Open position at productboard
Frontend Engineer (react.js)
Work schedule

Full-time

Address

Karolinská 654/2, 186 00 Karlín, Czechia
Join one of our product teams and develop features with real value to a one-of-a-kind product management system used by 2000+ global companies.
Language: latest JavaScript, TypeScript

UI: React, react-router
State management: Flux - our own implementation
Styling: CSS modules, LESS, css-in-js (styled-components)
Bundling: Webpack
Testing: Jest, Cypress.io
Quality: Rollbar, ESlint, Prettier, Danger.js
Infrastructure: AWS, Gitlab CI, Github
We work in small cross-functional teams that usually consist of 3 developers, a designer, and a product manager. You'll be part of the whole feature development lifecycle. You'll see all the feedback we collected from our customers and you will be encouraged to come up with your ideas or objections.
You are experienced at building web apps and understand functional programming principles.
You can design frontend architecture and are obsessed about performance.
You have experienced with mentoring and helping your teammates, doing code reviews and pair-programming
You have a drive to have editor and tooling perfectly set-up.
You fix things when you see they're broken, instead of waiting for someone else to do it.
You could win a debate on tabs vs. spaces conducted entirely in English.
productboard is the product management system of choice for everyone from Avast and Microsoft to rising stars like Metromile and Envoy. In addition to our recent $45M Series-B, Forbes Magazine named productboard 2019's most valued startup of the Czech Republic.
We are backed by top Silicon Valley investors, giving us access to capital, networks, mentors, and markets

Our experienced senior team provides expertise, mentoring and support.

You'll enjoy an exciting team atmosphere building a new and complex product

We iterate quickly and decisions are fast. You'll have a voice in what we do and see the impact of your work
We have modern offices in Prague and San Francisco. Expect occasional travel to the US.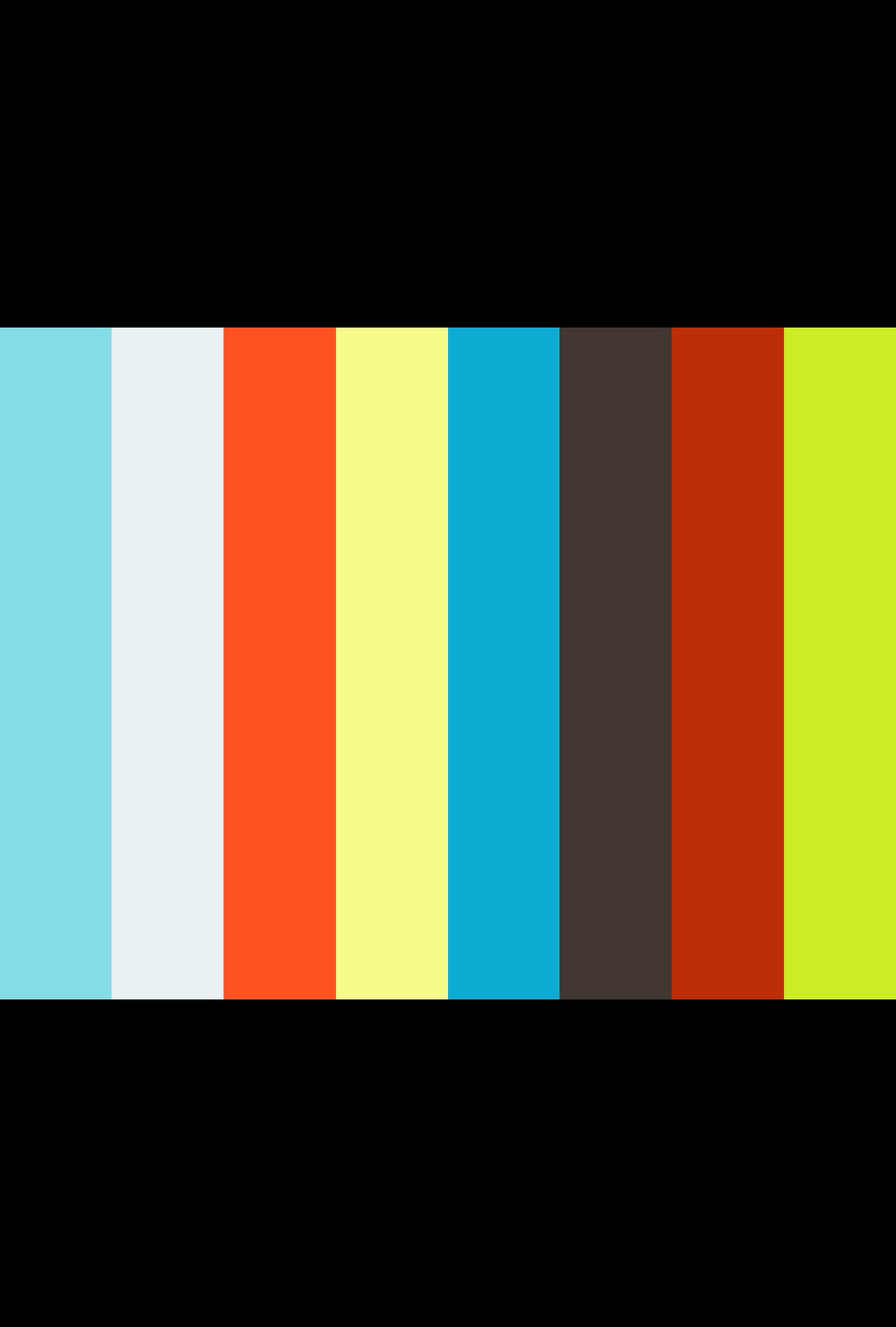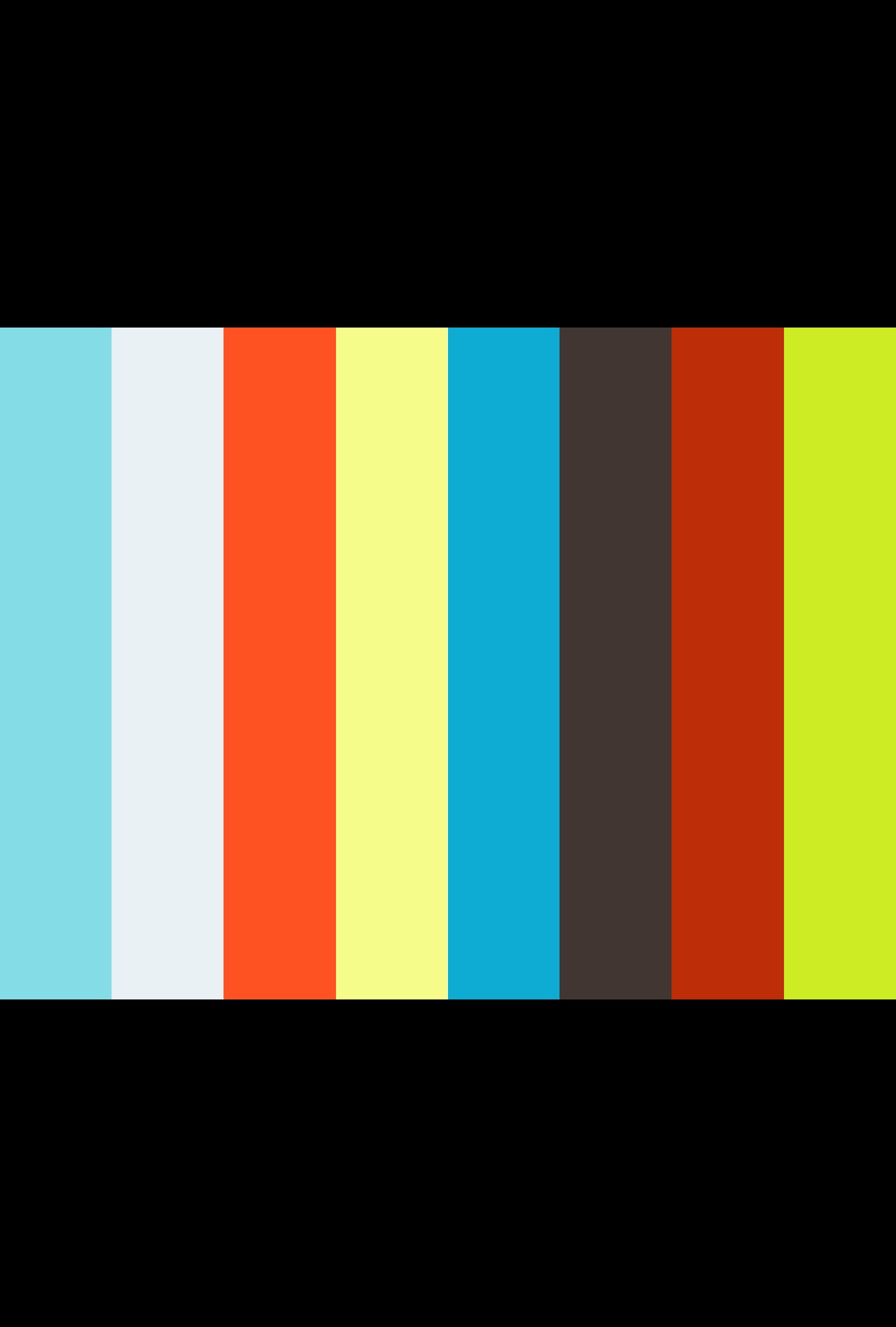 You'll join a diverse and talented team, with plenty of opportunities for personal growth, impact, and learning.
💰 Stock options
💻 MacBook Pro or notebook of your choice + 34″ monitor
🏋 Multisport card to access sports facilities in Prague.
🏝 5 weeks of vacation and sick days
⏱ Flexible working hours and home office
🍲 Free snacks, drinks, and yummy catered lunches every day
📚 Budget for online courses, education and conferences
🍹 Team events, such as happy hours, off-sites, and retreats
🎓 Language lessons
🇨🇿 Visa sponsorships and relocation support to Prague.
🌉 Opportunity to travel to San Francisco