Open position at SatoshiLabs
Full-stack Developer for Trezor Suite
Work schedule

Full-time

Address

Kundratka 2359/17a, Praha 8
As a Full-stack Developer at SatoshiLabs, you'll work on advancing the core functionality of our main SW product - Trezor Suite. You'll join a product team of about 10 people standing at the forefront of the HW cryptocurrency wallet industry. Apart from being responsible for creating and implementing client-side logic, you'll also take an active role in defining how the application looks as well as how it works.
Your main objective will be to dive deep into our low-level code and libraries. These are responsible for communicating with Trezor, composing transactions, and other tasks that Trezor Suite builds on. We're looking for someone who's thorough, dutiful, and willing to investigate older code and refactor it, but at the same time understands one's needs to make compromises from time to time.
What will your duties be?
in short, you'll work on Trezor Suite - a brand new app bringing a full crypto ecosystem to our customers all over the world
your day-to-day tasks will consist of:


taking care of 2-3 essential internal libraries that are used by Trezor Suite

gradually refactoring them if needed

maintaining the libraries and making sure they are up to date with their upstream (if applicable)

cooperating with our Firmware team and accounting for the protocol changes they make

writing automated tests to make sure your code works (and keeps on working)
performing code review
What technologies do we use?
TypeScript, JavaScript

React, React Native, Redux


Next.js




Protobuf



What makes you the perfect candidate?
you have a good understanding of the above-mentioned technologies

you have a proactive attitude towards research and evaluation of new methodologies and technologies that improve the quality, reliability, and performance of the front-end department's software development systems and processes

you're also proactive as far as code maintenance is concerned

last but not least, you know something about Bitcoin technologies (or you're eager to learn about them)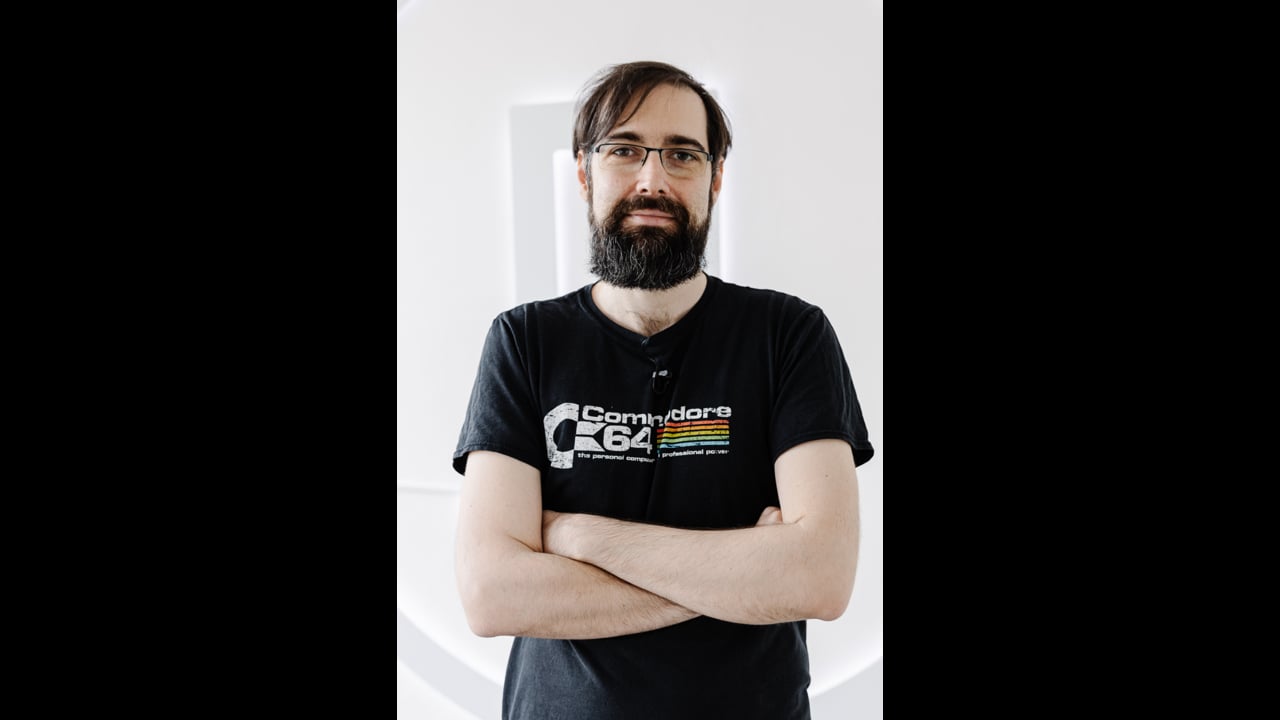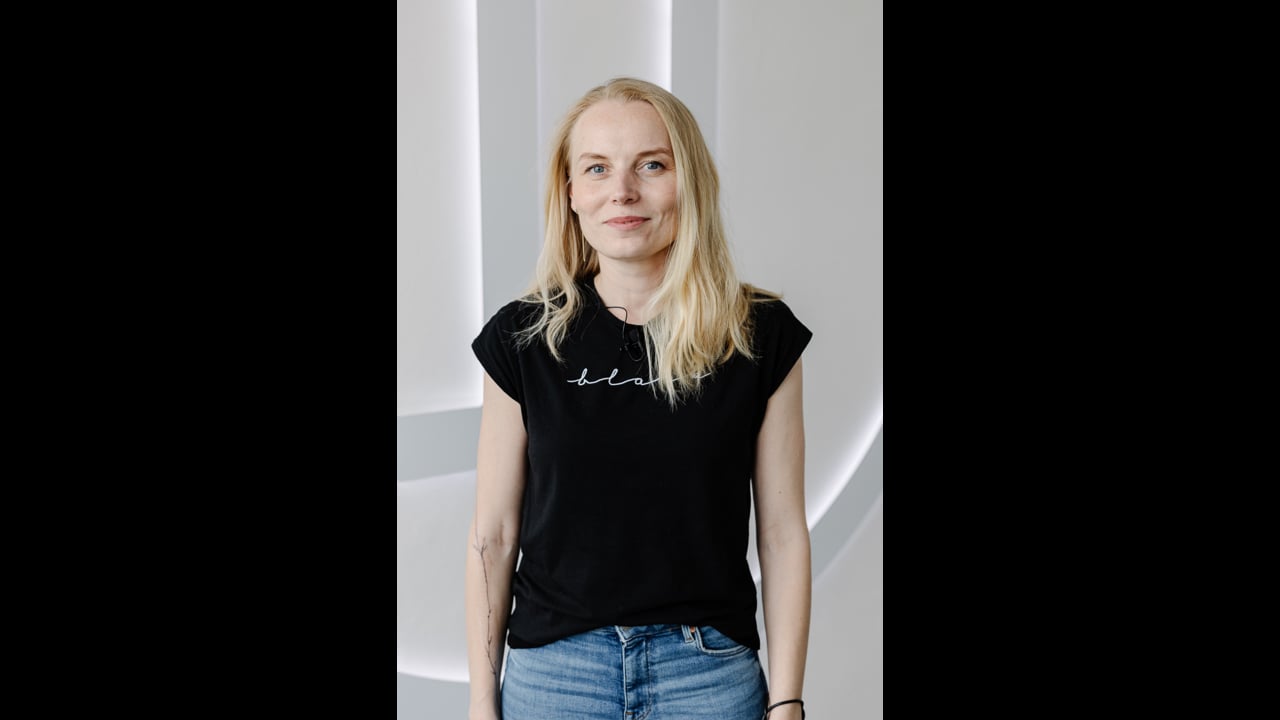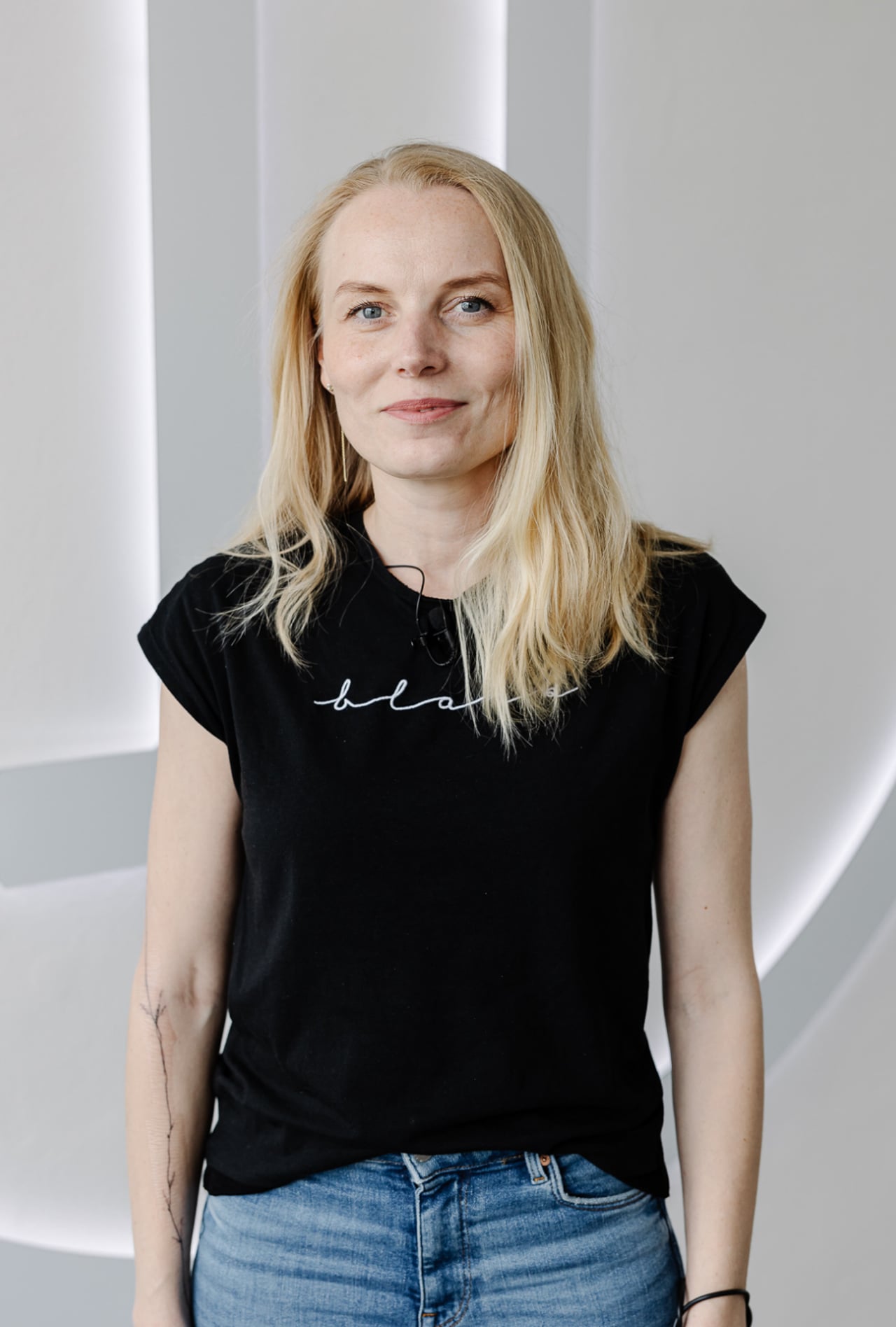 What will you get in return?
financial compensation based on your skills and experience

possibility to receive part of your compensation in BTC
a lot of flexibility (home office is a company standard these days)
friendly working environment
budget for professional development (training programs, courses, and workshops of your choice)
other benefits like MultiSport card, company mobile phone tariff, on-site gym, foosball, billiard table, PS4, BTC ATM, 3D printer, etc.
free parking
If you think your profile fits the description above, please don't hesitate to submit your CV, together with a cover letter and some examples of your work. We'll definitely get in touch with you as soon as we review your application, most likely within a week.