Open position at PostSharp
Full Stack Marketing Architect (part-time/full-time)
Work schedule

Full-time

Address

Dělnická 213/12, 170 00 Praha 7-Holešovice, Czechia
If you're on the lookout for a well-rounded, diverse marketing job where your work will capture thousands of eyeballs worldwide, read on.
With just a tiny team, we've managed to earn our flagship product worldwide recognition: PostSharp is used by more than 10% Fortune 500 companies and 50,000 developers worldwide. Now we need your help to take it to the next level.
Lead the global marketing activities for our company, helped by 1 marketing assistant.
Design the marketing strategy together with the company founder.
Community marketing: you will be in touch with .NET user groups, universities, enthusiasts and influencers. You will take care of sponsorships and stimulate organic community content via relationship building.
Event marketing: you will organize speaking tours, participate in conferences and local events.
Content marketing: you will communicate with paid bloggers and will create company newsletter.
Online advertisement: you will design, manage and evaluate paid advertising campaigns.
Business development: you will create and maintain alliances with third companies.
SEO & Web Content: you will optimize the website to serve potential customers and search engines.
Account management: you will keep in touch with our key clients and get customer stories.
Manage marketing projects.
Marketing analysis, business analysis, web analytics.
Proactive, responsible and independent mindset. That's what it takes to be a leader.
Very communicative. Words should be your friend as you will write and talk a lot.
Experience with marketing of high-tech products or services. We build products for technical audience so you will make use of your previous experience in high-tech a lot.
An excellent command of technical English, spoken and written. Czech is welcome but not necessary.
Ms in business or marketing preferred.
Conceptual and quantitative thinker. You will design strategies and analyze results of all campaigns.
High-end salary.
Flexible time – 3-5 days a week negotiable. Home office.
Zero-stress and zero-bullshit environment.
Result-based bonuses.
A stable employer. We're small and agile company and we've been consistently profitable since 2010.
A healthy, genuine company culture. No politics. No manager. No deadline. No overtime. No Silicon Valley unicorns. No venture capital madness. Failures are opportunities to grow.
Time to learn. 10% time back for learning, research, or side projects. No approval needed (for fulltime only).
This job is right for a senior professional who likes to take charge of overall marketing strategy in the company. You will get the space, means and help to carry out wide range of campaigns and find out what's working best.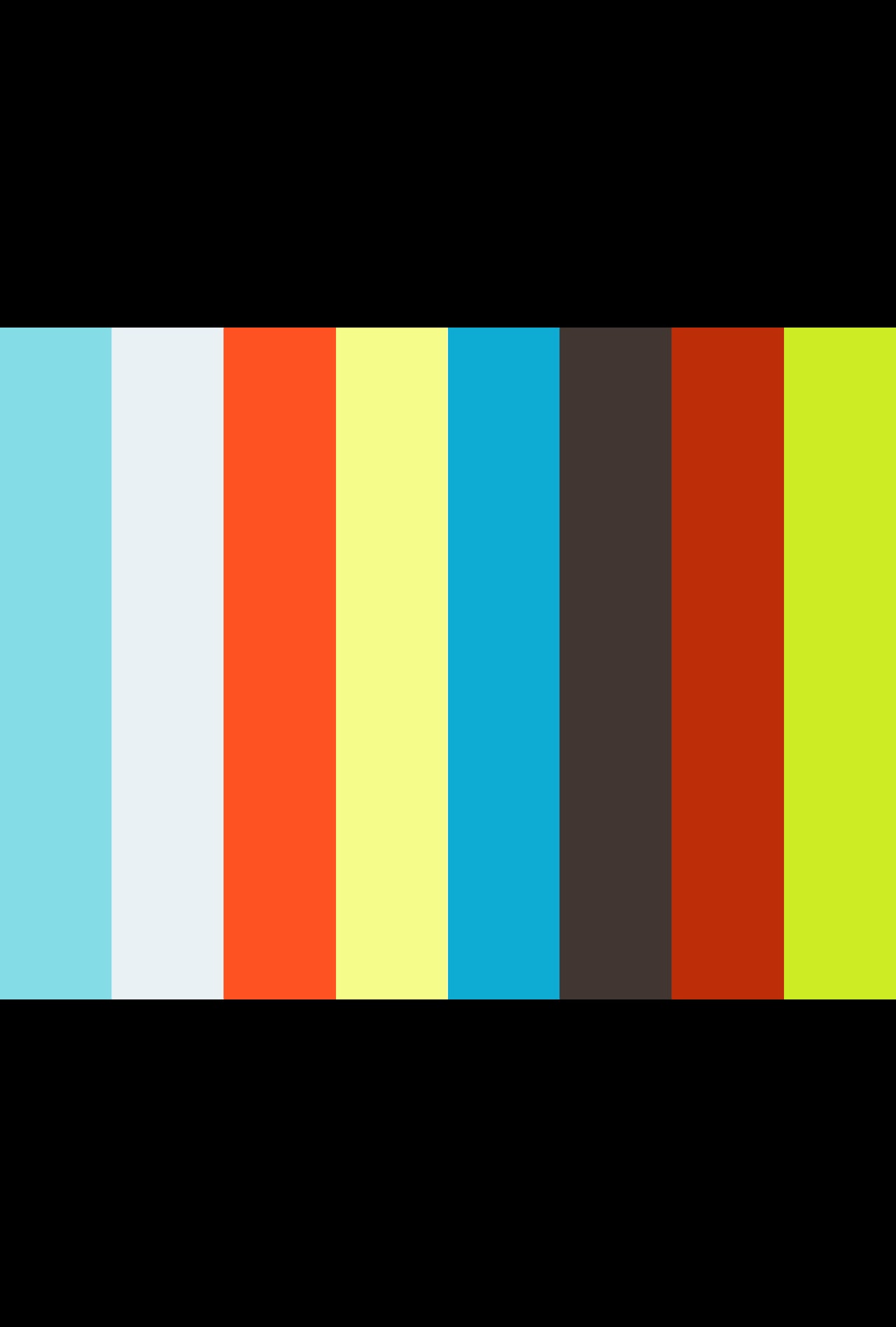 Nemáme investory, kteří by nám diktovali podmínky a deadliny. Naše úspěchy i neúspěchy závisí jen na nás.