Open position at REVOLGY
GCP Cloud Architect
Work schedule

Full-time (Remote job)
Contractor · Start date asap · Remote, Europe

Revolgy is a leading multinational company providing digital transformation services through online collaboration tools and cloud infrastructure operating on Google Cloud Platform and Amazon Web Services. We are a premier partner of Google and Amazon. We serve over 2000 customers around the globe.

Our team and You
The Delivery team at Revolgy is responsible for delivering projects leveraging cloud-native services to our clients by empowering them with the best possible cloud architecture solution and delivering professional cloud services. As a GCP Cloud Architect on the team, you will be in charge of designing and building modern, resilient, cloud-native distributed systems using application containers and hosted services. Starting from scratch or migrating from an existing system to the public cloud. Provisioning, services configuration and communication with the client will become your daily routine and you'll gain confidence in these skills soon.
❗️ This is an external contractor position.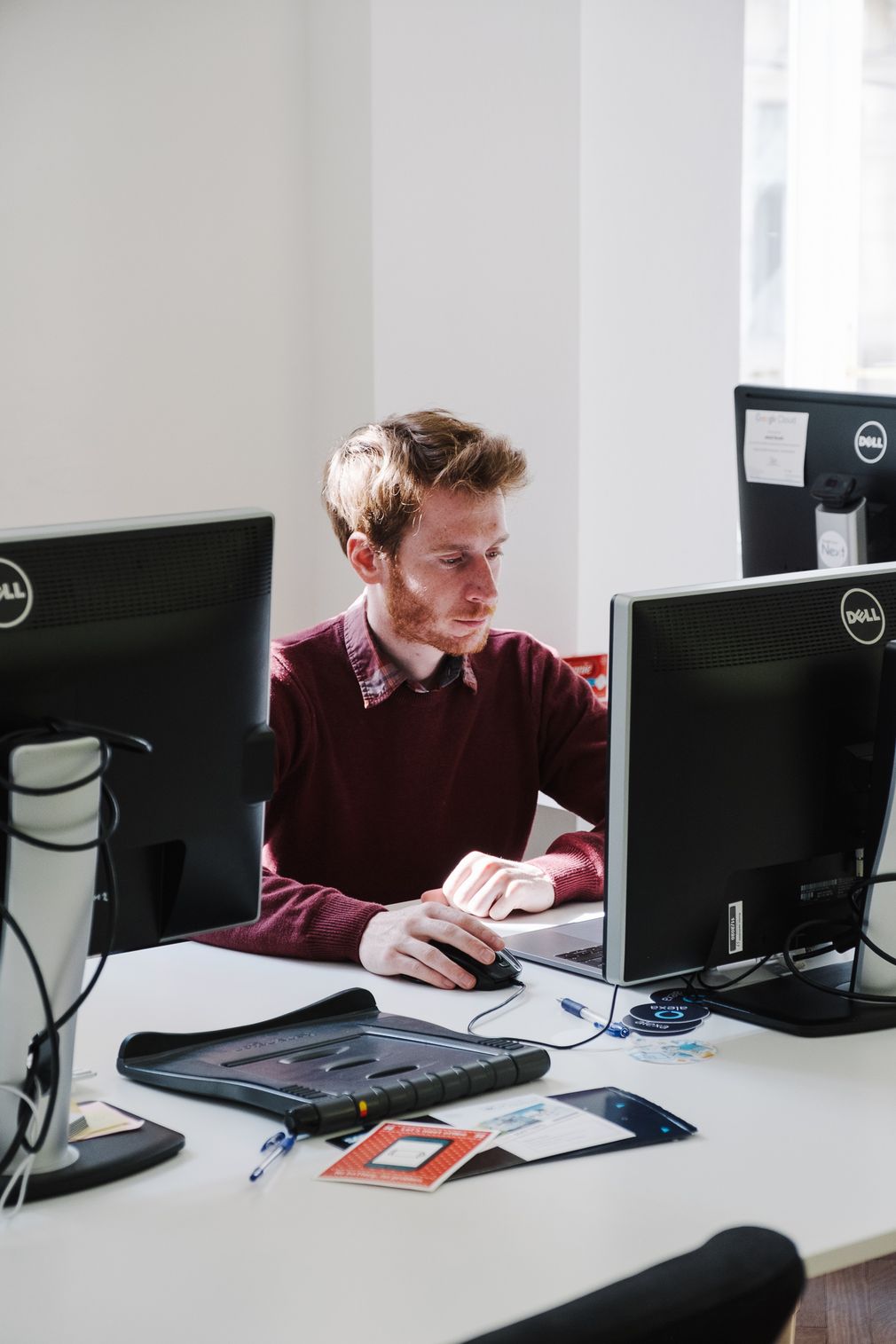 Desired background 🔥

Background in computer systems and networks and/or operations and understanding of best practices and patterns in software development

Strong knowledge of GCP stack (Solutions Architect/Professional level) - networking, IAM, databases, VMs, serverless
Experience with containerisation and containers orchestration
Terraform proficiency
Operating Kubernetes
Experience with CI/CD (knowledge of the principles and ability to set up a pipeline from scratch)
Excellent ability to communicate technical information, especially to the decision makers and customers
High accountability and the ability to work independently, team spirit, great analytical skills
Fluent and confident communication skills in English (C1)
Technologies you will use
Python, Nginx, GCP, AWS, Terraform, Kubernetes, Docker, Grafana, Helm, ELK, Slack, Hubspot and more.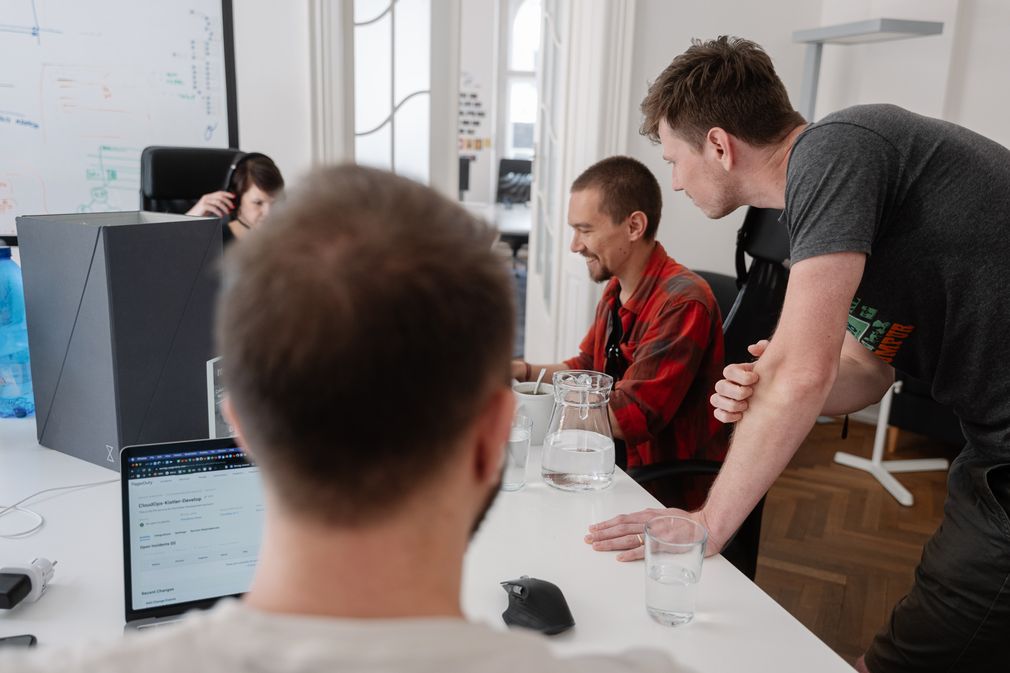 Are you interested?
Please fill and submit our application form. We are looking for a thoughtful professional who enables our mission and supports our culture of freedom and responsibility.

Diversity and equal opportunity are important to us. We are happy about the interest of all candidates and strive to provide feedback as quickly as possible.