Open position at JetBrains
GDPR Processes Specialist
Work schedule

Full-time

Address

Na Hřebenech II 785/9, 147 00 Praha 4-Podolí, Česko
Our Data Protection Officer team is looking for an experienced GDPR Processes Specialist to help us with keeping, monitoring, and managing our GDPR internal processes. Day-to-day tasks may involve a variety of tasks, including managing GDPR related records, communication with customers, or JetBrains suppliers.
Responsibilities:
Maintain a privacy knowledge base.
Maintain and update privacy documentation.
Monitor JetBrains' internal processes with the aim to keep them updated and GDPR compliant at all times.
Regularly update internal registers and databases connected to GDPR.
Administrate and maintain the relevant external platforms, such as OneTrust Data Guidance platform on behalf of JetBrains.
Handle internal requests regarding GDPR problems related to the above.
Requirements:
Fluent in English with good writing skills.
1 or more years of experience in the GDPR area (but no special previous position is required).
Knowledge of important privacy aspects including GDPR principles.
Analytical thinking, problem-solving, and results-oriented, and detail-oriented skills.
Diligent and careful approach.
Knowledge of various privacy principles and regulations (GDPR, CCPA, etc.).
(Preferable) Experience in process automation and system management, internal and intercompany GDPR processes and their maintenance, knowledge, and experience with OneTrust Data Guidance Platform or other similar platforms for GDPR processes management
(Nice to have) A degree in a relevant discipline.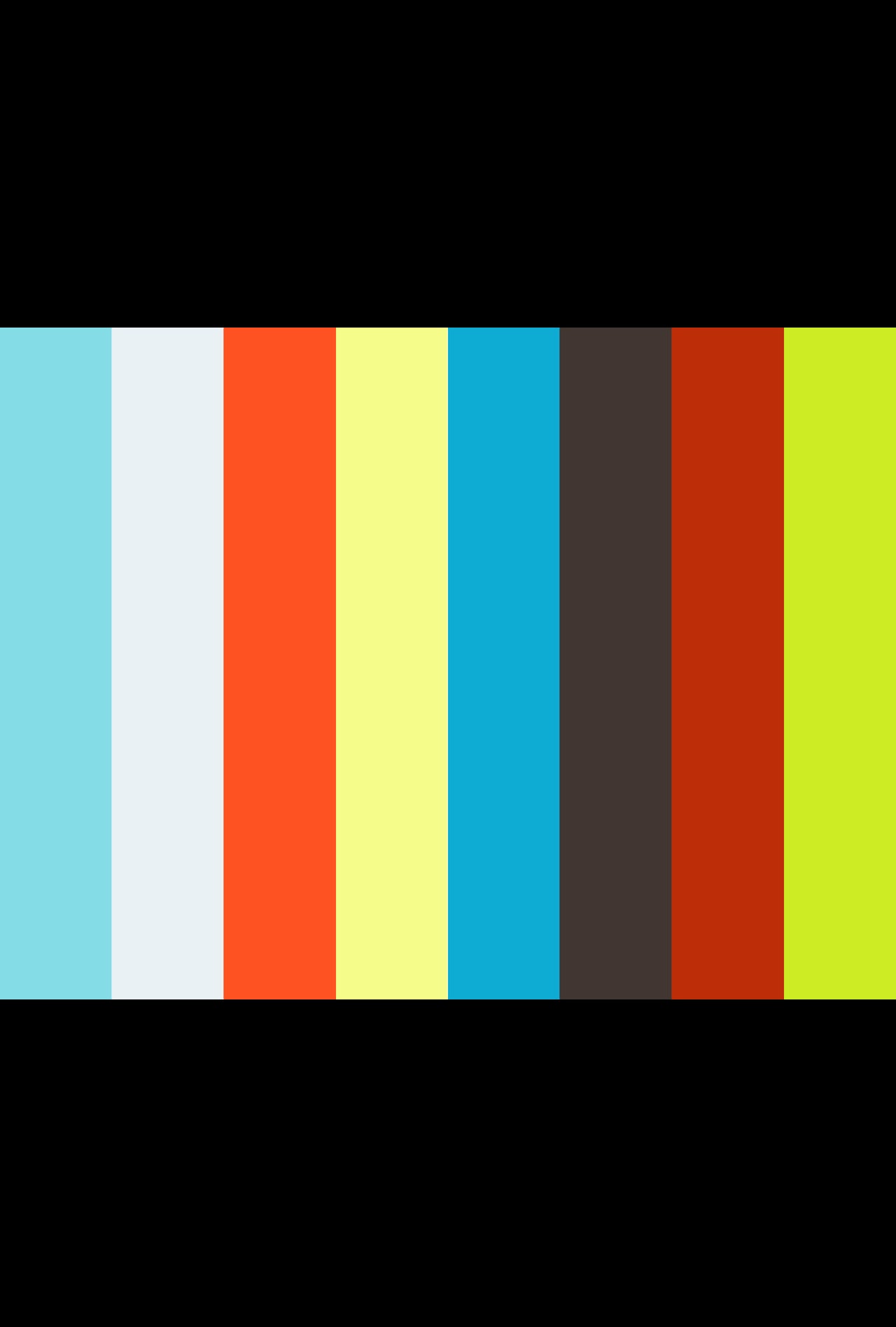 Fascinating work in a dynamic, friendly team.
Competitive salary.
Flexible working schedule.
25 days of paid vacation per year.
A comfortable working environment with ergonomic workplaces, fitness, and leisure facilities.
Excellent professional and personal development opportunities and the possibility to travel to professional conferences worldwide.
Additional benefits including lunch, commute, insurance, and language course reimbursement, free refreshments and snacks in the office, and more.
We process the data provided in your job application in accordance with the Recruitment Privacy Policy (https://www.jetbrains.com/legal/privacy/privacy-recruitment.html).