Open position at REVOLGY
GOOGLE WORKSPACE SALES DEVELOPMENT REPRESENTATIVE
Work schedule

Full-time (Remote job)
Full-time · Start date March 2021 · Remote · EU citizens · Europe (pref. max +/- 3 hours difference to CET)
WE ARE REVOLGY
...a bunch of cloud-native enthusiasts. Currently, there are about 60 of us. Leading Czech cloud-services company, on the market since 1996. Certified and trusted partner of Google and AWS, providing digital transformation services through cloud infrastructure and online collaboration tools. Helping our 2000+ B2B (Baltics 2 Balkan) clients grow their business in the cloud.
WE WANT YOU! 🤩
Our team of super ambitious folks with strong collaboration and communication skills needs a new colleague. We are looking for a suitable candidate to join our Sales team to master sales of Google Workspace.

We are guiding our customers on their cloud journey and we are helping them growth their business by using cloud technologies. We want to deliver the best experience to our customers and also to our vendors (Google and AWS). Our motivation is to really bring some value to our customers, not just blindly closing the deals. We are data driven and we are doing most of our decisions based on facts, not on feelings. We know that in our industry we have to continuously learn about new technologies, we want to be experts in technologies we are selling. We really value the independence and open-minded approach to everyday challenges. We also think that sales is just a game, and we want to have fun with our work...and also we want to win this game.
We are currently a team of 9 people (planning to grow to approximately 13 in 2021). We are covering CEE, Nordics and DACH and we are physically present in Estonia, Romania, Serbia, Czech Republic and Slovakia. Thanks to that we work completely remote. In the team we are divided into 3 smaller groups, we are calling them PODs - there are two PODs focused on infrastructure Cloud and one POD focused on Google Workspace. We are using HubSpot CRM, where we keep all the customer facing data, and for internal work and documentation we are using Notion. Together with Google Workspace and LinkedIn, these are the main tools we are using in our every day work.
Imagine you, as a Sales Development Representative for Google Workspace, will be responsible for helping Revolgy customers by identifying their needs and offering them the right solution. You will be also generating leads via outbound prospecting techniques and getting initial customer commitment. You'll also:
Identify and bring new Google Workspace customers within digital native companies, scaled startups and mid-sized corporates
Do outbound sales
Be responsible for sales delivery of sales qualified leads for Revolgy MSP products (Google Workspace)
Be responsible for creating (Frame) Agreements
Cooperate with marketing with setup of marketing campaigns and handover to sales
Cooperate with production with the preparation of offers & handover closed won deals to production department Cooperates on business development/market research of new potential customer segments or Value propositions related to Google Workspace
Your main priorities:
Bringing new Google Workspace customers - new implementations or transfer of direct customers under our reseller
Selling Revolgy professional services (Google Workspace and Operations team) - one time projects
Selling Revolgy MSP Services - recurring services
Business development for new segments / VP's
WHAT YOU DEFINITELY NEED TO PERFORM IN THE ROLE
Experience in selling SaaS, PaaS or IT products

Proven record of outbound sales successes
Enjoying meeting new people and winning them over
Driving satisfaction from breaking the ice and making a connection with someone
You are very good conversationalist and presenter, generally finds it easy to put thoughts into words
Accepting others, showing awareness of those who feel left out and makes an effort to include them
Focus on strengths as a way to stimulate personal and group excellence
You are seeking to transform something strong into something superb
Contagious enthusiasm
You are upbeat and can get others excited about what they are going to do
Self learner, can work in a team but also independently
Fluent communication skills in English (B2/C1)
HOW DO YOU KNOW YOU'RE SUCCESSFUL IN THE ROLE
You master in identification of companies willing to go to Google Workspace or companies using Google Workspace willing to use Revolgy as their MSP (or reseller). You generate a high number of SQLs using outbound techniques and prospecting. You are bringing ideas on outbound automation and improvement in the sales team.
WHAT MORE CAN HELP YOU TO BE SUCCESSFUL
HubSpot knowledge

Google Workspace knowledge user/admin knowledge
Office 365 knowledge user/admin knowledge
Experience from Venture Capital environment
West European language (German, French, Italian, ...) on B2 level and knowledge of that market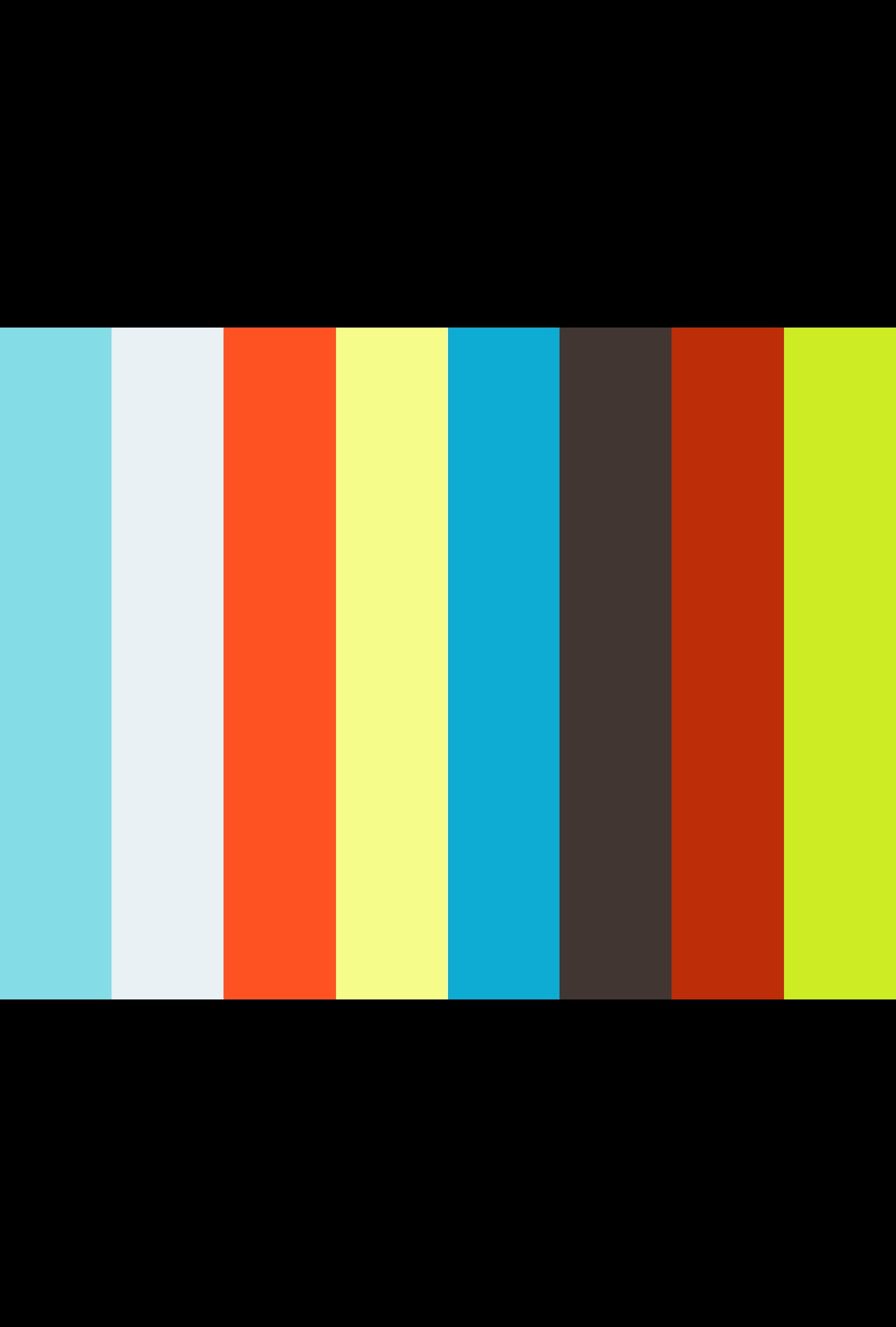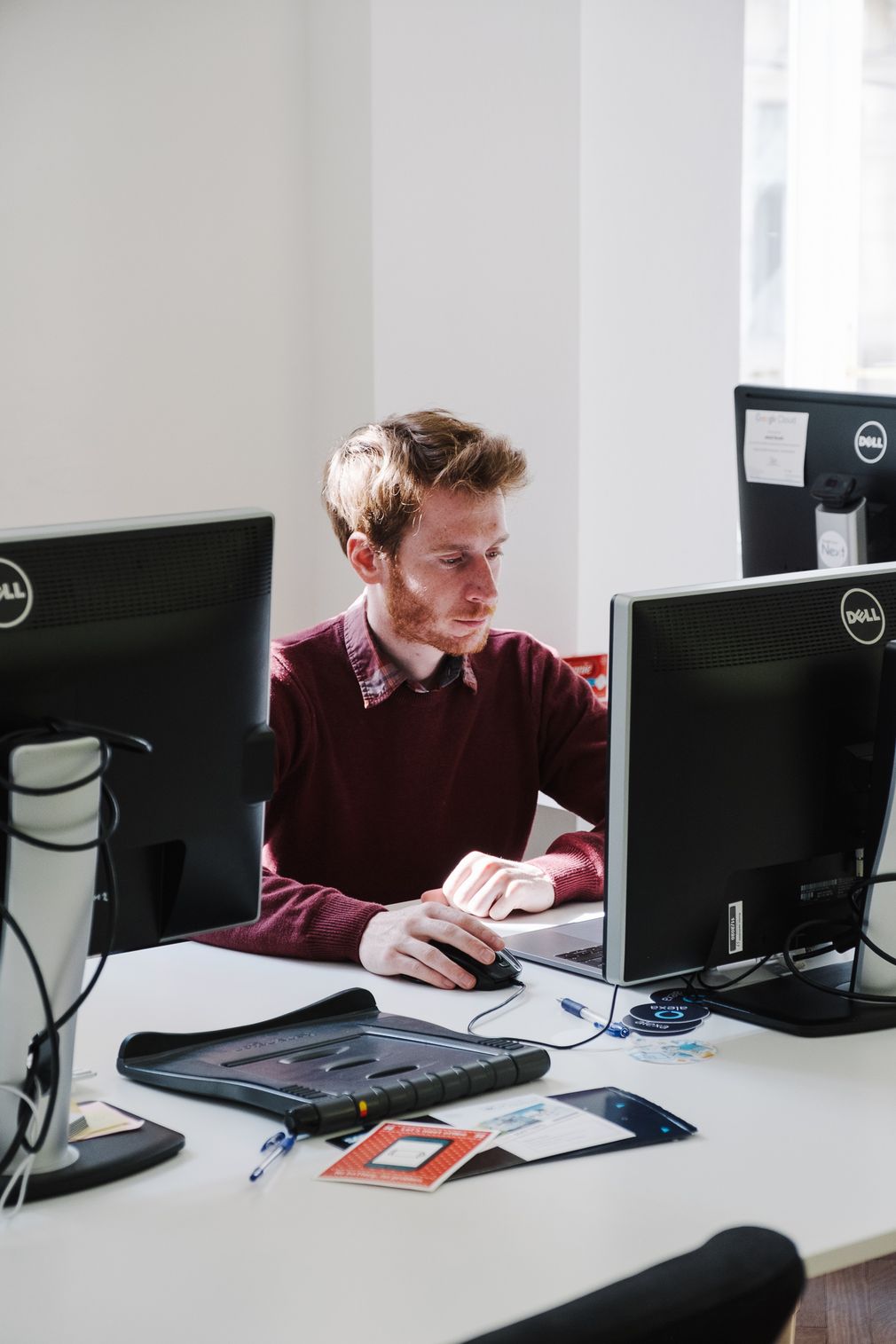 Remote-first culture: Work wherever you are most productive - at home, while travelling or in our office in Prague. Benefit from processes and mindsets which are 100% oriented towards working flexible hours, as long as you can attend scheduled meetings.
And more: 5 weeks of paid vacation · 3 sick days · Budget for your work equipment and energy costs · Fully-funded learning time · Multisport card or FlexiPass · Company sim card with unlimited data and mobile phone contribution for employees · Company notebook · Uber & Liftago for business purposes · GallupStrengths talent DNA analysis · Paid training and certifications · Attending conferences and having the option to present · Knowledge sharing & educational programs provided by Google, AWS, and other technology partners · Company events & meetups
REVOLGY VALUES AND APPROACH
👨‍👩‍👧‍👧 Teamwork - We believe this value is one of the most important things not only in Revolgy, but also in our everyday life. Working with other people gives us the ability to unlock our mind's hidden potentials as we receive stimulus and information that we might not notice instantly, but it can subconsciously improve us. We are not afraid to take responsibility, not afraid to make important decisions. We are curious, confident, and willing to learn and improve.
🤗 Flexibility - Revolgians always know and/or believe that the result of their work has an impact in the technological humanity. We are this kind of people who know exactly where we aim, we never leave something to luck.
💡 Innovation - This is what has brought us to the life we live today. We take it as our mission for the technological humanity to innovate in the field of IT and especially in Cloud.
🎖 Service that exceeds expectation - This value is like a multifactor authentication system as it requires multiple steps to be unlocked. We work effectively and quickly, have a futuristic mindset to leave space for growth considering always the maximization of the performance.
All the values above, together, bring the result we all want. Happy Customers with smiley faces!

Apply and you will be asked to complete an application form and we'll be in touch. Our application process usually has 5 steps. It includes an initial chat with HR and hiring manager, one technical task, then a chat with your future team, Gallup CliftonStrengths online analysis to discover your unique talent DNA, and a final chat with Mirek, our CEO. The whole process usually takes 3-4 weeks.
We look forward to hearing from you.
Thank you 🙏
Tereza, Štěpán, Jakub, Michal and other Revolgians
Diversity and equal opportunity are important to us. We are happy about the interest of all candidates and strive to provide feedback as quickly as possible.