Open position at Smartlook
Head of Customer Success
Work schedule

Full-time (Remote job)
Smartlook has been on quite a ride over the past couple of years. We grew from zero to EUR 5 million+ in annual recurring revenue and are serving companies across various industries, ranging anywhere from simple blogs to large banks. What started as a simple session recording tool for websites is now a feature-rich analytical solution offering unparalleled insights into how online products work. Smartlook is truly a product-orientated company. Having 2800+ paying organizations from all over the world, we never focus on a single customer or geographical location. We base our strategy on coming up with ideas that are applicable across a large portion of our user base.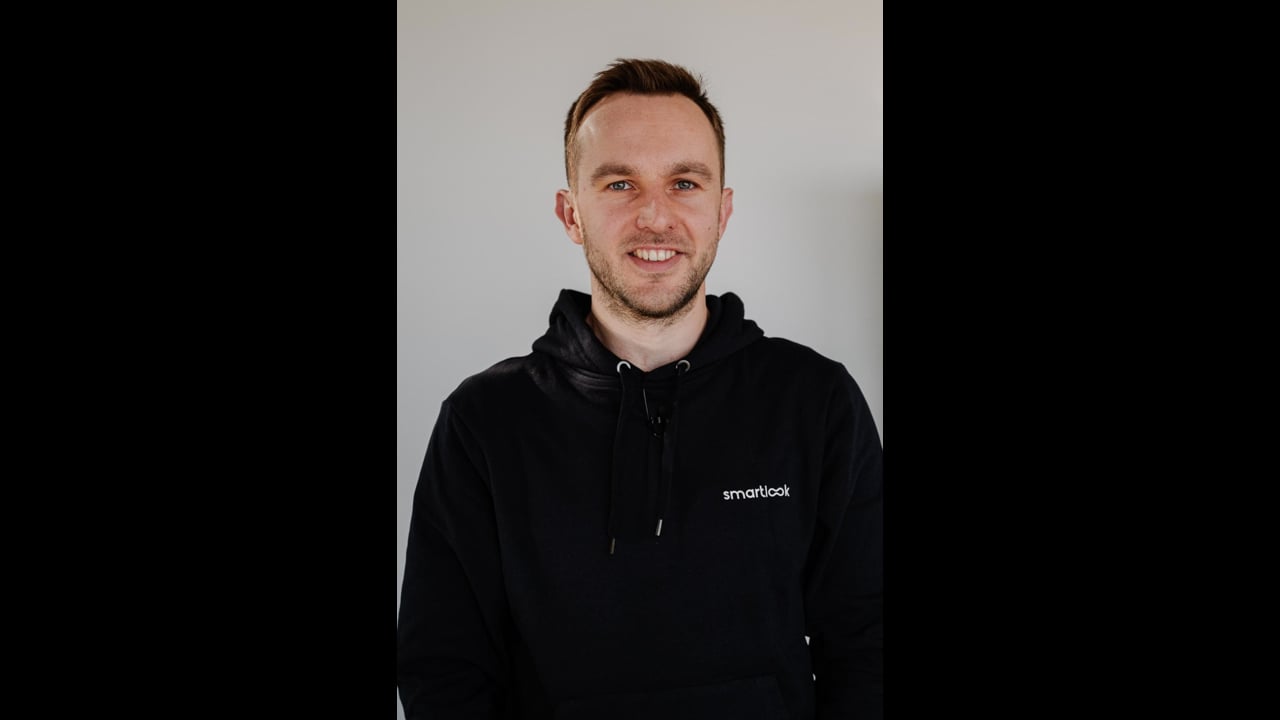 As the new Head of Customer Success, your responsibilities will include:
Managing the team (Customer Success and Support), creating a strong team culture and conducting regular 1:1s and team meetings to ensure decisions, plans, and goals are shared, and issues are promptly resolved.
Leading by example by taking a hands-on approach with clients and demonstrating what best-in-class looks like in terms of operational effectiveness and client communication.
Making the customer experience as smooth as possible, including prioritizing customer happiness.
Responsibility for driving revenue expansion and reducing churn
Promoting the value of our product via the customer experience, including upselling services that contain our brand image.
Reviewing customer complaints and concerns to improve the overall customer experience.
Analyzing product-related data, including customer reviews and experiences.
Focusing on maximizing customer ROI by applying best practices and assisting with product know-how.
Smartlook is the first company I work at where their values are being lived.
Skills and experience:
You have at least 3 years of experience working in a customer success role, ideally within a SaaS company.
You have previous experience managing, growing, and getting the best out of a team of CSMs
You love speaking to customers, including understanding and solving their problems, and have excellent verbal and written communication skills
You're happy working in a busy, buzzy environment and are adept at juggling multiple priorities at a time
You're tech-savvy and have a genuine interest in software and products
You understand what it takes to work for an international company that operates across multiple time zones.
What we offer:
Employee Stock Option Plan
A competitive salary, including performance bonuses
5 weeks of vacation (plus an extra day off on your birthday and an extra day for volunteer activities)
Unlimited sick days
The possibility to travel to our offices around the globe
We provide all equipment (notebooks, monitors, and cell phones). You will also receive a generous budget to cover any education, conferences, or courses you attend
The friendly atmosphere of a fast-growing, award-winning startup. We don't believe in complicated processes and corporate buzzwords