Open position at productboard
Head of Customer Support
Work schedule

Full-time

Address

Karolinská 654/2, 186 00 Karlín, Česko
We're looking for an experienced and empathetic person to lead our growing Customer Support team across our Prague, San Francisco, and Vancouver offices. In this role, you'll be responsible for delivering exceptional support to our users and customers. You will define standards, guide ongoing training efforts, set KPIs, and manage the team to achieve their goals. You're a great fit for this role if you have both strategic and executional experience leading and scaling support operations and organizations. You know how to use both qualitative customer feedback and quantitative data to prioritize what we do, how we do it, and how to make it better. Are you passionate about delivering an outstanding customer experience? Want the opportunity to make a big impact in a fast-growing startup? Then we'd love to hear from you.                                                                Let's make products that matter, together.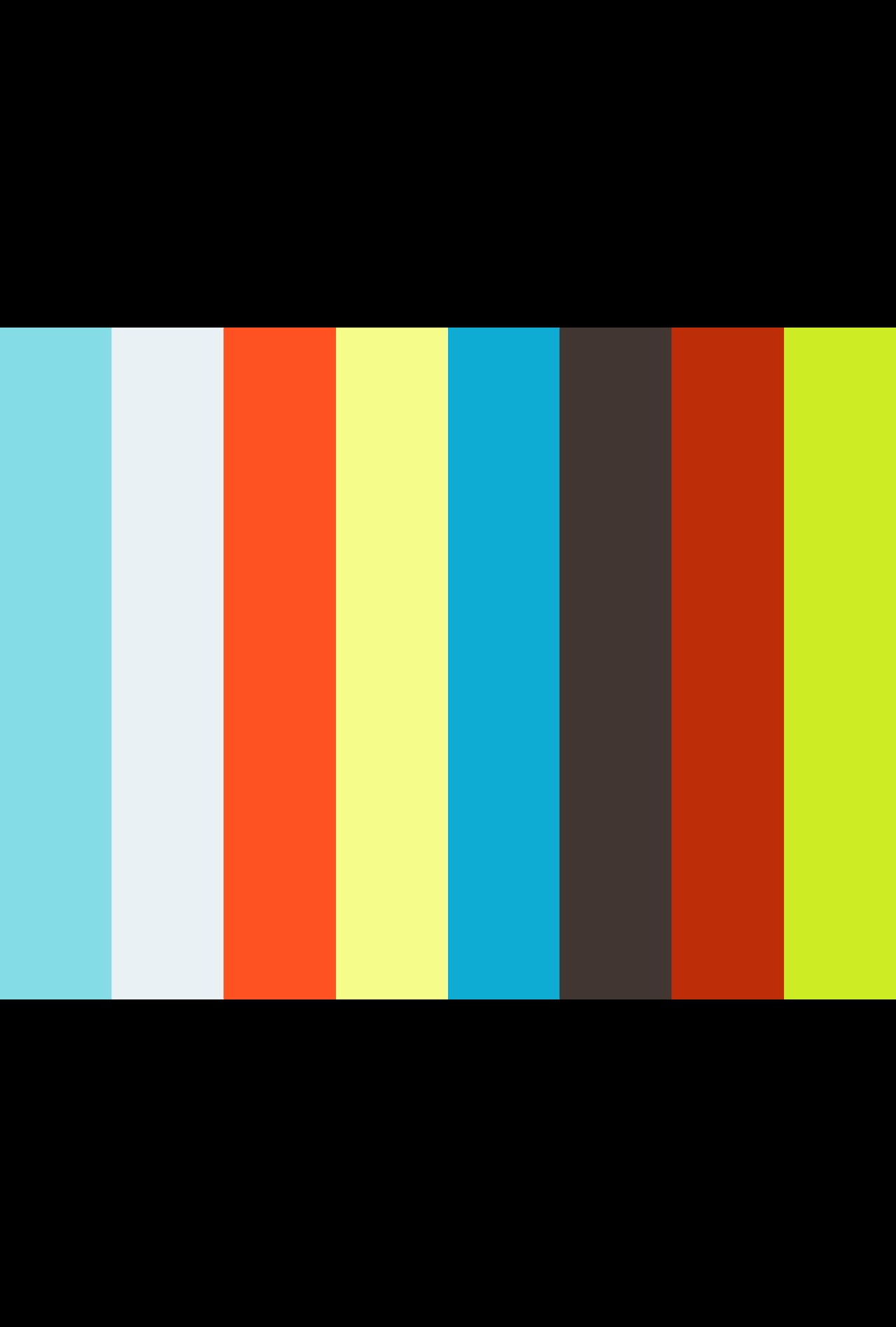 On a typical day, you will …
Manage the day-to-day aspects of customer support – managing tickets, promoting self-service, and providing feedback to Operations and Product

Help develop new ways for Customer Support to drive broader business success
Work closely with the CS team to ensure that every customer interaction reflects our company values
Help build a world-class team, create career paths, manage burnout, and foster a culture that reflects our customer promise
Help support and guide the CS team to achieve quality and efficiency targets, mentoring and coaching the CS team to perform at their best
Link CS team efforts to measurable KPIs such as customer satisfaction, engagement, or sales
Find innovative ways to support our customers better – whether through new platforms, channels, or communication styles
Develop and deliver long-term strategies (in partnership with Product and Biz Ops) to improve the Support team's internal operations, tools, and effectiveness at driving positive business outcomes
About you
We're looking for someone who has built out and scaled customer support operations, particularly in a dynamic, fast-paced startup or tech environment. Ideally, you'll have experience designing and overseeing training, QA, and metric management programs at scale.
Experience managing in-house, distributed teams
Experience leading a customer support team of 10+ people at scale (24/7 global operations, multi-channel communications)
Empathetic – you care deeply about the customer experience
A great coach and people developer
Data-driven and a confident communicator
5+ years in customer success and 3+ in people management
Bachelor's Degree
Zendesk/Intercom experience preferred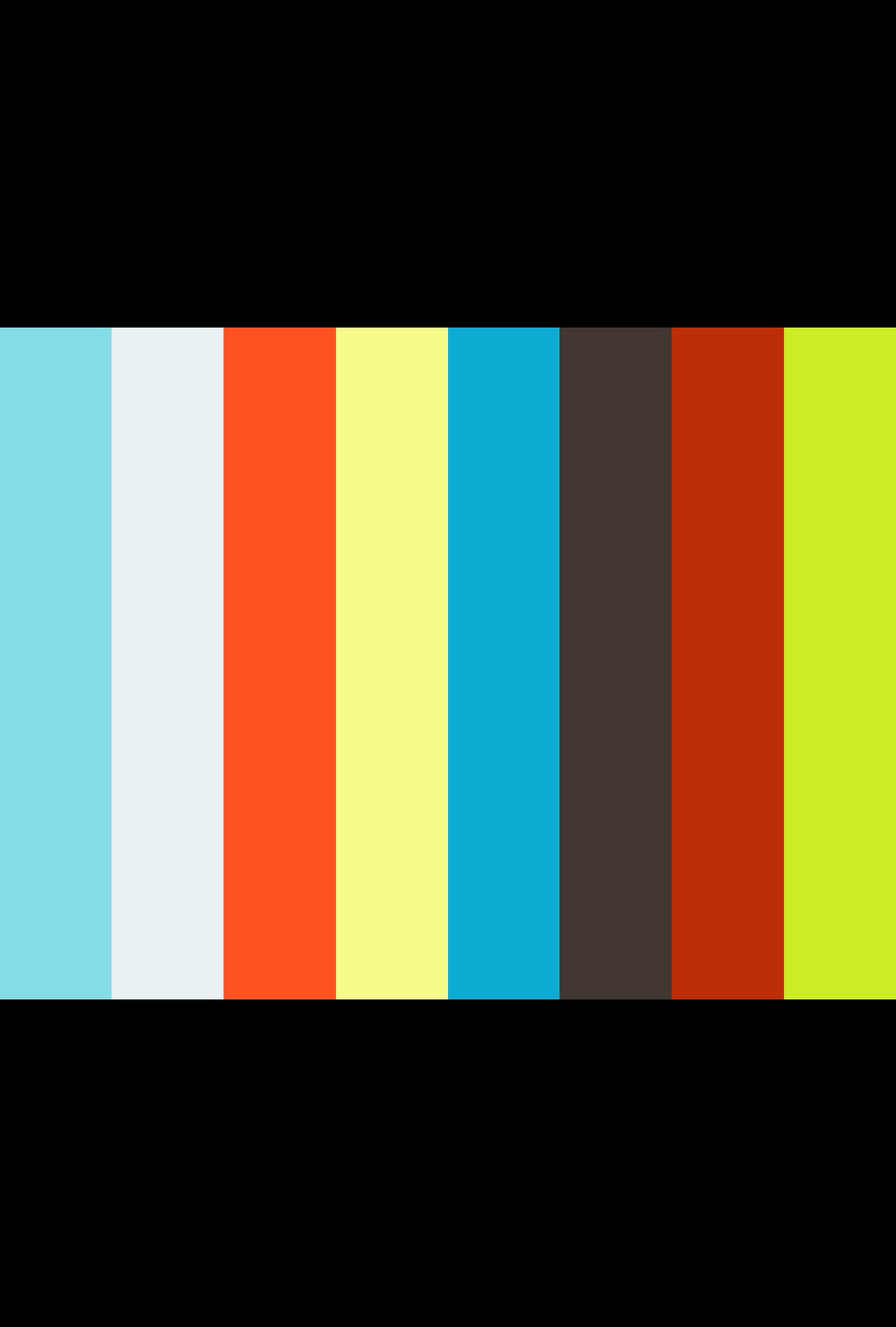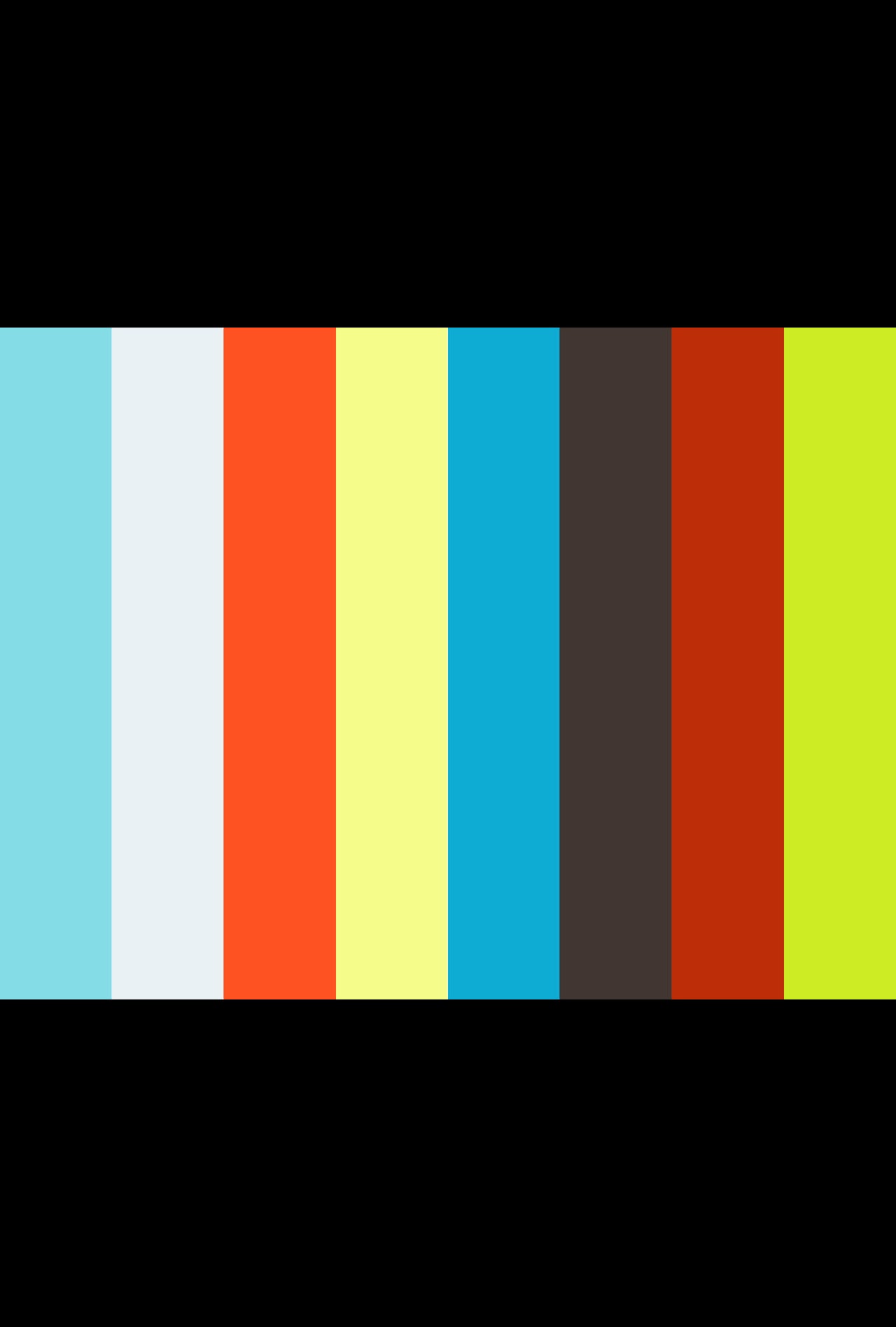 You can look forward to the following benefits:
You'll join a diverse and talented team, with plenty of opportunities for personal growth, impact, and learning.
💰Stock options
💻MacBook Pro + 34″ monitor
📚Budget for online courses, books and conferences
🏝5 weeks of vacation and sick days
🍲Free snacks, drinks, and yummy catered lunches every day
🏋MultiSport card to access sports facilities in Prague.
🍹Team events, such as happy hours, off-sites, and retreats
⏱Flexible working hours and home office
🎓Language lessons
🌉Opportunity to travel to San Francisco
✈️ Relocation Package for foreign (non Czech or Slovak) candidates relocating to Prague
Interested in this position?