Open position at productboard
Head of Design
Work schedule

Full-time

Address

Karolinská 654/2, 186 00 Karlín, Czechia
We started productboard because we have been inspired by product makers who have a vision. We celebrate missionaries who go for the moonshot, who stay up late at night because good enough isn't for them. They don't do easy, and they are not put off by failure. We realized that these remarkable makers need the right tools to have the pulse of their customers, to stay laser-focused on the most important things, and to bring out the best in their teams. That is why we make productboard. We make product makers excel in everything they do. Together with you, we have a unique opportunity to define and dominate a whole new category. Think the early days of AirBnB, Salesforce, Marketo, Zendesk. We can't wait to see what you come up with!
You possess the following competencies:
We are seeking an experienced Head of Design to lead and grow our team of designers. You have strong mentoring and communication skills. The role combines growing and managing a team with hands-on design. Candidates must have strong visual and interaction skills and the ability to significantly influence our product strategy.
As an experienced design leader, you have interacted frequently with product management and a variety of other key stakeholders during the product discovery, design, and development process. You understand the challenges of product strategy and execution, and are deeply interested in changing the status quo.
Based in our unique Prague office, you will own the overall product design strategy, design roadmap and design processes. You will lead qualitative and quantitative research to uncover insights and customer needs.
You will use usability studies, customer feedback and market analysis to make the most informed decisions. You will also grow and lead our team of talented designers.
This is the perfect role to further grow as a design leader, share your expertise with other enthusiastic and like-minded people, and have a profound influence in a new solution category. You will be part of the leadership team and interact frequently with our founders and VPs and a growing list of world-class customers..
YOU HAVE THE FOLLOWING
5+ years of creating and growing new digital products and building productive design teams around them
5+ years of experience in visual and interaction design
Experience designing and building applications
Preferred experience designing for B2B audiences with complex problems
Experience developing, communicating, and rallying people around a product strategy and vision
A portfolio showcasing fundamental interaction and visual design skills
Demonstrated experience with end-to-end product design
Experience communicating with cross-functional teams
Experience in mentoring mid-senior designers
Competitive compensation package, including stock options




New MacBook Pro (or another notebook of your choice) + 34″ monitor




Budget for books, online courses and conferences




Unlimited supply of Mate Mate and coffee




Budget for Uber when staying late in the office




MultiSport card for working out




Yummy catered lunches and monthly company brunches




Five weeks of vacation



WHAT TOOLS DO WE LOVE? DESIGNER'S TOOLBOX
Sketch, InVision, Zeplin, Adobe Creative Cloud, Axure RP, Intercom, Slack, and of course productboard!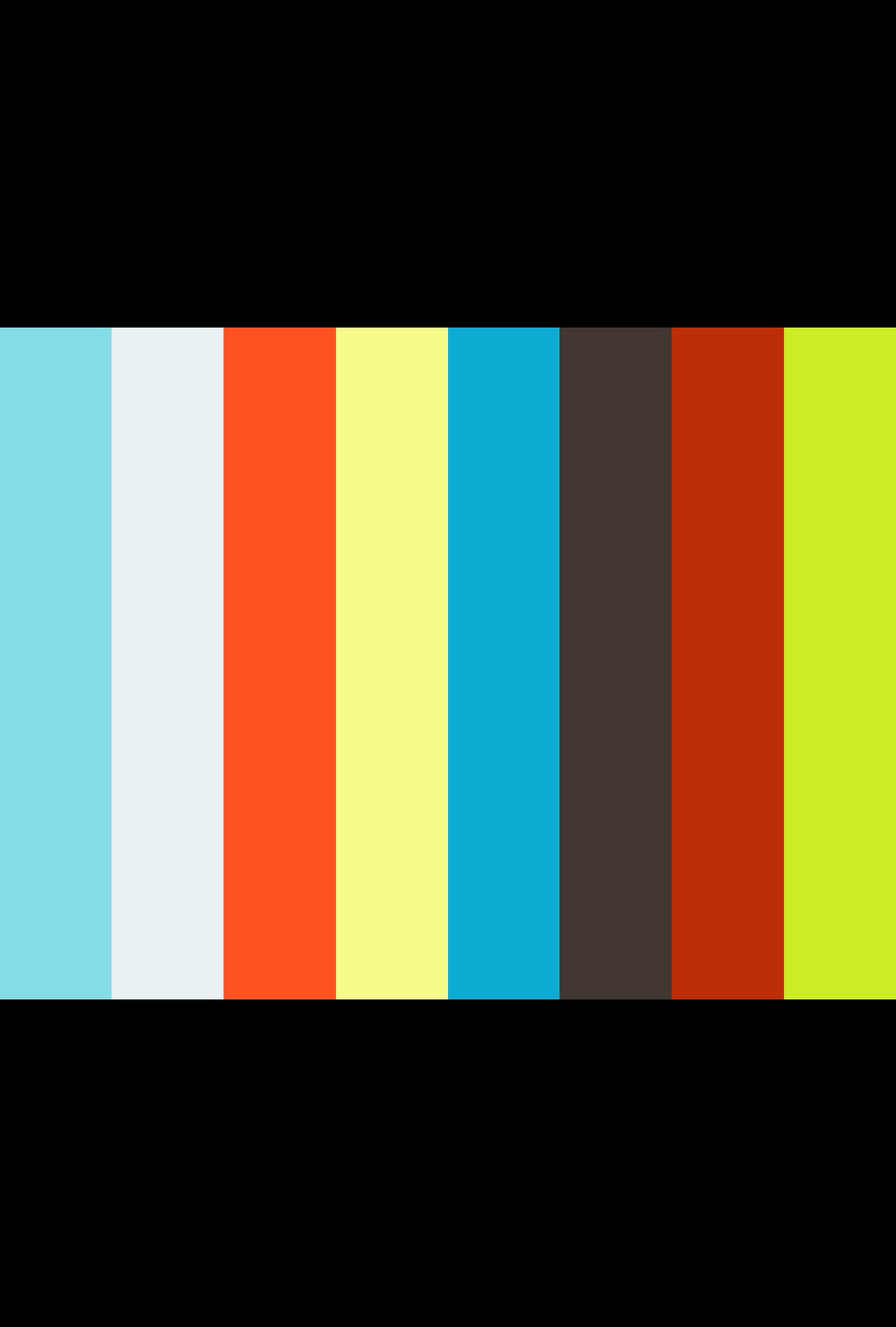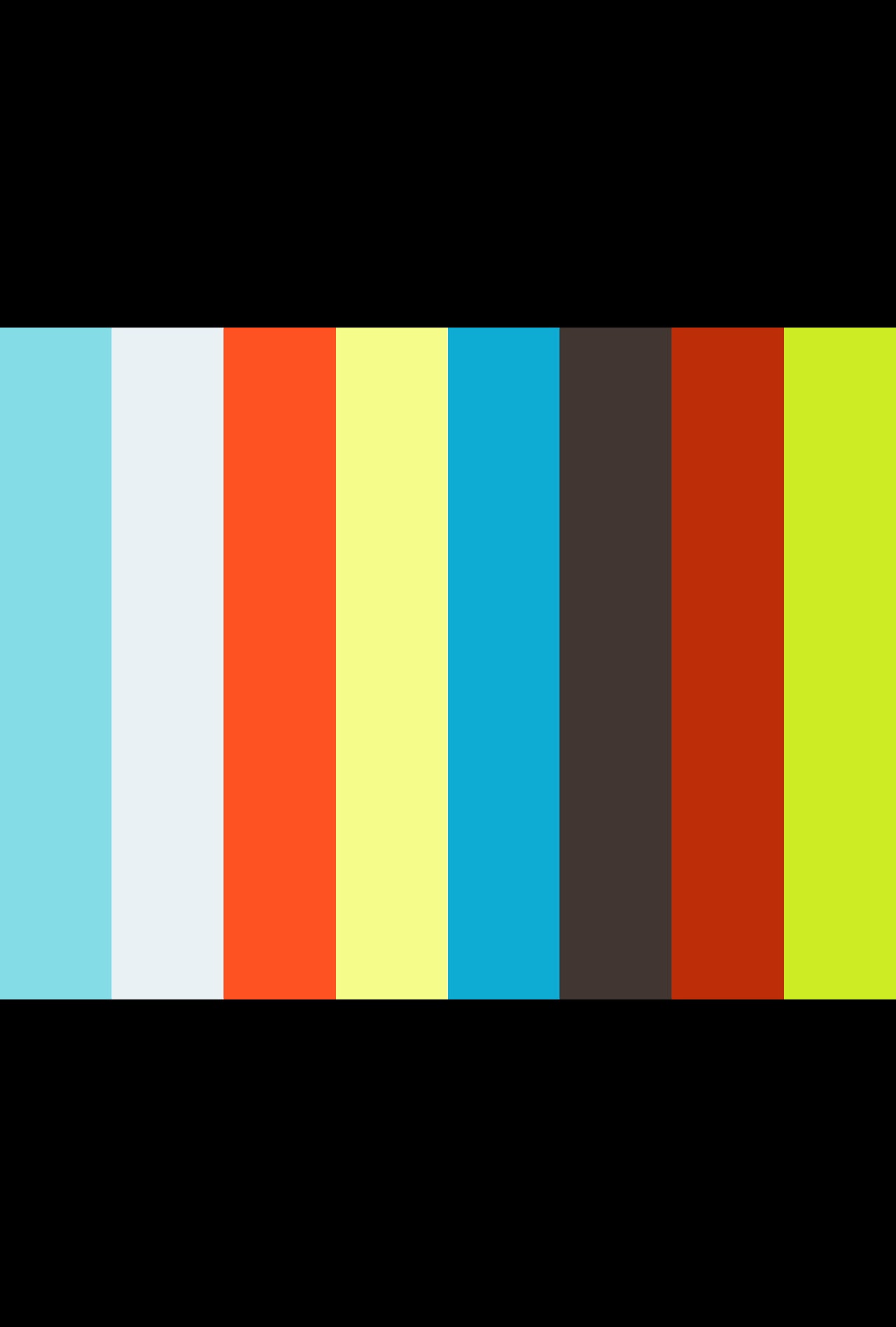 TEAMWORK MAKES THE DREAMWORK
How we work
We work in small cross-functional teams that usually consist of three developers, a designer and a product manager. The teams work closely together towards a specific customer need or business goal. We always make sure our features are innovative, delightful and easy to use.
As a Designer you will be part of the whole feature lifecycle, starting with the discussion around what to focus on and why. Rest assured we also have Product Managers who will help you collect all customer feedback (we have this cool tool called productboard for that 😉). Conducting user research here is smooth and fun as we have direct access to our customers.
Before we build well designed, intuitive, innovative and production ready features, we first test our assumptions during a discovery phase. Expect to find your focus shifting through the process, moving from concrete observations to highly abstract thinking, and then right back again into the nuts and bolts of your design. You will get the chance to test different paths with our customers to make sure we pick the best solution for delivery.
We work closely with developers when building features — sitting next to each other and polishing pixels. When you ship your feature to production, head to Intercom or our customer Slack community to inform those who requested the features that it's live. Enjoy all the love they send your way for designing a feature that solves a real need. It'll be especially rewarding since our customers are among the brightest product minds in the industry.
What we do beyond shipping features
We take pride in our craft and always strive to improve our skills and tooling. We organize internal design critiques and aspire to host our own design meetups. We also like to share our experiences with others at various meetups and conferences.
We live to design, but for other things as well! We are social creatures and we like to hang out with others talking about stuff that is not just pixels. We have regular team breakfasts and dinners, but we also like to get out of Prague from time to time so we organize team offsites – both in the Czech Republic and abroad.
The sky's the limit – your network will skyrocket by joining our team. We're friends with designers from companies like Slack, DropBox, InVision, Intercom, Dribbble, and many more.
After work we often give in to the inescapable draw of our favorite local joints: Vinograf, Meat&Greet, Tiskarna and a whiskey bar in Jindrisska Tower. We often host beer or prosecco evening at our HubHub office where we invite our +1s and people outside of the company as well – you are invited too! We usually watch how Playstation downloads another batch of updates, discuss our recent attempts to start running again, and listen to Mike's fresh new playlist on Spotify. We are fun.
Interested in this position?