Open position at GAMEE
Head of Marketing
Work schedule

Full-time

Address

Rašínovo nábř. 71/10, 128 00 Praha 2-Vyšehrad, Česko
Work schedule: Full-time
Address: Rašínovo nábř. 71/10, 128 00 Praha 2-Vyšehrad, Česko
We are looking for an experienced marketer to take our brands to a new level.
We have built GAMEE as a high-engagement mobile gaming platform, that has now over 30.000.000 registered users and over 50.000.000 gameplays every month are played across our 80 games. Join us to take it a step further.
We aim to bring blockchain technology to mainstream gaming. We launched a utility token (GMEE) to serve as engagement, fun, and reward currency. With Arc8 and G-Bots we are exploring the true ownership of gaming currency and in-game characters (NFTs). What you earn, you really own. Our mission is to recognize and reward gaming skills, effort, and loyalty. A true Play-to-Earn.
What do we offer?
A huge challenge. Speed of action, innovation, execution.
Salary determined by your skill & experience
Full responsibility and accountability
Flexibility (partial or full home office possible)
International team
Office in a villa at Náplavka in Prague with a garden, remote work also possible
Multisports card, a fridge full of food, a personal trainer in the office
Frequent fun team building events
What do we expect?
Hands on experience in marketing strategy, planning, and execution of global campaigns
Proof of leadership, cross-functional communication
Enthusiasm for gaming, mobile applications, crypto & blockchain, direct work experience in the field is a strong advantage
Ability to explain complex concepts in human language
Data savviness
Reliability, honesty, and full independence
Proactivity and creativity
Fluency in English
Your role
Leadership & growth of the marketing team, hands-on approach
Plan, prioritize & oversee the execution of marketing campaigns & initiatives
Develop and execute brand strategy & communication
Drive cross-functional communication among marketing - product - customer support and content team
Build global partnerships, that take our brands to the next level
Work at GAMEE
Come and join us working on a unique project and let's shape the new era of gaming together.
Looking forward to meeting you, let's get in touch!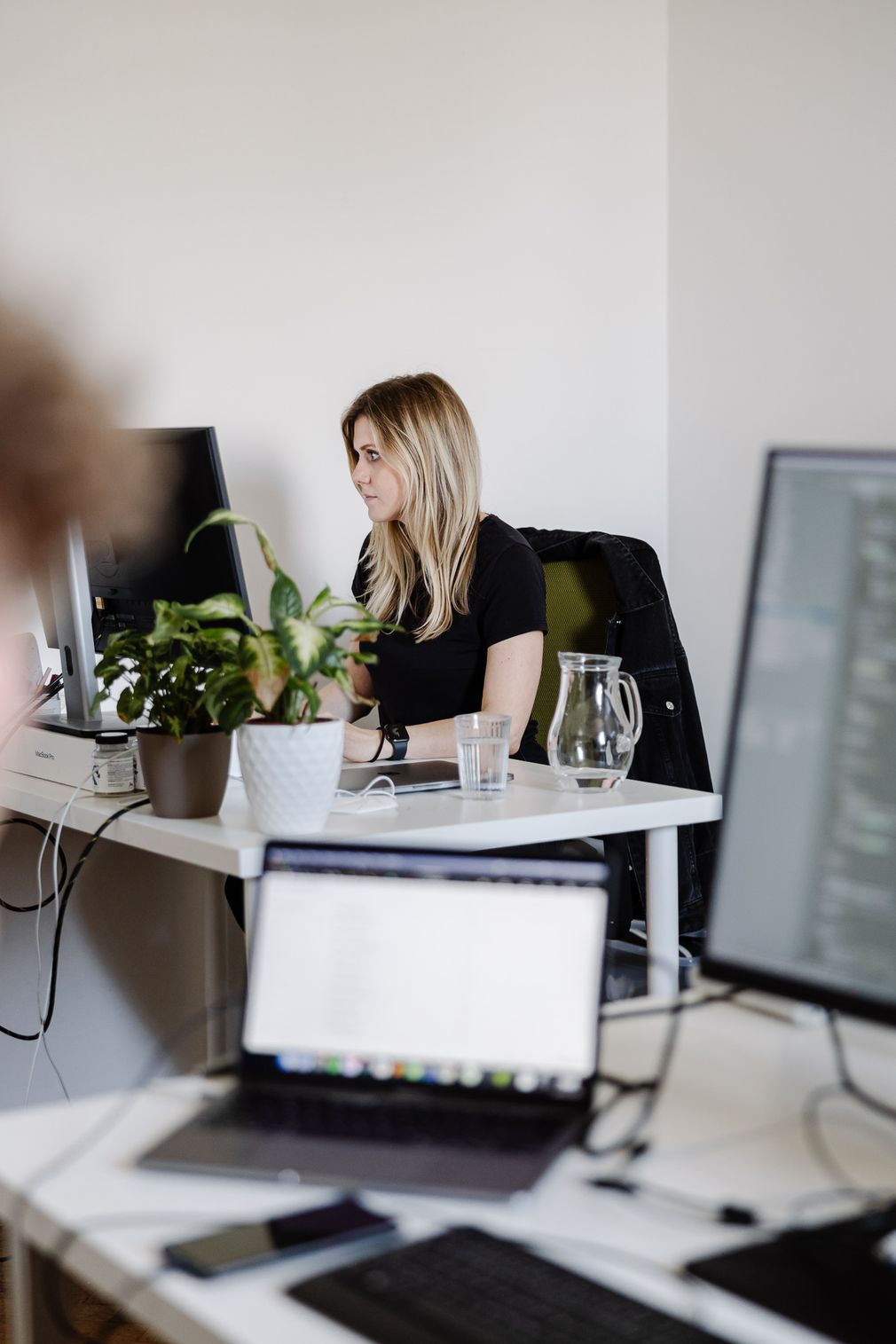 GAMEE v magazínu CULT