Open position at EYELEVEL
HR GENERALIST – OPERATIONS – DISTRIBUTION CENTER
Work schedule

Full-time

Address

Nupaky 148, 251 01 Nupaky, Czechia
HR Generalist for Distribution Center (DC) is responsible for implementing the organization's HR strategy to attract, manage, develop and retain employees required to achieve its current and future business objectives. HR Generalist provides day-to-day human resources guidance and support to managers and employees in areas such as recruitment, retention, HR program administration, employee and labor relations, training and development, compensation and benefits administration, performance management, HR counseling, and policy interpretation and application. To achieve this, HR Generalist must be a team player with hands on approach, strong interpersonal skills, change champion with ability to multi-task, remains organized and prioritize work in a dynamic environment. Good knowledge of employment law, strong sense of urgency and high degree of confidentiality is a must!  
KEY RESPONSIBILITIES OF YOUR ROLE
Partners with HR Director and rest of the team to develop and implement HR strategy and policies that support business initiatives in Distribution Center (Warehouse, Assembly, Quality Control with potential extension into other departments) and support organizational stability.

Maintains the work structure by updating job requirements and job descriptions for all positions in DC.

Recruitment - partners with other team members to define and implement recruitment strategy, development of appropriate recruiting solutions and the coordination of the interviewing process to ensure that qualified applicants are selected (hands on approach with senior positions.)

On-boarding process - conducts onboarding and new employee orientation.

Learning and development - works with employees to identify, develop and implement training initiatives that support the brand, culture and philosophy. Analyzing training needs in conjunction with departmental managers and identifying local partners for training and development.

Performance management – supports and coaches managers on performance management issues and processes, acts as the performance improvement driver and provokes positive changes in the people management.

HR Payroll, Compensation and Benefits, Employee relations – deals with grievances and implements disciplinary procedures, advises on pay and other remuneration issues, including promotion and benefits.

Ensures legal compliance by monitoring and implementing applicable human resource state requirements; conducting investigations; maintaining records.

Prepares reports by collecting, analyzing and summarizing data.

Off- boarding process: Ensure smooth termination process (administration + exit interviews.)

Assists with ad hoc HR projects and initiatives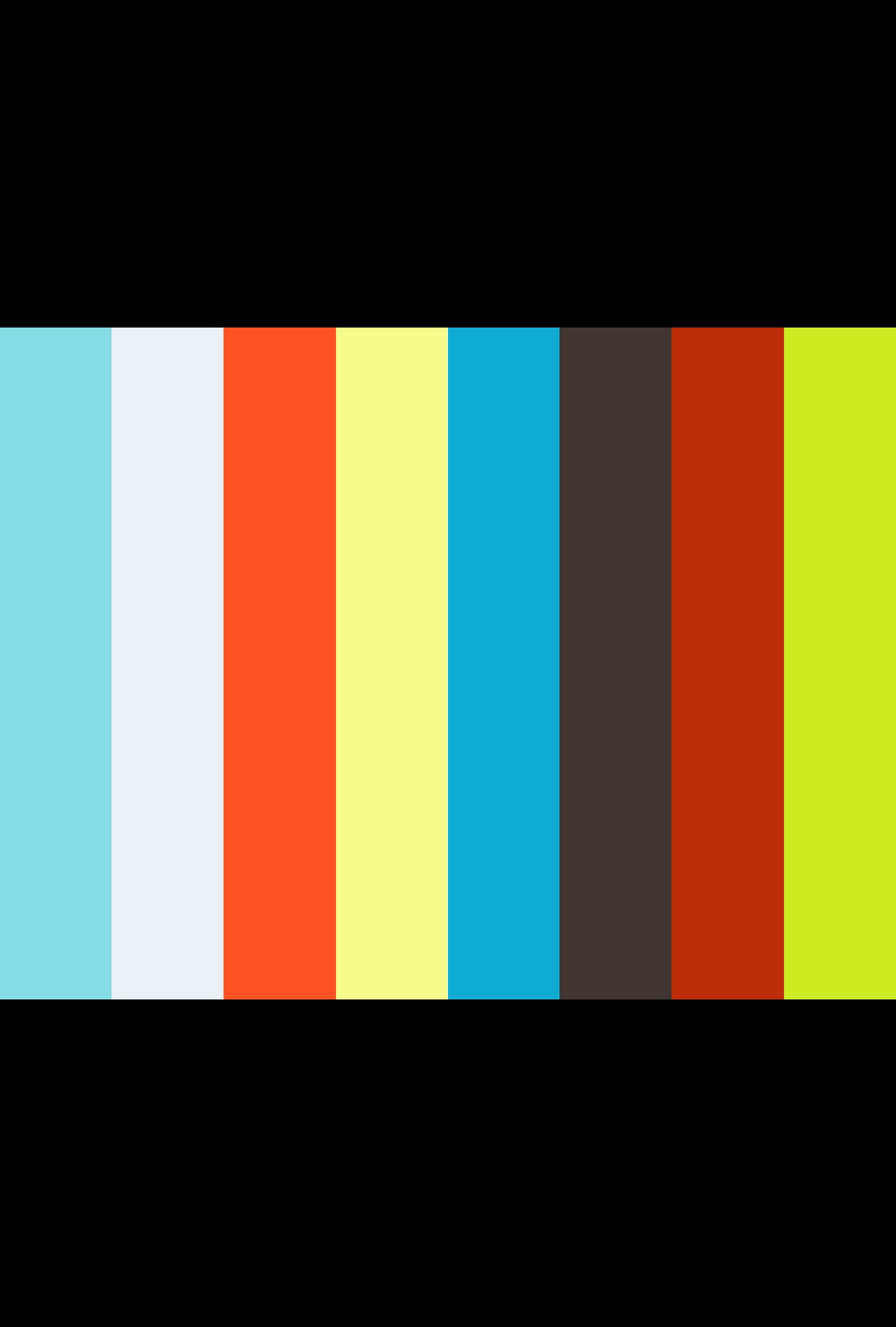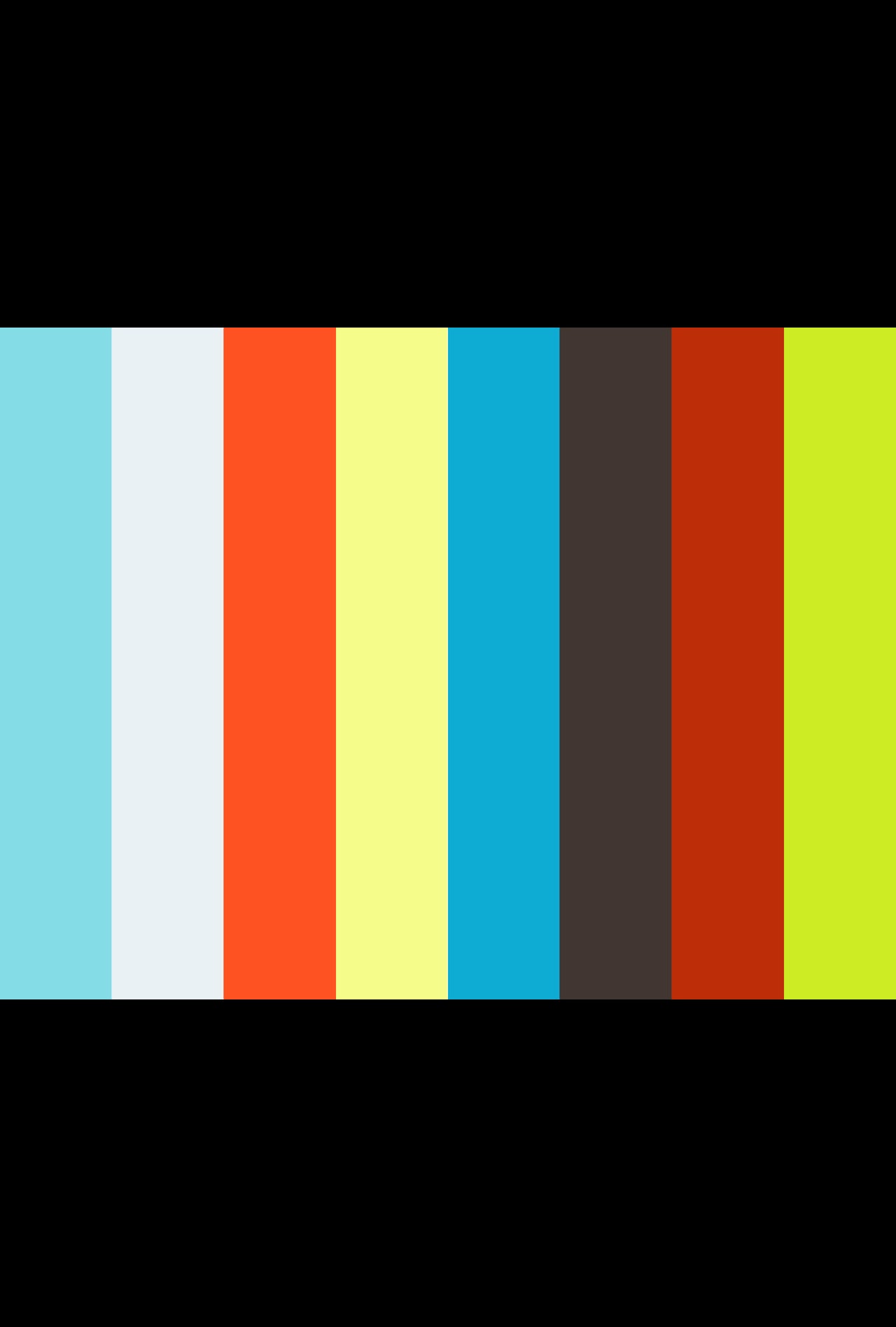 WHAT ARE WE EXPECTING FROM YOU?
Professional:
Minimum 3+ years of Human Resources experience (experience from Manufacturing/ Logistics/ DC is a plus)



Demonstrated experience with a variety of HR issues (policy application, workplace complaints, involuntary terminations etc.)

Working professional knowledge of employment law, recruitment (track record of successful sourcing of candidates) and general human resources concepts.

A professional and commercial approach to HR (client centric approach) 

Excellent organizational, planning and priority setting skills.

Ability to demonstrate a professional confident and "can do" attitude.

High degree of confidentiality.

Personal:
Self-motivated team player capable of high performance and excellent quality.

High work capacity, results driven and strong sense of urgency.

Open, Honest and Direct.

Stress resistant and able to function well in a fast-paced work environment.

Empathetic and social person for daily interaction with many people.

IT:

Advanced in Microsoft Office Package and specific computer programs related to area of responsibility.

Working knowledge of HR system is a plus.

Languages:

Czech/Slovak - fluent/native is a must (preparation of legal documents in Czech language).

English – advanced (B2) level required (official company language is English).

Russian – any level is a plus

WHAT CAN YOU EXPECT FROM US?
in November 2018 we are moving to Prague to Jeneč/Veleslavín

a very informal environment and colleagues who want to move things forward

unlimited vacation (seriously 😊)

english language lessons twice a week with our Englishman Ben

sport activities (twice a week circle training, yoga and small fitness available every day)

free massages every month

lunches and afternoon snacks by the White Circus catering (Ambiente) in our company canteen

before we move the allowance for commuting by car (4500CZK gross / monthly or paid public transport + company bus from metro Opatov (we are located 10 minutes from metro station Opatov)

of course, common things like: Laptop (Apple or Lenovo), mobile (Iphone), internal and external training, bonuses, flexible start / end of working hours, sickdays

and last but not least: our offices are DOG FRIENDLY!