Open position at STORYOUS
HR Manager
Work schedule

Full-time

Address

Rohanské nábř. 678/25, Praha 8 Karlín
HR is more than just a supportive position at Storyous. Our HR helps build teams that work well together and with other teams across the company. This position will stand as a C-level member of the management team. If you feel the same way, this could be the ideal position for you. Therefore, we are looking for an experienced and enthusiastic HR manager who can support a rapidly growing team both operationally and strategically.
What can you expect from this position?
Recruiting will be an important part of your agenda - you are going to work closely with team managers in order to understand who is it exactly that you are going to be looking for and posting of job advertisements accordingly. Moreover, you'll drive various offline events (conferences, seminars) as well as run online campaigns.




Our objective during the hiring process is to select the best candidate, not only in terms of competencies but also in team fit! Thus, the process must be effective but shouldn't be rushed.




An integral part of HR is the proper onboarding of the newly recruited colleague into the company, present how we work and the role of a newcomer in the team and the context of our Storyous goals. We place great emphasis on the onboarding process and this will be entirely your responsibility.




In cooperation with team leaders of each department, you will continuously work on the development of the human capital of the whole team.




As part of our daily HR operations, we also expect consistent management of all administrative requirements.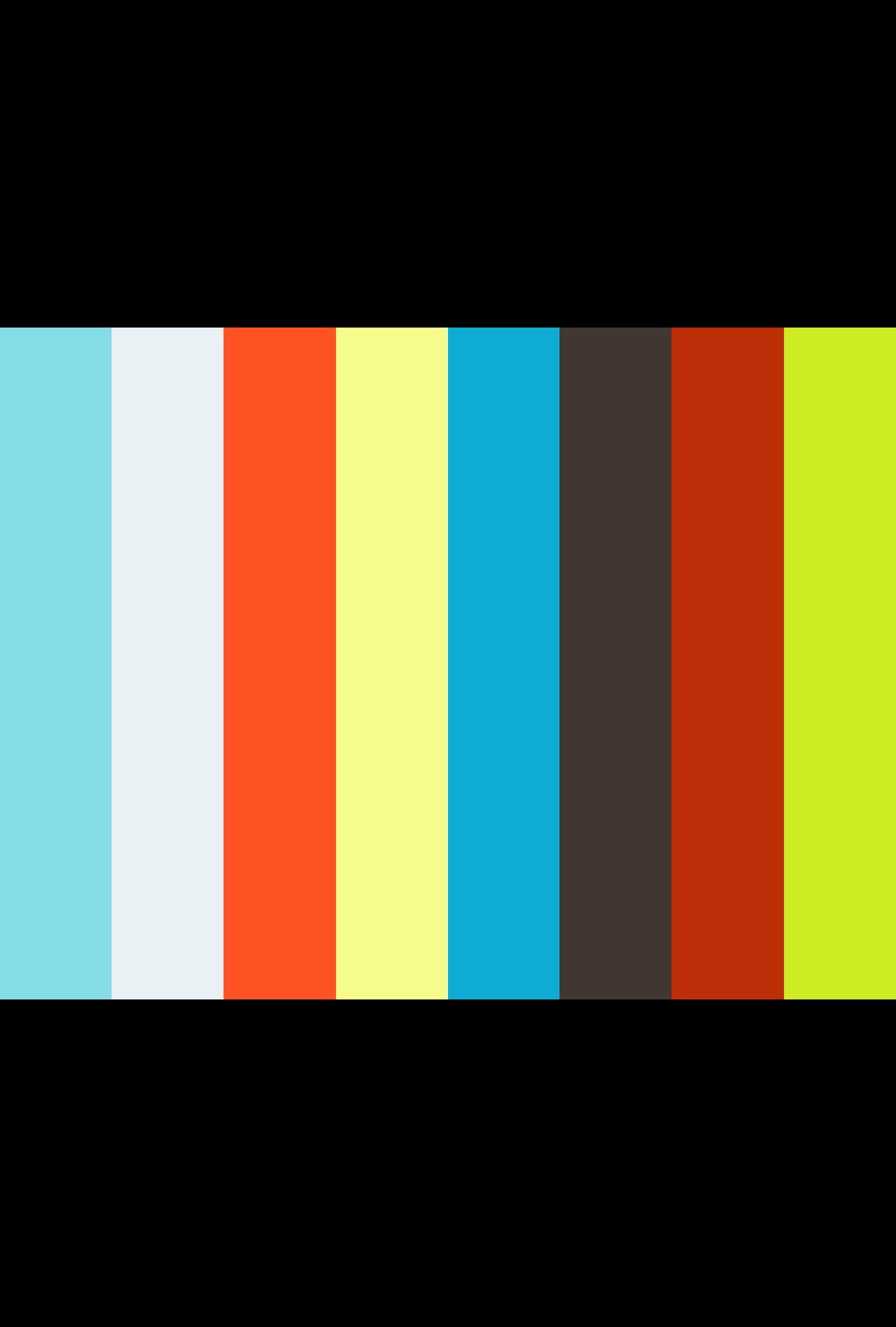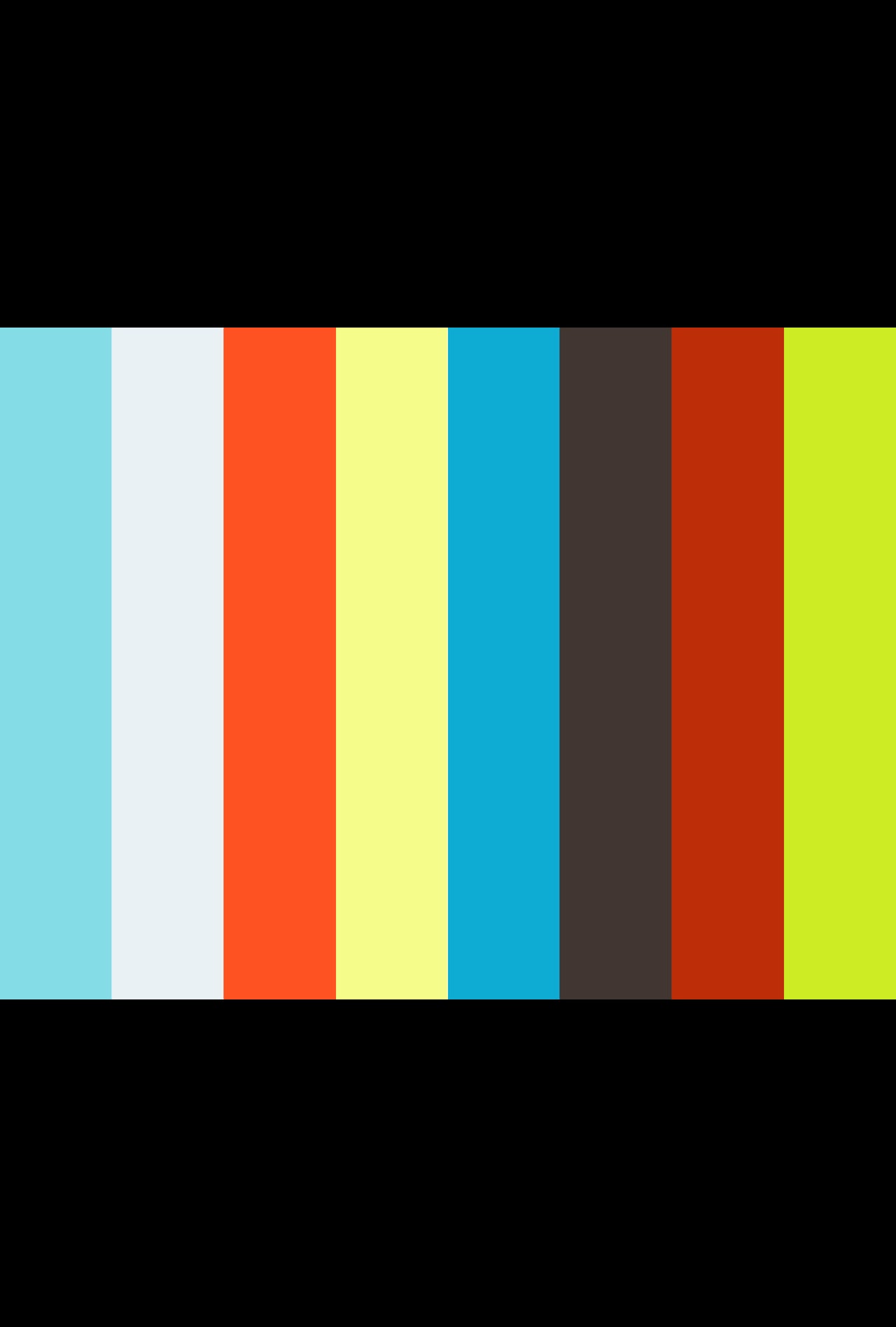 What experience should you have?
Experience from a company where HR was an integral part of management is a plus




We expect experience with modern methods of recruitment and team development




It is important for us that we can rely on you - diligence, responsibility, and sincerity are a MUST.




If Laszlo Bock is your HR idol and Work Rules your bible, then you're coming to the right place.




Finally, enthusiasm, the desire to improve things and also a great degree of adaptability are qualities you can't live without!




Czech or Slovak is a MUST!
Když si chceš vzít dovolenou tady, zapíšeš to do excelu. V bance byla 3 kola schvalování a requesty v systémech.
Your main mission will be to develop our company culture, maintain team values and, with the right hiring, talent management, and well-established processes, contribute to the stable and smooth growth of Storyous. If our plans match what you are looking for, do not hesitate to contact us, we will discuss everything in person.
Už se u nás vidíš? Napiš a stav se!