Open position at NN IT HUB Prague
Identity and Access Management (IAM) - DevOps Engineer
Work schedule

Full-time

Address

Karla Engliše 3201/6, 150 00 Praha 5-Smíchov, Česko
The team implements and manages SailPoint IdentityNow, which aims to support NN Group in maintaining and improving confidentiality and integrity levels for all identities in a stable, secure and compliant environment. To achieve this goal our current Identity and Access Management (IAM) multi-vendor platforms will be rationalized, allowing us to simplify and globalize our core IAM processes.
We aim to design and build a modern flexible IAM cloud solution, which has the ability to quickly scale towards the requirements of our organization. We strive to offer efficient integrated, automated IAM processes and operations, amongst an excellent end user experience.
General responsibilities of IAM DevOps Engineer
Day-to-day maintenance of SailPoint IdentityNow (daily checks, incident & change management)

Incremental work towards the completion of a long-term roadmap
Fulfillment of short-term requests from our customers in an agile manner
Constant communication with internal customers & the vendor
To further split this into smaller and more concrete daily tasks
Daily "health" checks of the system
Back and forth communication (Email / online (or live) meetings / MS Teams)
Incident & change management (ServiceNow)
Definition and refinement of user stories (Agile Scrum)
Active participation in Agile Scrum ceremonies/events
Extending individual knowledge (of basically anything regarding IAM)
Building of a shared team knowledge base (wiki)
Participation in tackling individual user stories (either as a "driver" or even just as a "sidekick"):
a) configuration of the system (IdentityNow) via GUI and REST API
b) Infrastructure management (on-prem and Azure hosts)
c) Light custom toolkit development (Java, PowerShell)
Peer review of work done by the rest of the team
Why join us?
We're ready to invest in you, you can become an expert and work on changing IAM environment.

We're DevOps team, using the Agile Way of Working and scrum methodology.
Our work has an impact on whole NN Group (11 countries), our job really matters.
We have design office in Anděl, however nowadays we work mostly from home.
• Teambuildings! We've enjoyed flowboarding, beer tapping class, hiking etc.
Other benefits such as individual budget for your education, language courses, iPhone 11, MultiSport card, Cafeteria program...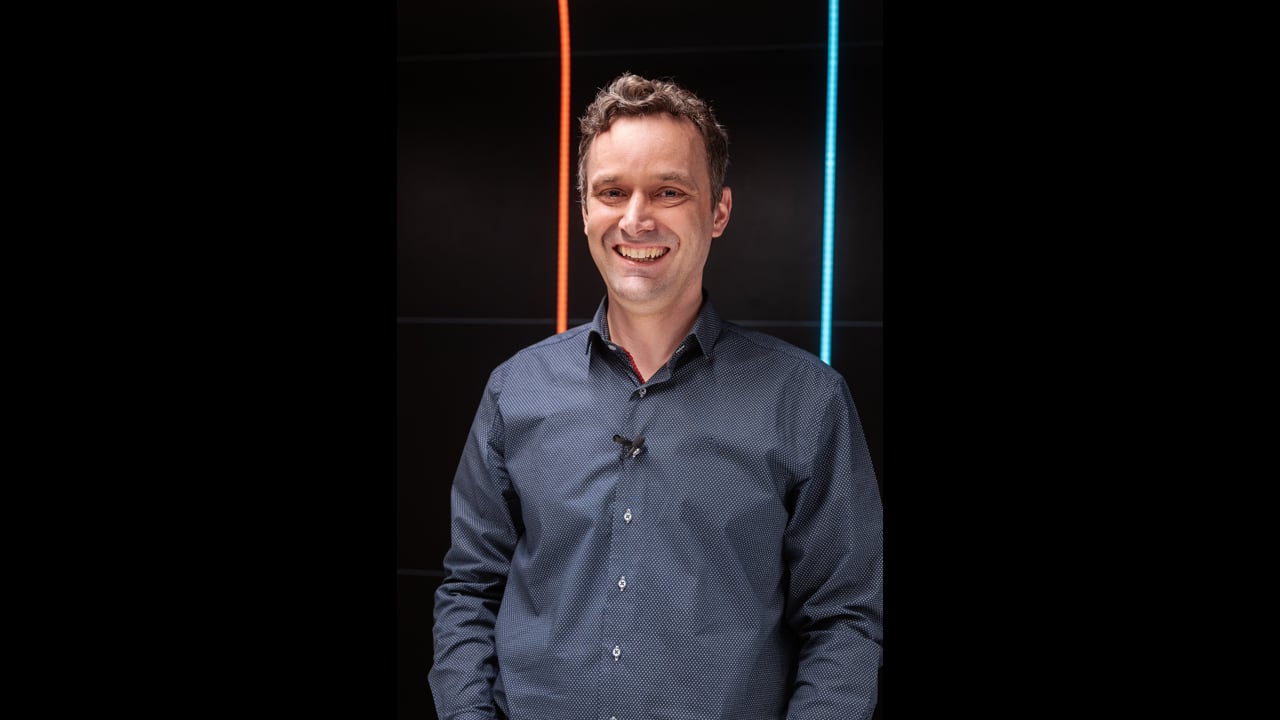 You have
Eagerness to learn, mainly area of IAM landscape and SailPoint (IdentityNow)

You have basics of Active Directory and Azure Active Directory, you're willing to learn PowerShell and Azure DevOps
You've already heard about CI/CD and Agile tools (GitHub/GitLab; REST API call Postman/Insomnia/WSO2; etc.) and you'd like to work with it
You want to learn and use development tools (e.g., MS Visual Studio, IntelliJ IDEA, etc.), code review tools (e.g., GitLab, Atlassian, SonarQube) and tools for monitoring and analysis of machine-generated data (e.g., Splunk)
You're familiar with object-oriented programming and want to learn Java more
The great benefit would be if you understand IAM specific processes from end-to-end: (e.g., Joiner/Mover/Leaver, PA/HPA/NPA/Robot account LCM, ITGC UAM)
You have some experience with a network infrastructure
We work with the latest technologies - the top of the technologies that appear on the market. And we're not a company that takes years to deploy. We're connected to the Dutch National Bank, and when something new comes out, we have to update it right away to stay up to date.
We are looking forward to have a talk with you about this opportunity. 👍