Open position at Gamee
Influencer Marketing Manager
Work schedule

Full-time

Address

Rašínovo nábř. 71/10, 128 00 Praha 2-Vyšehrad, Czechia
Hello! We are searching for independent, responsible and enthusiastic person, who loves games and enjoys the world of influencers on YouTube, Tik Tok, Twitch or anything else that would be the next big thing. 
You will participate on preparing strategies to bring new gamers to GAMEE, to engage people in gaming battles and challenges across social media.
You will be responsible for planning these campaigns, preparing messaging, building relationship with our current and new influencers and analysing results of the campaigns.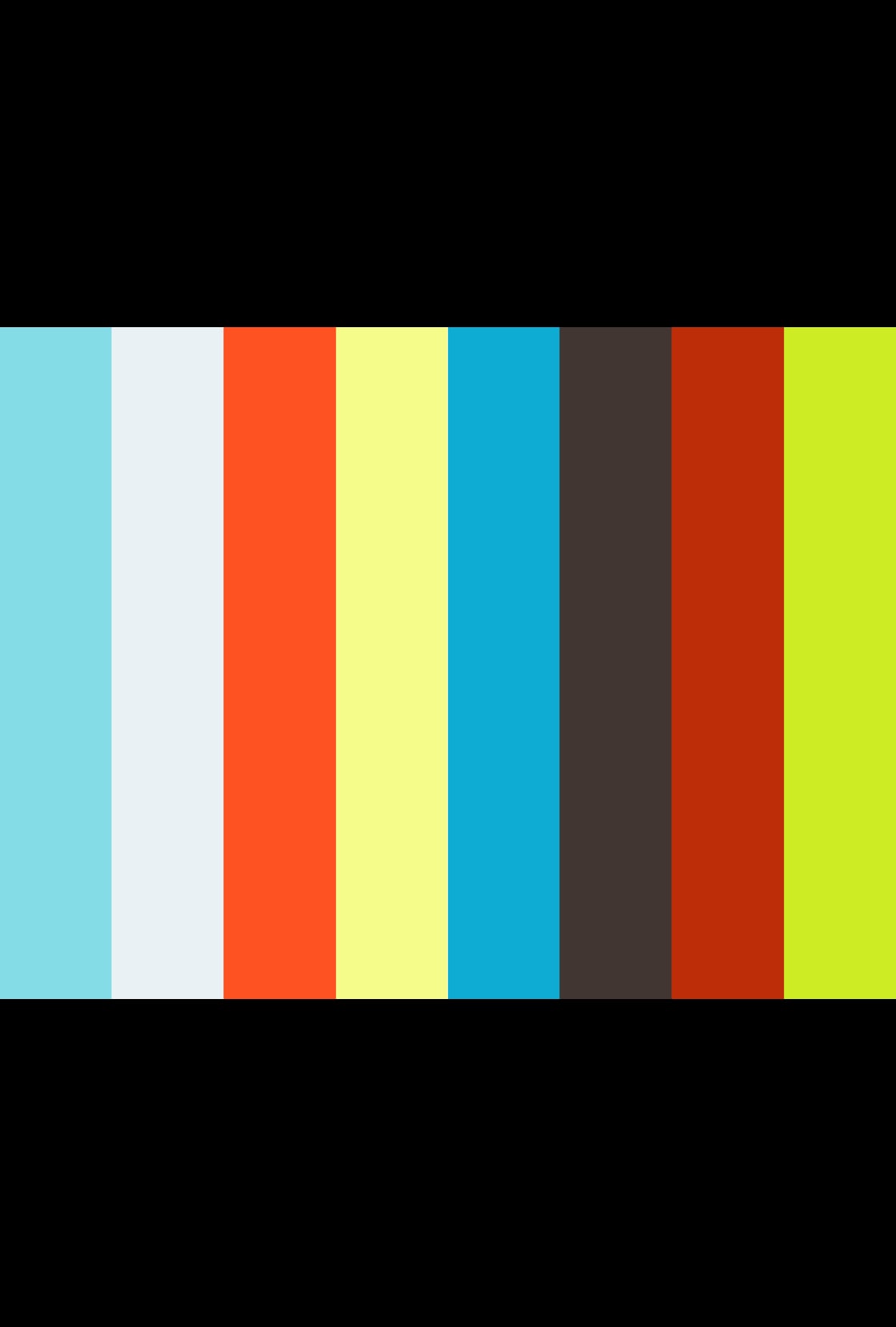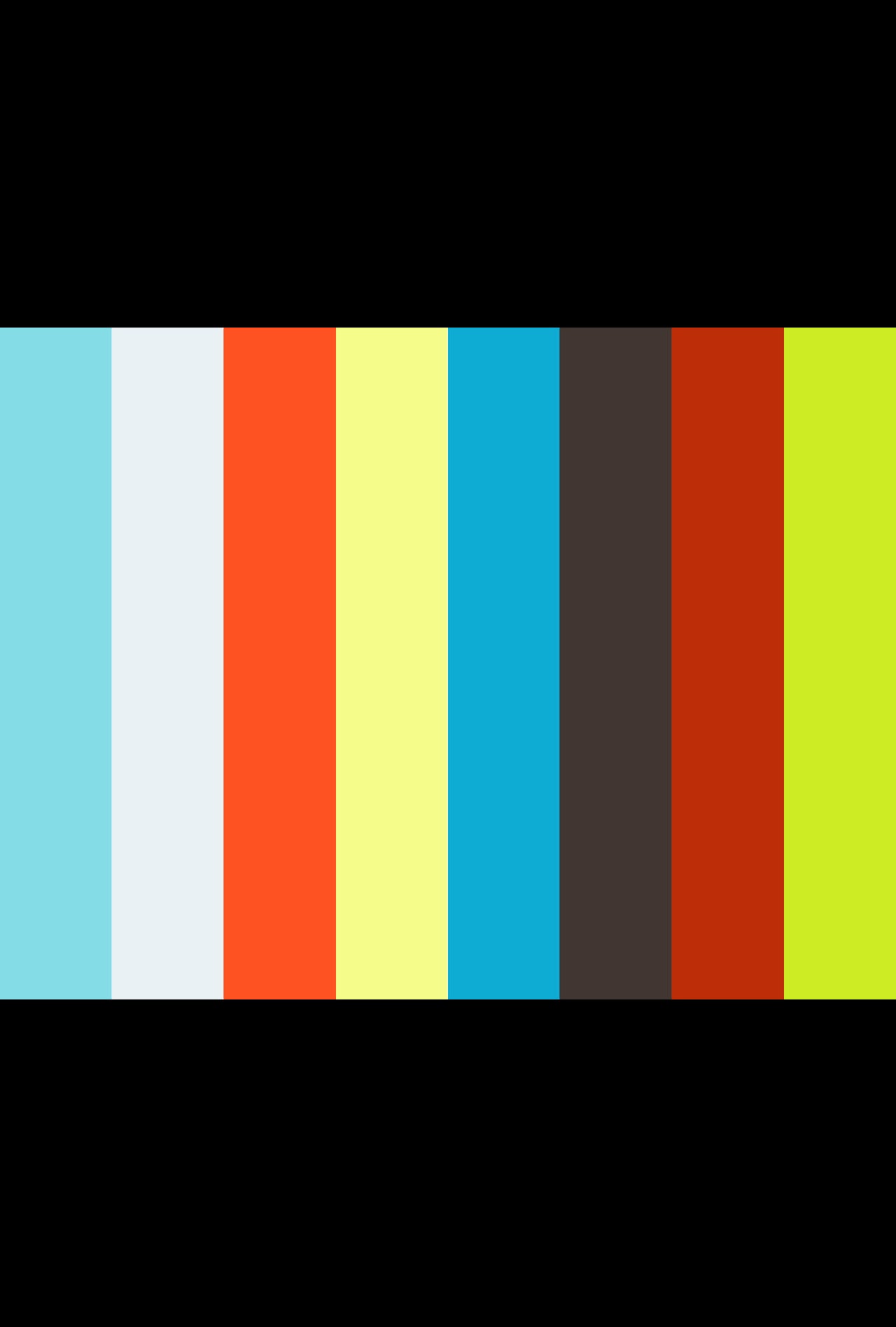 You will collaborate with our games team and share ideas on games, that tap into current trends and topics.
You will also collaborate with our product team and share your ideas and feedback on the product roadmap.
Ideally, you speak English, Spanish and Portuguese. German language is a benefit, but not a must.
If you are still a student, no problem. But we need you to sit with us in Prague several times in a week.
If you think you can do it, send us a note. We are ready.