Open position at Y Soft
Internal Project Manager
Work schedule

Full-time

Address

Technology Park, Technická 2948/13 616 00 Brno Czech Republic
Y Soft's Sales Operations and Support team is looking for a driven and enthusiastic candidate to take on the role of Internal Project Manager - A unique opportunity to be hands on in the development and deployment of internal sales projects designed to support our global business and our network of Partners around the world. Whether launching new products, new channels or managing internal processes, the Internal Project Manager will be able to help drive sales growth with the support of a skilled and experienced team. 
RESPONSIBILITIES & TASKS
To support all internal sales projects on the global level, business activities and processes that help the Y Soft grow revenue

To support product strategies and manage sales enablement projects, including launching new products and entering the new channels and/or market verticals

Cooperate on the development of the new sales tools and manage the current ones we have in place, e.g. ERP/CRM system, Partner Portal, Sales Helpdesk etc.

Manage the standardization process, propose improvements and drive changes

Acts as a contact person in specific project related questions as well as general reporting and communication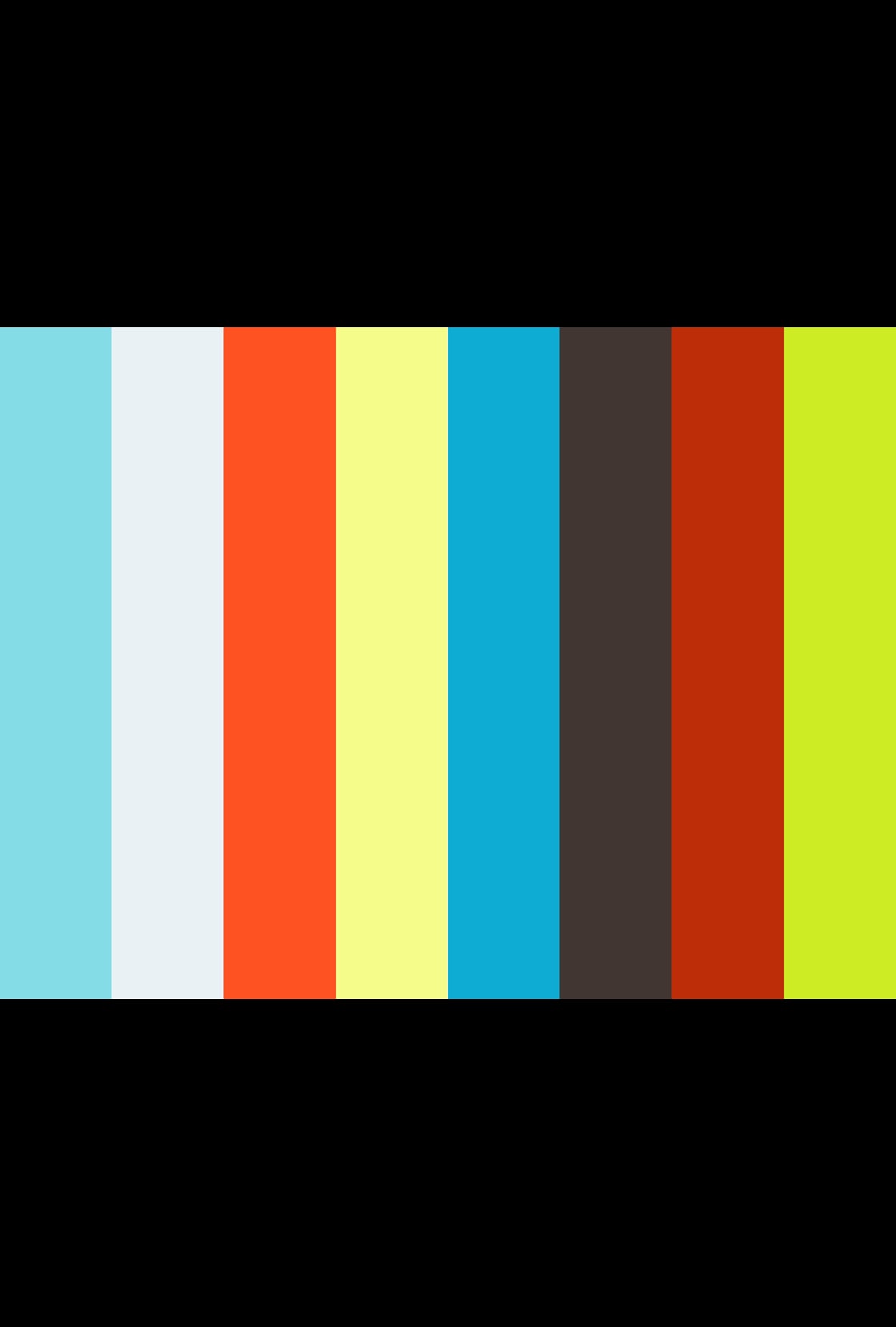 ROLE REQUIREMENTS
Minimum of five years sales project experience on the similar position ideally within the Sales Operations, Project Management or Business Intelligence team

Background in project management, business skills and analysis with the skills in getting the best out of the people and projects that they oversee.

To be able to critically look at systems and processes involved and try to bring them together in a meaningful way to be able to launch new products and enter the new channels.

Demonstrated ability to effectively work with systems such as ERP / CRM on "Super User" level

Solid experience in project (Prince2 certification is an advantage) and product management with understanding of product development processes

Excellent presentation and communication skills

Excellent written and spoken English

WE OFFER
Work place in Brno or Prague

Non-routine creative work content

Dynamic, open-minded and dedicated team driven by commitment and enthusiasm

Up to 8 free days, 3 sick days

Flexible working hours, home office

Dog-friendly office

Quarterly bonuses

Employee stock options

Free personal use of 3D printers

Language education support

Family club, contribution to kindergarten fee

Meal vouchers

Vitamin package

Daily fresh fruit / vegetables

Community breakfast every Friday

Líbí se mi, že tady vidím výsledky. Což je v málokteré firmě. Lidi si to ve Y Softu do manažerských rolí odpracovali. Něco umí a mají respekt. Přijde doba, kdy Y Soft bude celosvětově známý v oboru podnikových služeb. Bude mít respekt a já budu vědět, že jsem byl u toho a pomohl jsem tomu.
MORE INFO
If you want to join our team, send us your curriculum vitae in English and a letter outlining your motivation for this role.