Open position at EYELEVEL
INVENTORY / PRODUCTION PLANNER- Calvin Klein team
Work schedule

Full-time

Address

Nupaky 148, 251 01 Nupaky, Czechia
Inventory and Production Planners are fully responsible for production forecasting, stock control and reporting related to existing projects. Based on forecasts and usage analysis, he/she is able to recommend an optimal volume of production, to keep the production most efficient and warehouse stock as low as possible while having enough stock to satisfy our customers' needs. 
KEY RESPONSIBILITIES OF YOUR ROLE
Reporting – Create periodic and ad-hoc reports regarding stock value, movement, and performing data analysis to create deliverables for internal and client use.

Tracking item usage – Calculating average usage periodically and updating files such as accessory calculators and order sheets (for us both internally and by the client).

Forecasting and Batch Proposals – Preparing new production proposals based on Inventory Management, Forecasting and Consumption Analysis.

Buying – Ordering items based on project need including checking status of orders and materials.

Inventory management – Overseeing inventory status and updating corresponding data in the ERP system to optimize project flow; in case of discrepancies, identify where they happened, then solve them and come up with solutions to minimize future issues.

Forecast analysis – Consolidating forecasted projects to create batch production proposals based on item usage.

Stock Monitoring – Checking stock value/movement, updating warehouse Pick & Pack teams on Roll-Out projects, and informing both Account and Production Managers about stock issues.

Price Lists – Working with Production Managers and Account Managers to issue/update selling prices for new articles and make the changes in the ERP system.

Serving as a connection point – Bridging the communication between the Account and Production teams to keep everyone on the team updated about changes.

Ensuring compliance – Standard project flow and warehouse procedures must be followed by all team members.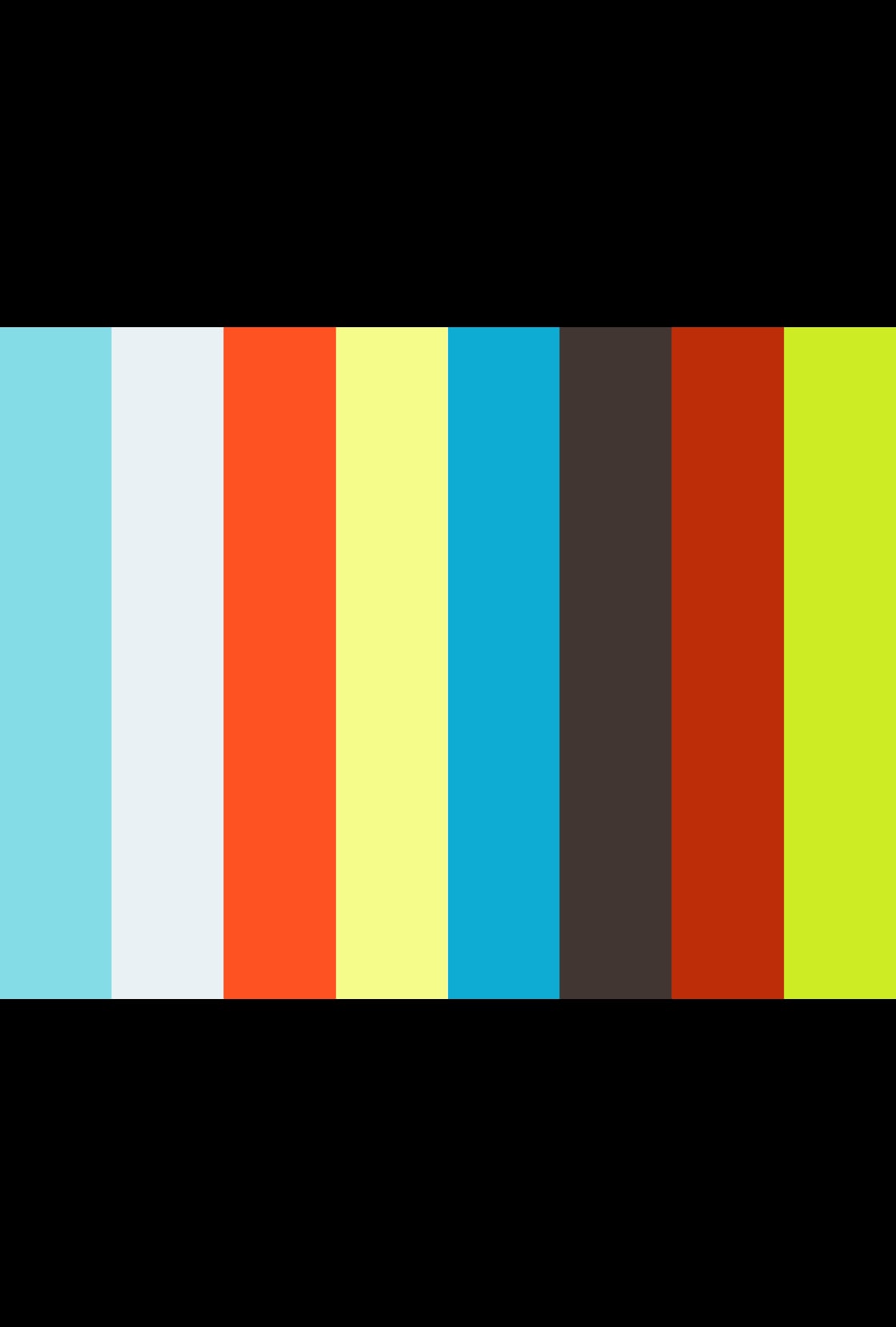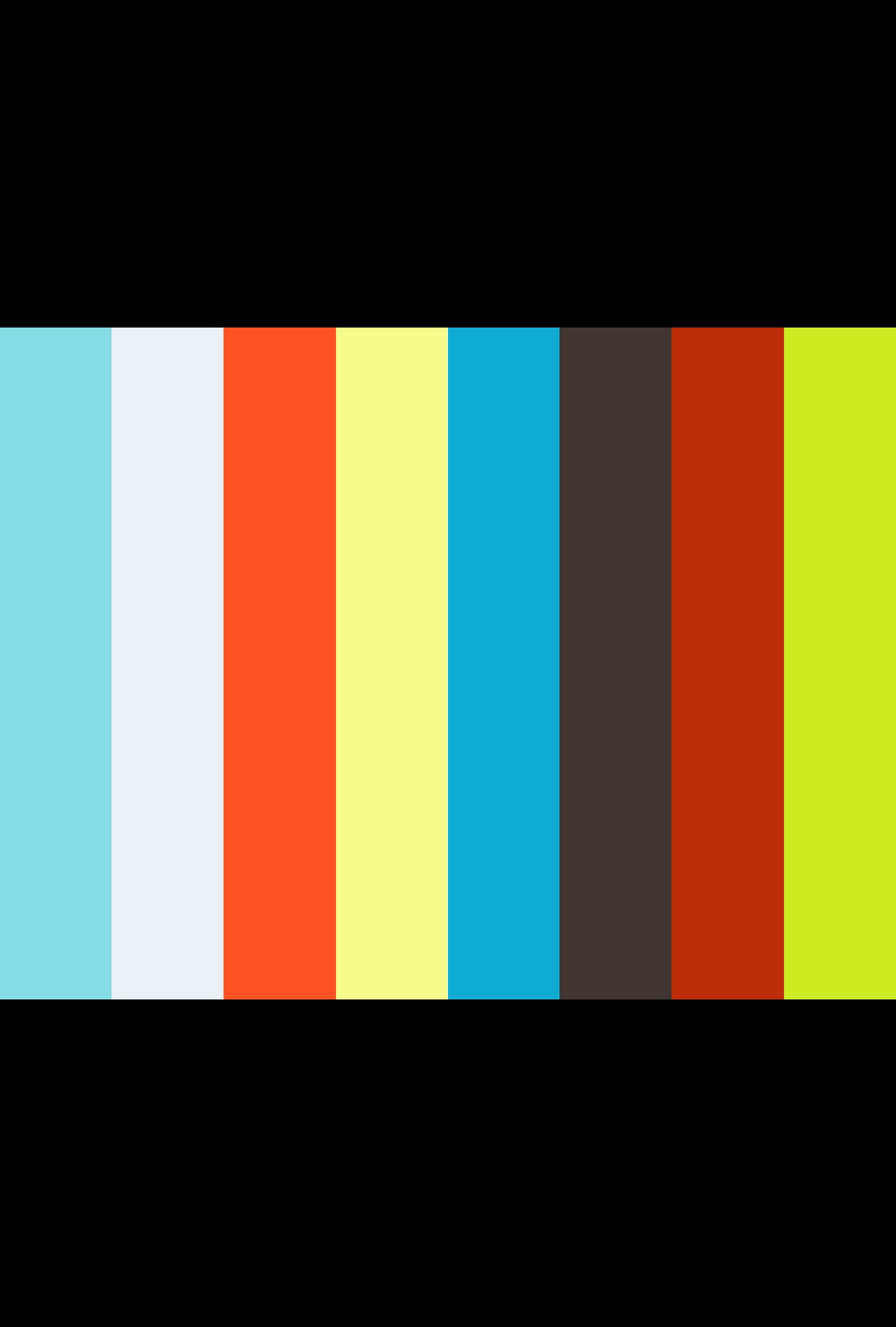 WHAT ARE WE EXPECTING FROM YOU?
Professional skills:
Minimum 2 years of experience in production planning, assembly, inventory management, alternatively in project management, logistics or business administration.

Previous experience from logistics distribution centers is a plus (automotive, electronics, FMCG etc.).

Familiar with setting up of warehouse processes.

Outstanding organizational and planning skills (ability to juggle multiple tasks), great attention to detail and follow-through.

Ability to quickly become a trusted and respected member of the team.

Able to learn fast specifics about our industry and client's business and brands.

Strong in the logic of ERP system and capacity to quickly learn and operate internal ERP software.

Personal skills:
Dedicated, loyal and focused on outstanding service.

Perfectionist with a high level of attention to detail.

Open, honest and direct.

Organized, efficient, and goal oriented.

IT skills:
Professional level of MS Excel is a must.

Previous ERP experience is a must.

Language skills:
Upper-intermediate English is a must.

Another language (relevant for client's needs) is an advantage.

WHAT CAN YOU EXPECT FROM US?
In November 2018 we are moving to Prague to Veleslavín (right by the metro, the new building at Afi Vokovice).

A very informal environment and colleagues who want to move things forward.

Unlimited vacation (seriously :-)).

English language lessons twice a week with our Englishman Ben.

Sport activities (twice a week circle training, yoga and fitness available every day).

Free massages every month.

Lunches and afternoon snacks by the White Circus catering (Ambiente) in our company canteen.

Before we move the allowance for commuting by car (4500CZK gross / monthly • • OR paid public transport + company bus from metro Opatov (we are located 10 minutes from metro station Opatov).

Of course, common things like: Laptop (Apple or Lenovo), mobile (Iphone), internal and external training, bonuses, flexible start / end of working hours, sickdays.

And last but not least: our offices are DOG FRIENDLY!