Open position at Rockaway Capital
INVESTMENT ASSOCIATE – ROCKAWAY VENTURES
Work schedule

Full-time

Address

Na Hřebenech II 1718/8, 140 00 Praha 4-Nusle, Czechia
We are looking for a self-contained Investment Associate for the Rockaway Ventures division of Rockaway Capital.
REQUIREMENTS
Minimum 1 year at a Venture Capital or Private Equity firm, alternatively minimum 2 years at a top investment bank or a top management consulting firm.
Excel proficiency.
Familiarity with Venture Capital investment vehicles (equity, convertible note) and standard investment documentation (term sheet, shareholders agreement, cap table, ESOP programs).
Full understanding of financial concepts and analysis (P&L, Balance Sheet, Cashflow) and typical P&L business drivers (revenue, variable costs, margin, fixed costs, customer acquisition costs, customer lifetime value).
Experience in entrepreneurship is a plus, alternatively experience in building a business
English fluent business proficiency; German and Polish language a plus.
Experience / interest in cryptoassets and blockchain a plus.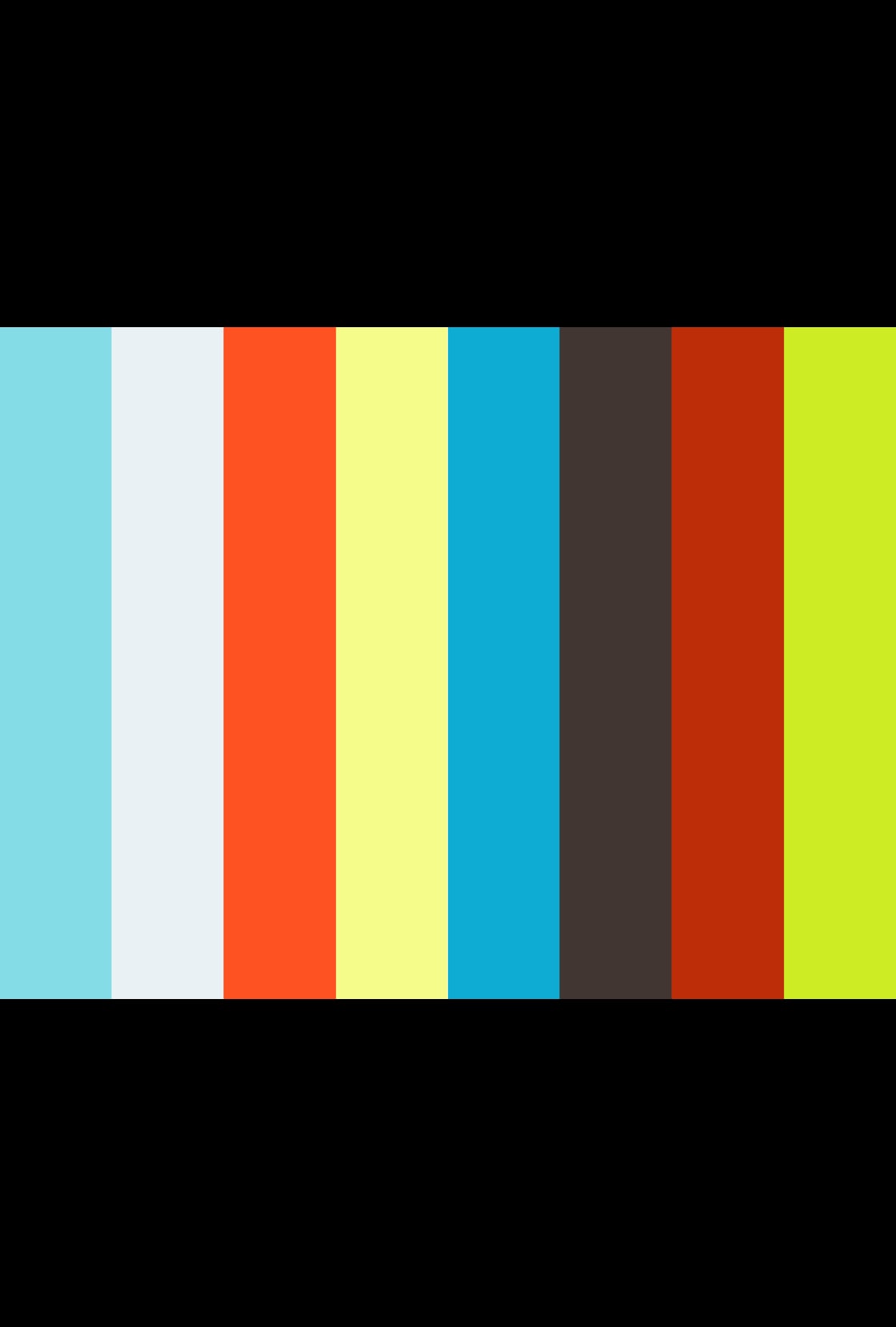 PROFILE
Motivated self-starter who works on own initiative and light supervision.
Flexible and capable of running multiple workstreams (portfolio management) but at the same time disciplined in prioritization and focus.
Confident, positive, persuasive, capable of easily interacting with senior management and business owners.
Sociable and balanced in respect of non-work-related activities.
ROLE
Track and improve current Rockaway Ventures portfolio (i.e. board meetings, defining deep-dives where to help, bringing-in experts, helping to fill advisory and key management positions, putting in contact with corporate partners).
Screen and actively source new deals within the investment strategy and independently meet with business owners / founders to evaluate the investment potential and fit.
Prepare investment committee-ready documents for decision making purposes (i.e. team, product, competitive landscape, key customers, value proposition, go-to-market strategy, Excel business plan and ROI/valuation model, synergies with other Rockaway portfolio companies, exit strategies, investment thesis, deal terms negotiation, oversight and input into legal documentation, selection of advisors and full DD process oversight)
Establish network of co-investor VCs (the ideal profile is a fund already deeply connected to the VC ecosystem).
Positively propagate Rockaway brand within the region (e.g. speaker at conferences).