Open position at Smartlook
iOS SDK developer
Work schedule

Full-time

Address

Rohanské nábř. 678/25, 186 00 Praha 8-Karlín, Česko
Hi, we're Smartlook! We're working on our own product, an innovative Software-as-a-Service solution for product analytics, which is used by companies all over the world to achieve their full potential. As we're so good at what we do, we've managed to score a EUR 3 million foreign investment, which will further help us to take our product to the next level.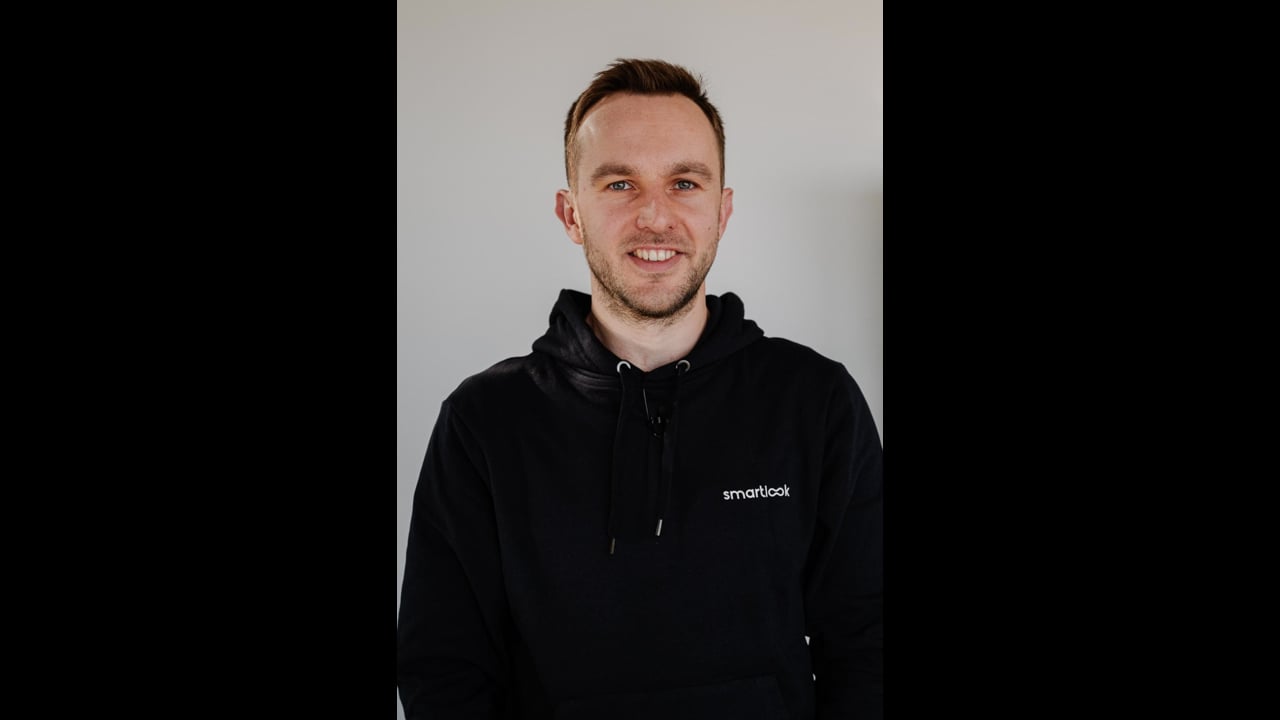 We're a company where you can quickly make an impact, which will be seen all over the world.
Our specialization is the analytics of user behaviour. We are used by banks, cryptocurrency trading platforms, gaming developers, and ecommerce platforms.
We're everywhere - our software development kits (SDK) are available for all big platforms: web and SPA, mobile apps, games in Unity and Unreal.
We're creating a truly global product, more than 85% of your income is generated by foreign companies.
Your main tasks would be:
Working on our own SDK, which is executable in any iOS app
Performance optimalization for specific use cases
Third party tools integration
SDK is written in Swift, with some Objective-C code where necessary, using system frameworks, with no third-party components.
Good knowledge of UIKit and SwiftUI, concurrent programming (Operations) and CoreGraphics is an advantage, as is practical experience with Instruments and profiling generally.
Together with your colleagues, you will explore iOS from the very basics to the most intricate details.
You should have experience with iOS development, and be interested in finding out how iOS works from the inside.
You don't need to have any experience with SDKs, but what we do need is diligency and consistency. The SDK has to have absolutely minimal repercussions for the host app, stability and performance being the main concerns.
We do generic analytics and we don't do anything just for one client. For each request, we determine if we can find at least a thousand other clients who will use the solution.
What does working with us look like?
ESOP - Employee Stock Option Plan
Absolute freedom in when and where you work from (we like to meet in the office once in a while)
No complicated hierarchy or bureaucracy - just a bunch of people (90 at the moment) who like their job and want to create something special
Offices in Prague (Karlín) and Brno (19th floor of Šumavská Tower - the best view in Brno)
Education budget (10k/year), English lessons, Multisport card, unlimited Vodafone plan
A really informal work environment, flexible working hours, 5 weeks of holidays per year, sick days, 1 volunteer day per year, even a day off for your birthday
Regular meetups with speakers, team buildings, afterwork beers or just classic parties