Open position at Devoteam
IT Project Manager - Integrations Focus & Background /ESB, API, ETL/
Work schedule

Full-time (Remote job)
Devoteam Czech Republic provides IT expertise across the EMEA region, partnering with global players in the pharma, banking or automotive industry. We have got a great talented community of highly skilled Devoteam consultants, working on the client's side. Our aim is to scale up our teams while focusing on the strong long-term consultants' partnership and highest customer satisfaction achievement. We focus on the PM/PGM field, enabling digitalization and transformation, infrastructure & network services consultancy and the very critical field of GRC & security.
This is remote, 100% FTE position, freelancing mode of cooperation, contract with Devoteam, start ASAP/June 2021, till the end of 2021, possible prolongation, Prague/Berlin accessibility welcome.
At Devoteam, there are numerous large-scope, international projects, where you can leverage your long term project management experiences and make a truly global impact.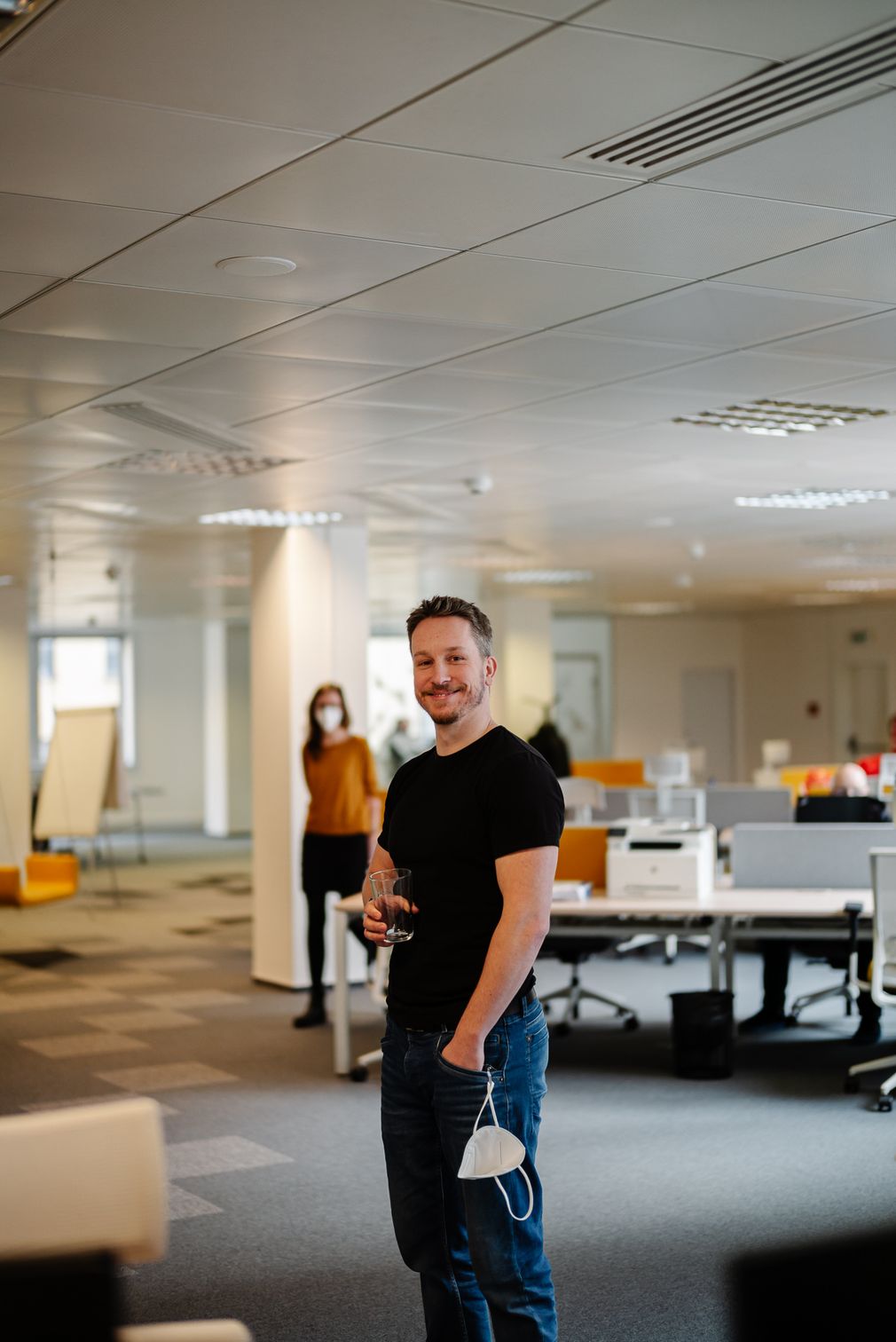 Could this be your way of success?
IT Project Manager - Integrations Focus & Background /ESB, API, ETL/
This specific project will require the ability of stakeholders management, remote global team coordination, project plan strategy and outline, risk and budget management and moving the team effort towards successful projects parts delivery..
The main scope of these projects is in integrations - you will work closely with delivery management teams, business partners, program managers, API managers, project steering board and external partners to ensure the projects are successfully delivered in respect to processes, compliance, time and budget.
You will be the subject matter expert regarding integration focus projects management from the scope set up, planning, stakeholders management, teams motivations and leaderships till successful delivery and relevant reporting.
We would consider candidates with the senior level of project management skills and experience within the international team leadership.
Here, the proven success with numerous or complex implementations projects is very much welcome.
If you have previous connected experience within API management, or technical background /API,ETL, ESB/ this could be your advantage as well.
This role is suitable for a person, with a structured approach, excellent analytical and communication skills and abilities.
The English language is the official communication language but any other languages /e.g French, German etc./ and multicultural environment experience are very much welcome.
You definitely will need a sense of ownership in your performance and are willing to impact the company's success.
We are looking for a freelancing mode of cooperation and we can offer you the full support of Devoteam leaders.
We would like to invite you to our company events, meetups, webinars, digital pizzas meetings, newsletter, ad-hoc activities to support teams and culture, strong values we really adhere to in practice and great people and leaders.
In case of your interest please send us your CV and we will contact you within 5 working days and discuss the details, answer your questions and explain further steps towards our cooperation.
We are expecting 2- remote interview rounds on the customer's side and after the positive decision, we are sending you the offer and arrange with you all the relevant steps, information and documentation and support you across the onboarding process.
Our account manager will take care of your smooth onboarding and will be in touch with you, regarding team introduction and any practical issues you would need and support you all the time of your cooperation with us.
Our recruitment process is completely transparent and as fast as possible and we are looking for cooperation.