Open position at Rossum
IT Support Specialist
Work schedule

Full-time

Address

Křižíkova 34 Prague 8 180 00
Ready to embark on a journey where your tech skills shine bright? Look no further! Rossum is on the lookout for a tech-savvy problem solver to join us as an IT Support Specialist.

Why Rossum?
Imagine yourself in the beating heart of one of Europe's most promising startups, shaping the future of tech support. If you're buzzing with enthusiasm, thrive in a dynamic, multicultural setting, and are excited about providing top-notch IT support to our teams, Rossum is the place where your impact begins. Ready to make a difference?
The Role
As our IT Support Specialist, you'll be the backbone of our technical support. Get ready to be the go-to person for all things IT—from password resets to software installations and hardware troubleshooting.

This is an on-site role, perfect for university students or recent graduates eager to immerse themselves in the tech world. Your presence in the office will be the secret sauce to success.
Your mission
As our IT Support Specialist, your daily quest will include:
Providing top-notch technical support to our internal teams.
Diagnosing and troubleshooting a spectrum of technical issues with finesse.
Unleashing your detective skills to research and identify solutions for software and hardware hiccups.
Documenting your tech triumphs for future reference, because knowledge is power.
Collaborating closely with our IT team to conquer complex issues efficiently.
Requirements
Communication: Fluent in English to keep the tech talk seamless.

Tech Virtuoso: Strong technical skills, with a ninja-like grasp of macOS.
Lone Ranger & Team Player: Equally effective working independently and as part of a tech dream team.
Organization Guru: Impeccable organizational skills with an acute attention to detail.
Friendly Techie: Approachable, easy to talk to, and armed with excellent interpersonal skills.
Quick Thinker: Proactive, quick on your feet, and a multitasking maestro.
Bonus Points: Previous experience in a similar role?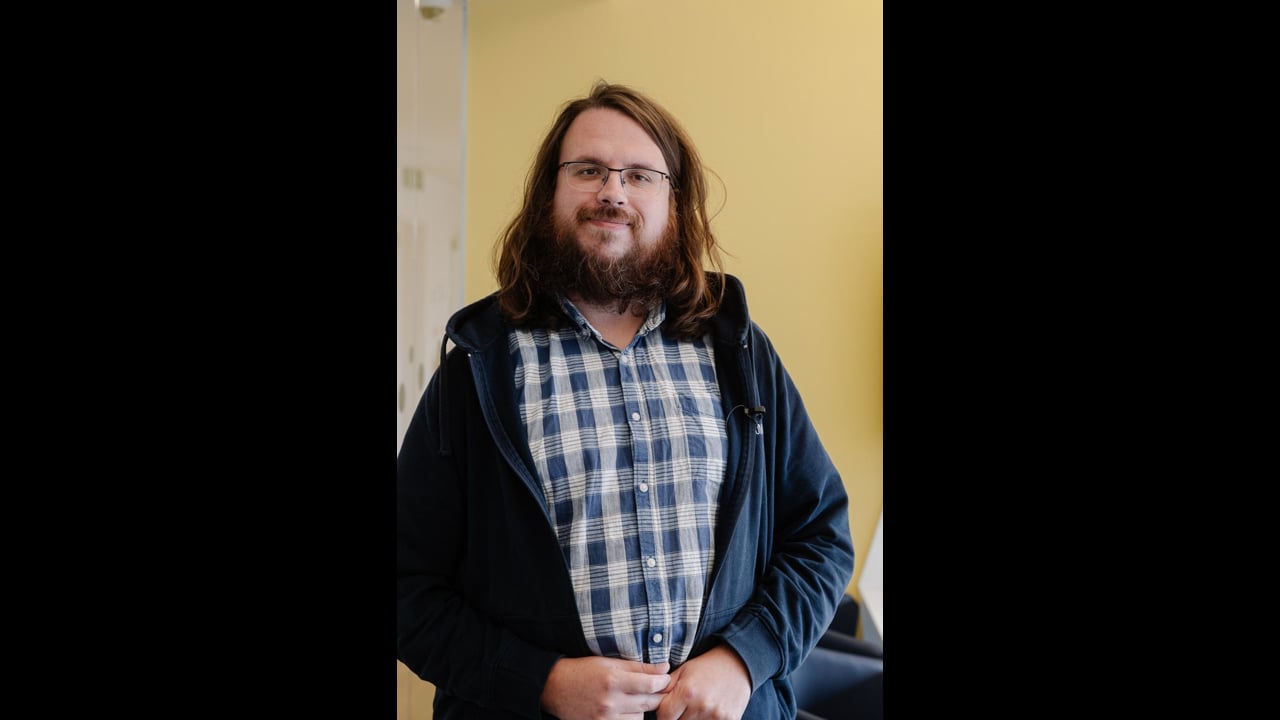 What we offer?
Dive into the tech world with a hands-on role at a hyper-growth startup.
Immerse yourself in the best practices of Silicon Valley right here in Europe.
Master your tech skills with a high-end tech setup.
Language Boost: English and Czech language lessons for all skill levels.
High-end laptop & other necessary tech
Multisports card to access sports facilities at any of 2,700 places in Czechia
Ready to be the IT rockstar you were born to be? Join Rossum and be the architect of seamless IT experiences. Apply now and let the tech adventures begin! 💻✨