Open position at Y Soft
Java Developer
Work schedule

Full-time

Address

Doudlebská 1699/5
Are you looking for new opportunities where you could practice your software development skills and also learn new things from both technical and business environment? Do you want to work on a YSOFT SAFEQ WORKFLOW SUITE which is used by small companies as well as by the biggest companies in the world? Find more about us on our blog ysofters.com and join Scan team in Y Soft!
Responsibilities & Tasks
Collaborate on implementation of distributed architecture that works across countries

Integration with cloud solutions (Office 365, Dropbox, ...)

Automation of document processing

Application development for multi-functional printers

Automation of continuous delivery

Add energy to every conversation

Highlight good work from your peers

Offer to help colleagues before they ask

Be valuable member of cross-functional team 

Je tady silný tým lidí, atmosféra a silná kultura. Na nic si nehrajeme, nechodíme v oblecích a netváříme se jako něco, co nejsme. Když někoho z týmu naštvu, bez problému mi to řekne.
Role requirements
You area passionate software developer and you take pride in doing ground-breaking work. You are driven by the success of your products and the value you deliver to the users. You should be specialized in Java development, but surely have a broader perspective, willingness and ability to learn new things even beyond Java. You understand that you are part of the team and that only the delivered result matters.
You are actively seeking for new technologies

You are able to propose architectural improvements

You can drive technical solutions in Java, mainly in Spring framework

You are familiar with ECMA Script 6 development, HTML5 and Handlebars

Willing to solve problems and not wait for work to be assigned to you

We are mix of five nationalities, our common language is English

We Offer
Workplace in Prague

Satisfaction on doing right things

Team activities driven by team

Environment where you can learn and experiment 

Up to 8 free days, 3 sick days

Flexible working hours, home office
Dog-friendly office

Quarterly bonuses

Employee stock options

Free personal usage of 3D printers

Language education support

Family club, contribution to kindergarten fee

Meal vouchers

Multisport card
Vitamin package

Daily fresh fruit / vegetables at work

Community breakfast every Friday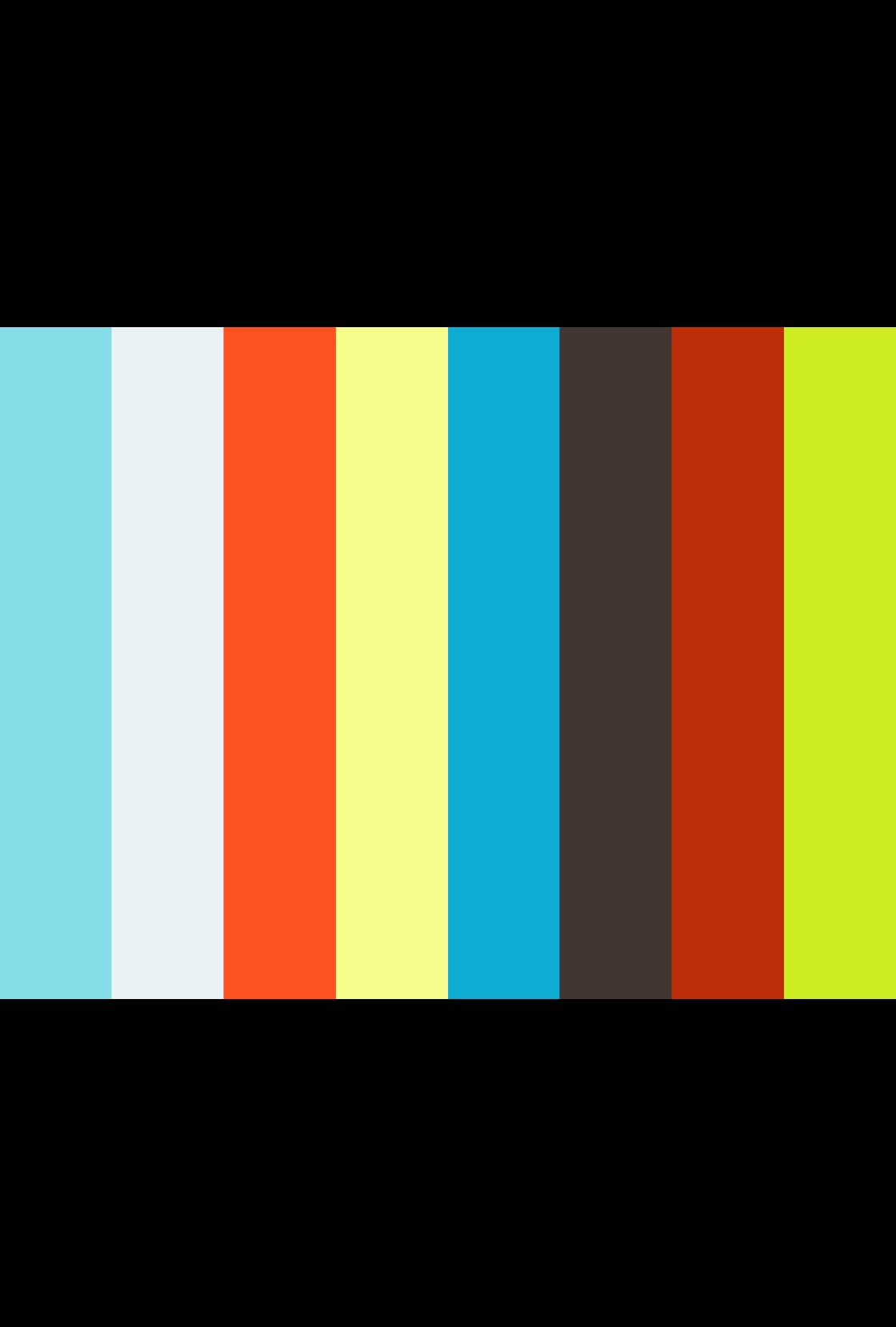 If you want to join our team, send us your curriculum vitae in English and a letter outlining your motivation for this role.