Open position at Klepierre Management
JUNIOR ASSET MANAGER CZ / SK - OC Nový Smíchov, Plzeň Plaza, Danubia
Work schedule

Full-time

Address

Plzeňská 3217, 150 00 Praha 5 - Smíchov
Klépierre, the pan-European leader in shopping malls, combines development, property and asset management skills. The company's portfolio comprises large shopping centers in 12 countries in Continental Europe which together host 1.1 billion visitors per year.
DO YOU ENJOY WORKING WITH NUMBERS & DATA?


WO

ULD
YOU LIKE TO LEARN HOW ASSET MANAGEMENT IN REAL ESTATE WORKS?
ARE YOU INTERESTED IN THE DYNAMIC WORLD OF SHOPPING CENTRES?

ARE YOU LOOKING FOR FIRST WORK EXPERIENCE IN INTERNATIONAL TEAM?
WE WANT YOU IN THE TEAM!

YOU CAN START IMMEDIATELY!
Daniela Vašková, Head of Asset Management CZ / SK / PL
"We are searching for a team member who is both proactive and a logical thinker. Previous experience in real estate is not required as we will support a new colleague in gaining all the necessary knowledge and skills. The key goal of Asset Management is to make sure that our assets run as profitably as possible in a rapidly changing environment. The position is a combination of financial planning and project management which makes every day unique and interesting. Even if the workload is sometimes demanding, the end result makes it all worth it."

Daniela Vašková, Head of Asset Management CZ / SK / PL
THE POSITON COVERS A MIX OF RESPONSABILITIES
Under the responsibility of a Head of Asset Management CZ / SK / PL, you will be in charge of Asset Management for a portfolio of 3 Shopping Centers in CZ and SK: OC Nový Smíchov, OC Plzeň Plaza and Danubia.
• Coordination of departments (property management, finance, leasing) during forecasting and budgeting process with main focus on rental income and capex;
• Close cooperation with Leasing/Commercial department including assessment of leasing scenarios and preparation of recommendations;
• Financial modeling: Business plan (3-5 years), Projects Profitability;
• Active involvement in valuation process (data preparation and controls);
• Group internal reporting & analysis (sales and footfall, vacancy, leasing activity).
"As a Junior Asset Manager I would like to highlight below aspects of this position:
- Well-rounded introduction into career in Real Estate (cooperation with development, investment, leasing, finance teams)
- Opportunity to contribute to decision-making regarding portfolio strategy of Klepierre
- Participation in development projects and value creation
- Opportunity to cooperate with management and work in cross-border teams."
Junior Asset Manager CZ / SK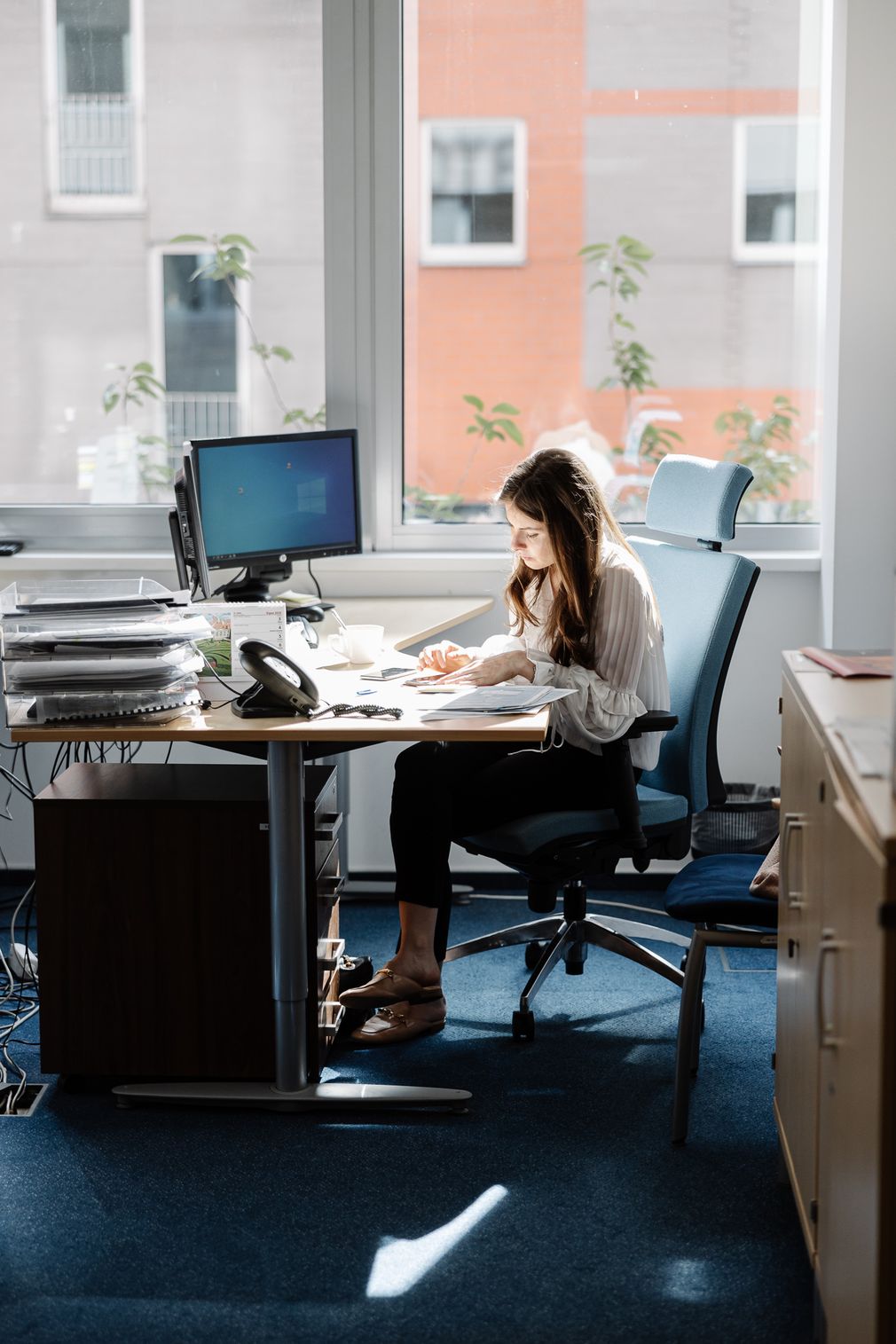 YOUR SKILLS
• You are analytical and have an attention to detail
• You are a team player and good communicator
• You are hands-on and have a sense of ownership
• You speak English

WE OFFER

• Flexible working hours
• Full time job
• Start as soon as possible
• Office Praha 5 Anděl – Smíchov Gate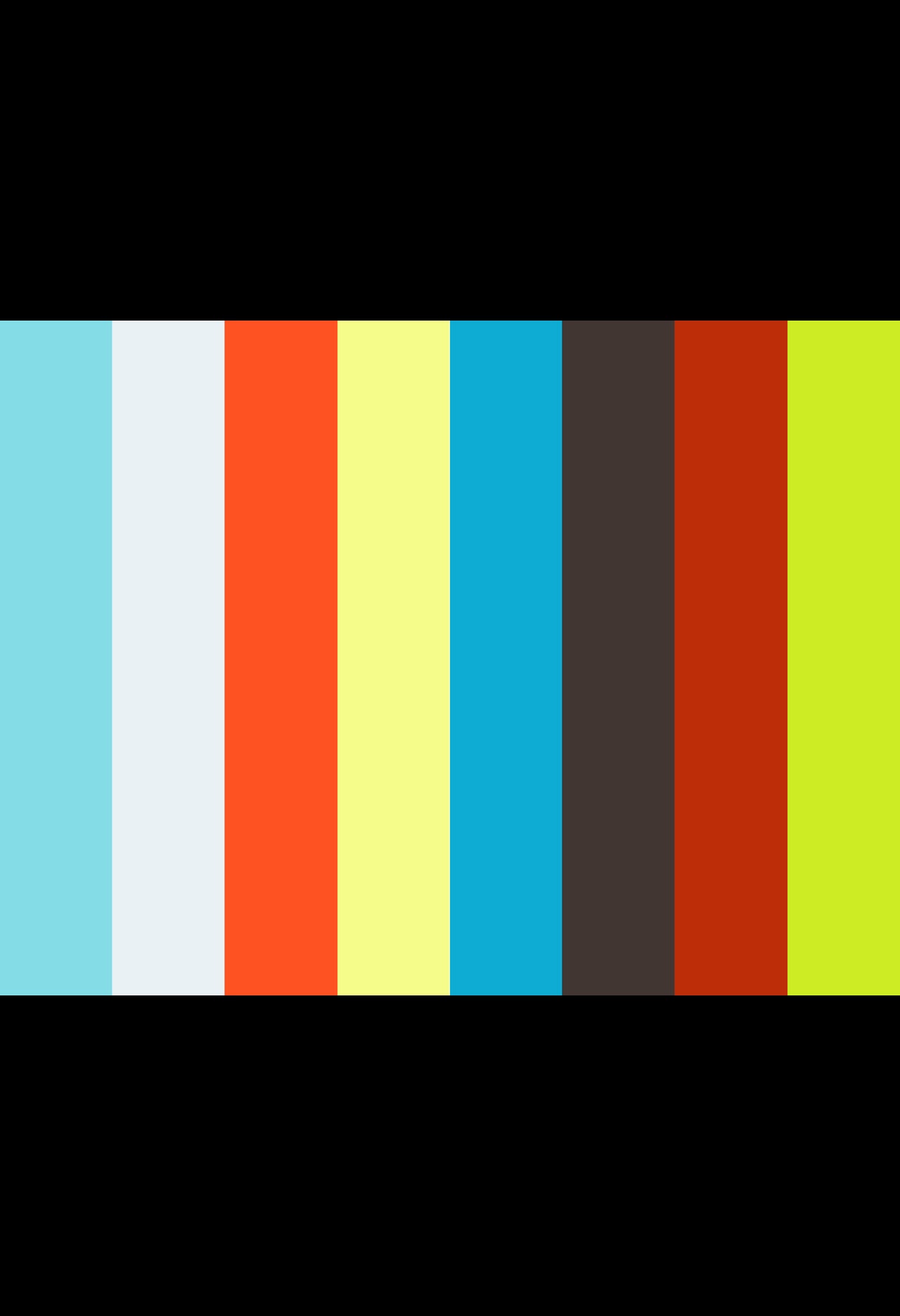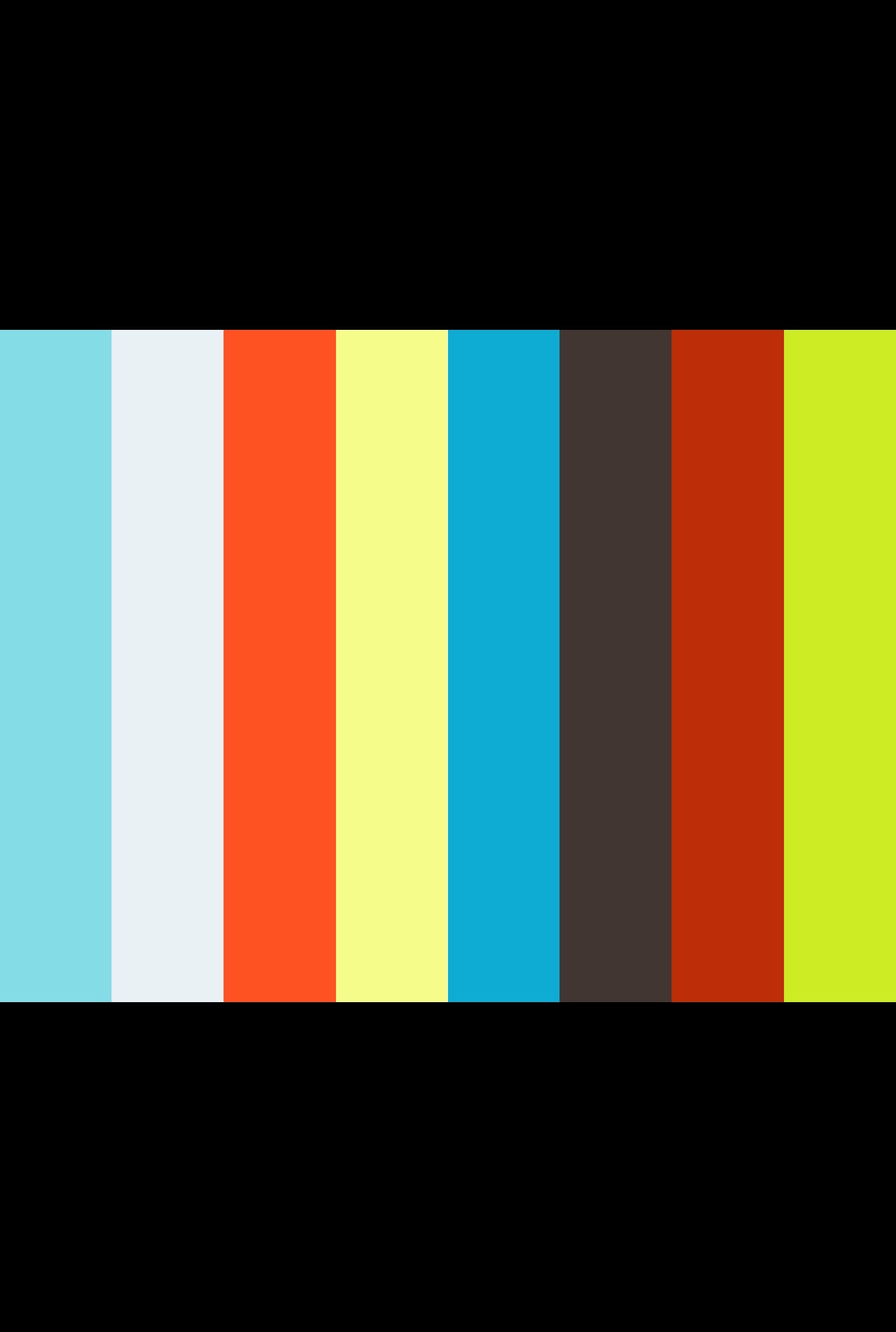 * SHOP * MEET * CONNECT *