Open position at Smartlook
Junior DevOps engineer
Work schedule

Full-time

Address

Šumavská 524/31, 602 00 Brno
Hi, we're Smartlook!We're working on ourown product, an innovative Software-as-a-Service solution for product analytics, which is used by companies all over the world to achieve their full potential. As we're so good at what we do, we've managed to score a EUR 3 million foreign investment, which will further help us to take our product to the next level.
We are looking for a Junior DevOps engineer, that would help us run our product smoothly, and allow our developers to focus on their job.
You'd work in a team with our DevOps engineer Michal and our Backend team leader Pavel, who originally implemented DevOps into our company.
We're a company where you can quickly make an impact, which will be seen all over the world.
Our specialization is the analytics of user behaviour - we're used by banks, cryptocurrency trading platforms, gaming developers, and e-commerce platforms
We're everywhere - our software development kits (SDK) are available for all big platforms: web and SPA, mobile apps, games in Unity and Unreal
We're creating a truly global product - more than 85% of your income is generated by foreign companies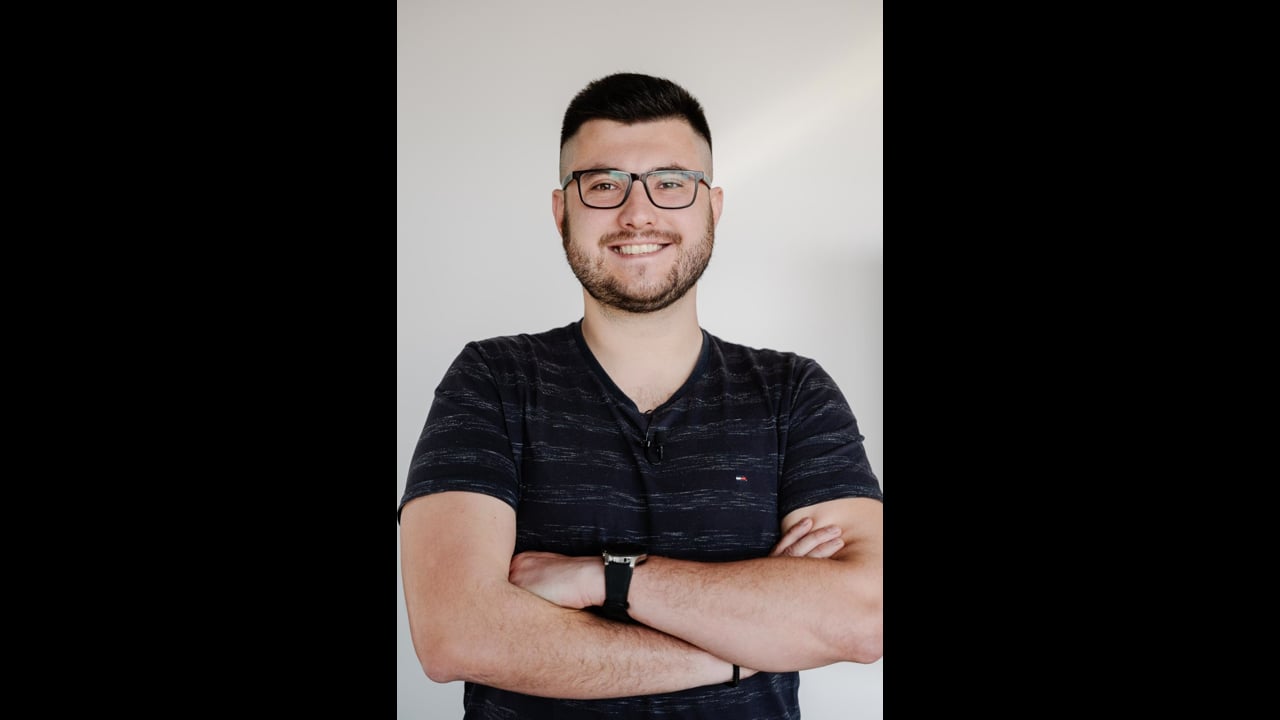 What should you expect?
Your task would be the management of our Kubernetes clusters, setup of appropriate monitoring and alerts, improvement of CI/CD.
Besides that, you would have a free hand, whatever improvement or proposition you come up with is going to be discussed and potentially implemented.
I enjoyed the fact that a great deal of work has been done. We work on a tool we ourselves use. And every one of us can come up with new functions.
We absolutely don't need or expect you to know everything, but you should be eager to learn new things.
This is our current and possibly your future stack. The more technologies you've met before, the better.
Kubernetes, Amazon EKS, Grafana, Prometheus, Datadog, Docker, Helm
Terraform
AWS ecosystem (IAM, EC2/Autoscaling, S3, ElasticSearch, Dynamo DB, RDS, ElastiCache, Cloudwatch)
Spinnaker, Drone CI
What does working with us look like?
ESOP - Employee Stock Option Plan

Absolute freedom in when and where you work from (we like to meet in the office once in a while)
No complicated hierarchy or bureaucracy - just a bunch of people (65 at the moment) who like their job and want to create something special
Offices in Prague (Haštalská) and Brno (19th floor of Šumavská Tower - the best view in Brno)
Education budget (10k/year), English lessons, Multisport card, unlimited Vodafone plan
A really informal work environment, flexible working hours, 5 weeks of holidays per year, sick days, 1 volunteer day per year, even a day off for your birthday
Regular meetups with speakers, team buildings, afterwork beers or just classic parties