Open position at NN IT HUB Prague
Junior ERP Developer
Work schedule

Full-time

Address

Karla Engliše 3201/6, 150 00 Praha 5-Smíchov, Česko
Hello to all passionate developers! 👋 We are the PeopleSoft team, responsible for the development, customization, and support of the PeopleSoft International application. This app is used by 10 countries, with many end users of the Travel & Expense module, and power users mainly from Finance departments. We work in close cooperation with the Business Support Team consisting of functional business analysts located in Bucharest. Currently we are looking for a Junior Developer who is ready and willing to learn, and who is interested in developing and maintaining the financial ERP platform for the whole of NN Group.
We are team of 8 Developers, Functional Engineers & Administrators
Why join us?
You will become familiar with and participate on changes and support of important PeopleSoft modules: General Ledger, Travel & Expense, Procurement, Asset Management, and other financial services. Your work will have impact on the whole of NN Group

You will get a chance to learn from highly skilled colleagues both in IT HUB, and in other countries as well
Unique projects - we work with the newest technologies and our solutions have global impact
Many nationalities in our team - English is our uniting language
Space for your projects - 3D printer and laboratory also for your private use
Individual budget for your education - we want to support you in your goals
Hybrid work model - Home office combined with a modern office and amazing location – Anděl
Your typical day would include:
Analyzing requirements and delivering Peoplesoft application customizations via Application Designer and other PeopleSoft development related tools

Developing a new functionality based on a technical design, providing QA for deliveries of other team members
Providing incident analysis and resolution on a day-to-day basis under limited supervision. Cooperating on incident resolution within the agreed SLA
Contributing with other team members to the technical knowledge base of the PeopleSoft application in NN IT Hub
Effectively using ServiceNow, Azure DevOps and other supporting systems
Producing SW documentation related to the delivered incidents, problems, and changes
Few words from your future team lead: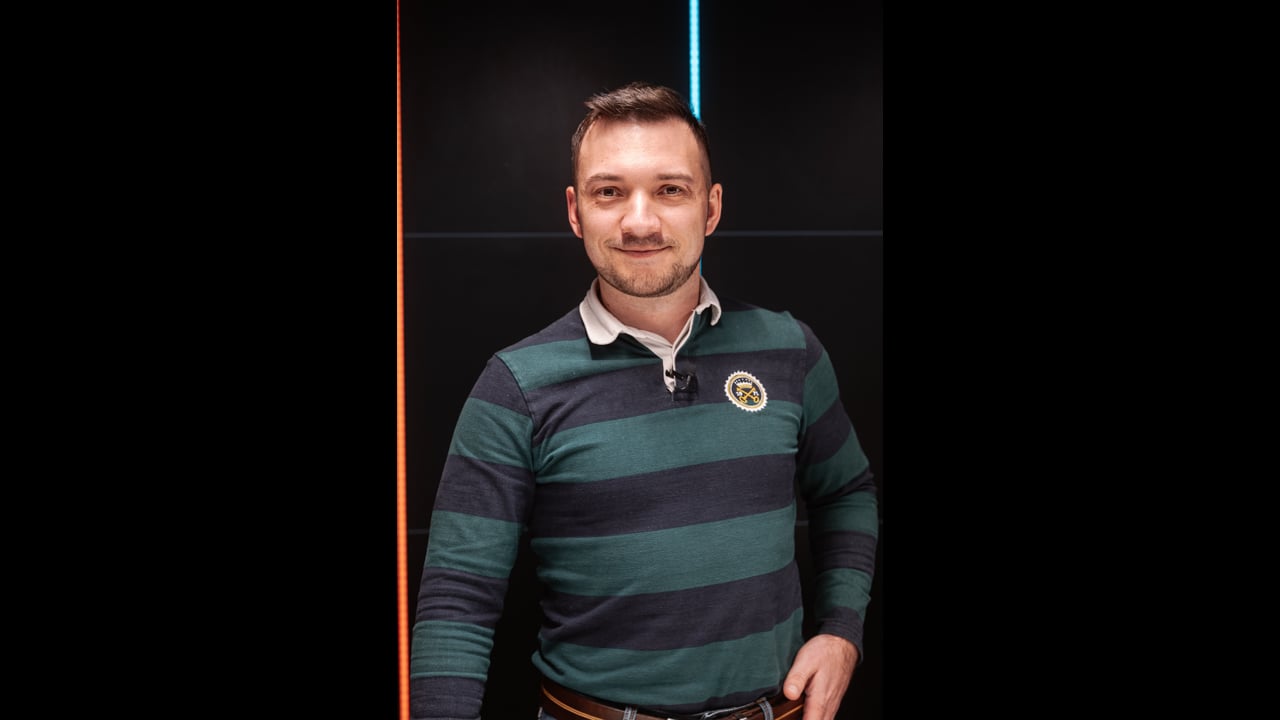 You are a perfect fit, if you:
Are willing to participate on IT delivery for an ERP system. Experience with PeopleSoft or any ERP system is a great advantage
Have 1+ years of programming experience (experienced with event-driven programming or a web application programming is an advantage)
Have SQL analysis skills, ORACLE SQL DB knowledge is an advantage
It would nice if you have technical knowledge in the architecture of 3-tier or 4-tier applications
It would be great if you have an overview and technical knowledge of accounting and financial processes
You have general knowledge of Linux, Windows Server, and Internet operations
It would be beneficial if you've already experienced agile / BizDevOps way of working
You will get experience with:
Peoplesoft application designer
PeopleCode
Peoplesoft Application Engine
Peoplesoft Integration Broker
Peoplesoft Component Interface
SQL (Oracle)
Web technologies and Web Services
Excel and VBA (for nVision)
Java and/or C++
Our decision-making process is largely democratic. All people in the team have a say. Agile and Scrum encourages open discussion, helping to open up even uncomfortable topics and things that need to be addressed and avoiding sweeping them under the carpet.
We are looking forward to have a talk with you about this opportunity. 👍