Open position at Meiro
👩‍🚀 Junior product specialist (documentation & user testing)
Work schedule

Full-time

Address

Koperníkova 10, Praha
For our Czech team, we are looking for a junior product specialist to help our dev team to map our products and test all the new features. This role is great for a sharp graduate who wants to kick start a career in the IT space.
📍What can you expect from this position?
You'll be part of a team of passionate developers, project managers, data analytics, and marketers.

You may be asked to perform other tasks supportive of our product e.g. additional research or proofreading.

You'll become an expert on Meiro products and be more familiar with CDP.

A big part of your work is communication with team members (dev team, but also analysts, and project managers). We encourage you to ask questions if you do not understand something within the product, company processes, or are not sure what needs to be done, the team is here to help you.

One of your responsibilities will be performing testing on various aspects of our product, as well as some areas around it.

The product specialist is part of our product team and product development process. You will be included in the product development process.

You'll learn everything about the product we offer, and be able to test it on your own.

You will manage publicly available user documentation for our products.
🔧 Your regular day might look like this
The day starts with e-mails, Slack messages, and sync calls with the internal team (most of us work remotely).

Our team will teach you everything about our product and its usage. You'll also have time for self-development.

You are contributing to our brand by making sure the product is explained in a clear and communicative way. You will be in charge of the user documentation and will be able to improve it if possible.

There are some tasks that will be constant for you but there will be some influx of daily incoming tasks e.g. requests to write/update user documentation or test a particular feature the development team is currently working on.
👩🏻‍💻 What do we expect from a project manager
The product specialist knows everything about our product CDP. He has to understand its technical implementation and at the same time is able to understand our clients and their business point of view. Don't worry, we will teach you all of that.

You need to be able to work independently and prioritize if there is a conflict of tasks (or ask for advice if needed).

Since some of us work online: transparency & communication on task progress is very important.

A bit of mathematical thinking can be helpful when testing our product and trying to break it in various ways.

You will mostly work both with the CZ and SG teams. We will use ENG on a daily basis.

It is important to pay attention to details, often writing user documentation is about little grammar errors, consistency of text formatting, or missing punctuation.

We need a person who is not afraid to ask questions if something in the product or in the task is not clear. A proactive approach is important.

You will need to learn the structure of our user documentation to be able to advise the team on what is where and add more details to existing articles if needed.

The product specialist is also managing user testing with our dev team.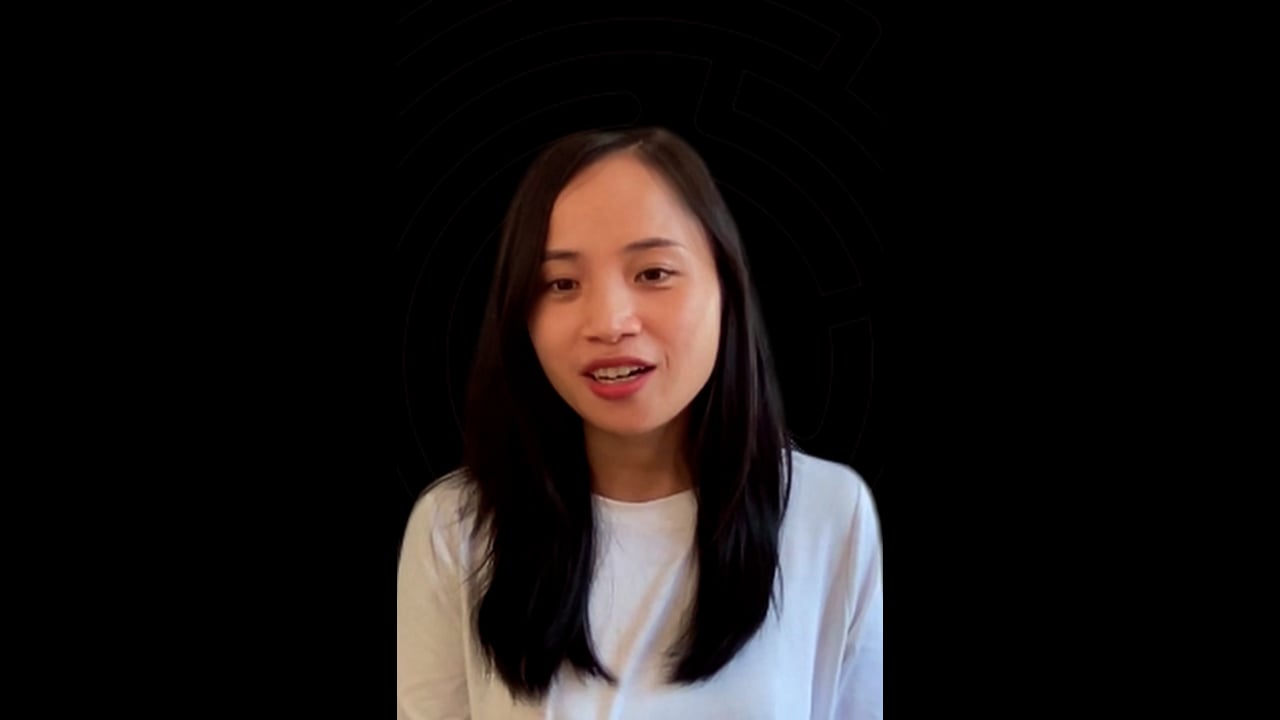 🤝 What do we offer
A great innovative team of experts, which will elevate your career.

Rapid career growth, self-realization, and education.

The international environment of our company.

A good financial compensation based on your skills and experience.

Flexible job, partially remote mode, but you can use our lovely office in Impact Hub in Brno or Prague.
An opportunity to reach the real business innovation
If you like this position, don't be shy to try it! Tell us about your previous projects, send us your CV or Linkedin profile at work@meiro.io.