Open position at MANTA
Lead Full-Stack Developer
Work schedule

Full-time

Address

Rua da Tabaqueira, A2, 1950-256
We are currently looking for a Lead Full-Stack Developer to join our brand new location - Lisboa!
About your Team:

The Engineering Team is the largest of all our teams with around 70+ colleagues. We have eight teams working on 8 million lines of code split into 1000 modules and delivering over 1000 new features per year. Feels like a challenge? Good!
Our stack is in Java 8 and 11, Spring, Tomcat, Neo4j, Antlr, H2 DB, Mybatis, ActiveMQ Artemis, React, Swagger, Javascript, C#, Maven, Git, AWS, Docker, Kubernetes and Openshift.
What you'll do:
You will play an important role in the development of a new data flow visualization solution, focusing on the UI part of our product;

You will lead a team of full-stack developers and closely collaborate with UI/UX designers, product managers, and our customers to further enhance the user experience of our product;
You will be responsible for mentoring and developing team members, and for promoting a culture of continuous learning;
You will understand how data flow metadata can be presented to different end-users to make their work easier;
You will build an application that provides additional insights into customers' data pipelines;
You will participate in the design and implementation of internal development processes such as testing, releasing and deployment of the platform.
What you should have:
Experience leading a team of developers;

Solid experience with developing Java applications using Spring;
You have a Bachelor's degree in Software Engineering or in a related field;
You have a passion for writing clean, modular, and testable code.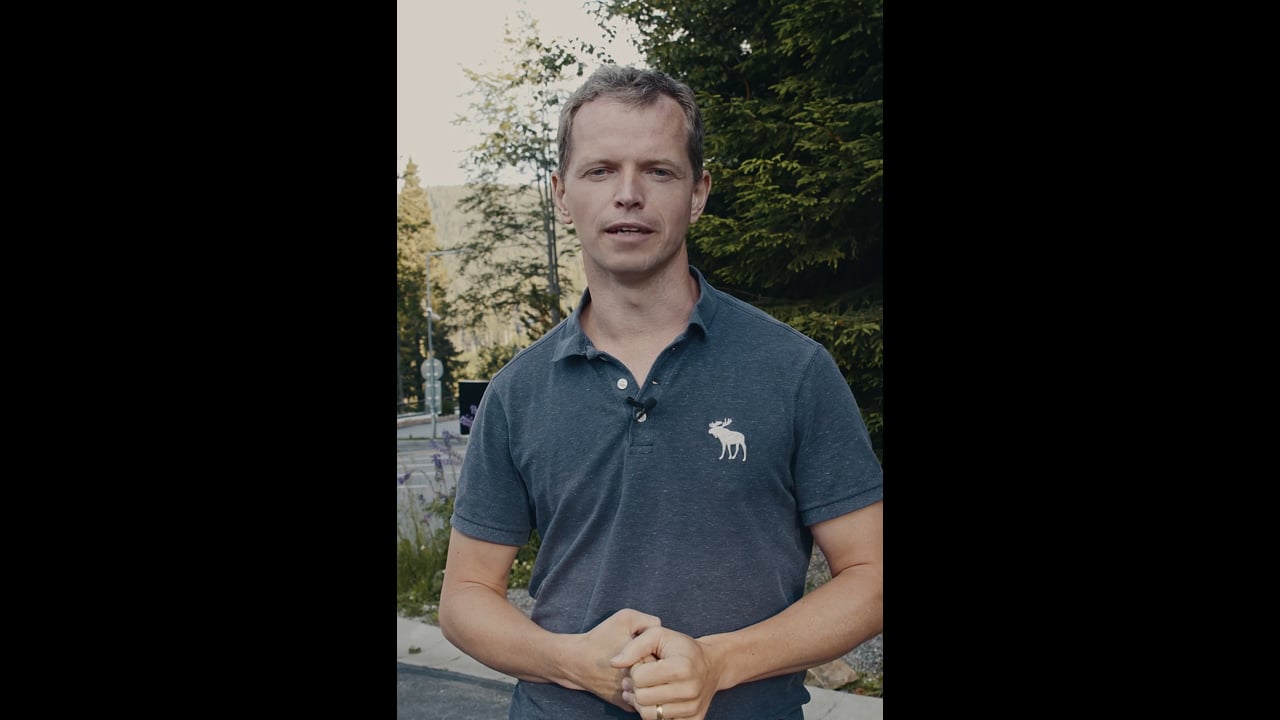 What you'll get:

Health & Life insurance;

Stock options;

Self-Care days - 3 days per year;

Workplace Flexibility. Work From Home when you feel the need to focus. Come to the Office to promote collaboration. It's up to you to decide together with your manager what will work best;

Referral bonus;

Annual bonus;

Superior training and professional development;

Regular team building activities;

Strong ties to leadership to progress your career sooner rather than later;

Gain experience working with Fortune 500 companies to solve complex data management challenges;

Mobile communications;

25 time off days;
Flex benefit (150€ monthly that can be allocated to several options).
Management has a vision and is able to communicate it to the team and customers. They communicate with us a lot, they send emails, we have podcasts with employees from different departments. They come out once a month and explain to us what's going to be new. So I don't have to keep track of that information, but it gets to me.
Closing Note:

At MANTA we know that professional superheroes are not born - they thrive when they are given space for self-growth, learning from co-workers, open expression, and the possibility of bringing their own ideas to the table. MANTA cultivates diversity and inclusion, regardless of national origin, age, gender, race, religion, disability, sexual orientation, gender identity, or veteran status.
Check out our Privacy Notice for more details on how we process and protect your data.