Open position at REVOLGY
Linux administrator SRE - GCP, AWS
Work schedule

Full-time

Address

Klimentská 1246/1, 110 00 Praha-Nové Město, Czechia
We are looking for a new member for our CloudOps team. As a Site Reliability Engineer (our implementation of Google framework) you'll help manage our cloud environment, operate and improve our stack (Docker, Kubernetes, Istio, Terraform, Ansible, StackDriver, PagerDuty…) including CI/CD Pipelines (Gitlab-CI, Jenkins, Helm) on GCP and AWS.
You'll learn from your senior colleagues how to build and manage modern, resilient, cloud-native distributed systems using application containers and hosted services. Provisioning and disaster recovery scenarios testing will become your daily routine and you'll gain confidence in these skills soon.
Some of our clients are unicorn startups and agile dev teams (e.g. Madfinger Games, Spendee, GoOut, Dáme Jídlo, Biano, Sinch). Our core business is providing them with great cloud solutions so that they can focus on their core business. We don't see them as clients only, but also as members of our team - we work closely with them, to fulfil all their needs. NoCode/NoOps is our goal. Average spaghetti code is not acceptable.
Sounds like you? We'd love to hear from you. Send us your CV or LinkedIn profile. We'll be looking forward to meeting you.
Help the engineering team on improving the reliability of our client systems




Work closely with product engineering teams to identify and measure SLIs and corresponding SLOs.




Pro-actively find and analyze reliability problems in clients systems.




Infrastructure as Code provisioning




Build automation and improve systems to eliminate toil and operations work.




(Optional) Continuous improvement of our Kubernetes stack including CI/CD Pipelines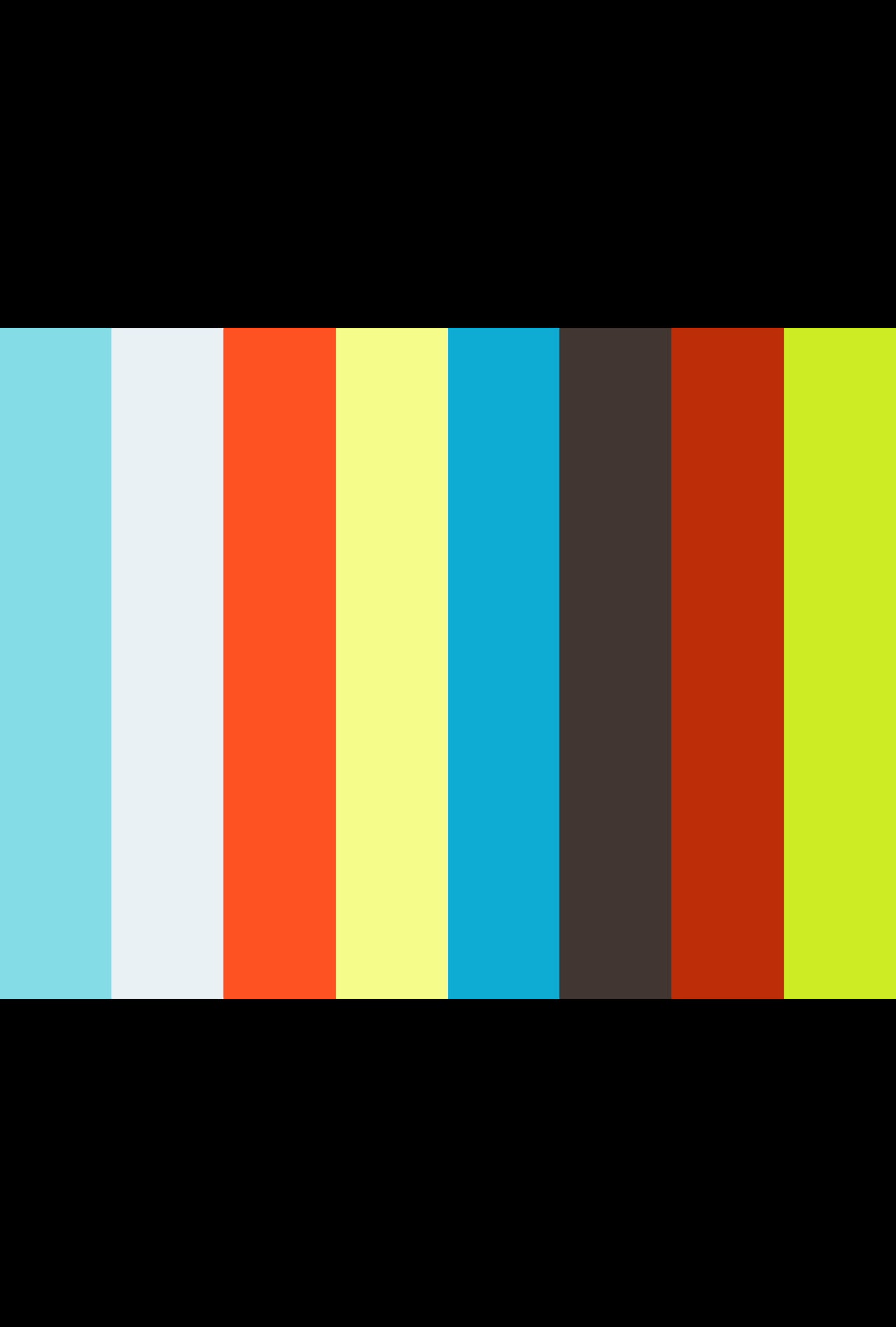 Basic experience in at least some of these: computer systems and networks, Linux based system administration, monitoring, automation, programming, code versioning, agile development, containers, databases, web services and public cloud (GCP and/or AWS)




Willingness to learn how to design, build and operate resilient, cloud-native distributed systems




Proficiency in Czech/ Slovak and in English




Contribution to the team




Responsibility



A pleasant, casual work environment in the Center of Prague




A diverse mix of nerds, salespeople and creatives who learn from each other, work together as a team and are always ready to help




An open-minded environment where you can say what you think. Feel free to disagree, but you're expected to come up with better solutions or ideas




International clients from various cultural backgrounds with one thing in common: They all expect the best from us




Collaboration on interesting projects with modern technologies and people who want to be part of the next technological revolution




And of course a few things from the "nice to have" package – an unlimited supply of coffee and a company Uber account