Open position at HH Global Czechia
LOGISTICS SPECIALIST
Work schedule

Full-time

Address

Evropská 859, 160 00 Praha 6, Česko
A Logistics Specialist is first and foremost the person who organizes our expedition services. To do this they must be highly organized individuals, excellent communicators, and team players working closely with our account, production and roll-out managers, assembly teams, forwarders, suppliers and other logistic personnel. A Logistics Specialist is an essential part of every project, who guarantees smooth expedition of our products throughout the world by road, air or sea.
KEY RESPONSIBILITIES OF YOUR ROLE
Communication (Inform teams, clients, and forwarders about shipments)
Suggesting ideal mode of transportation (road, sea, air, under different Incoterms conditions)
Preparing transport quotations (request offers, supply quotes to internal team)
Booking all methods of transportation (road, sea, air, under different Incoterms conditions))
Timely delivery (products are delivered to various global destinations on time)
Transport documentation (prepare and distribute to warehouse, PM, clients, forwarders)
Arranging customs documents (Euro 1, Certificate of Origin, import and export customs declaration)
Shipment status (overview of shipments from warehouse to client)
Booking couriers for special deliveries (time definite, pallet jacks, extra service)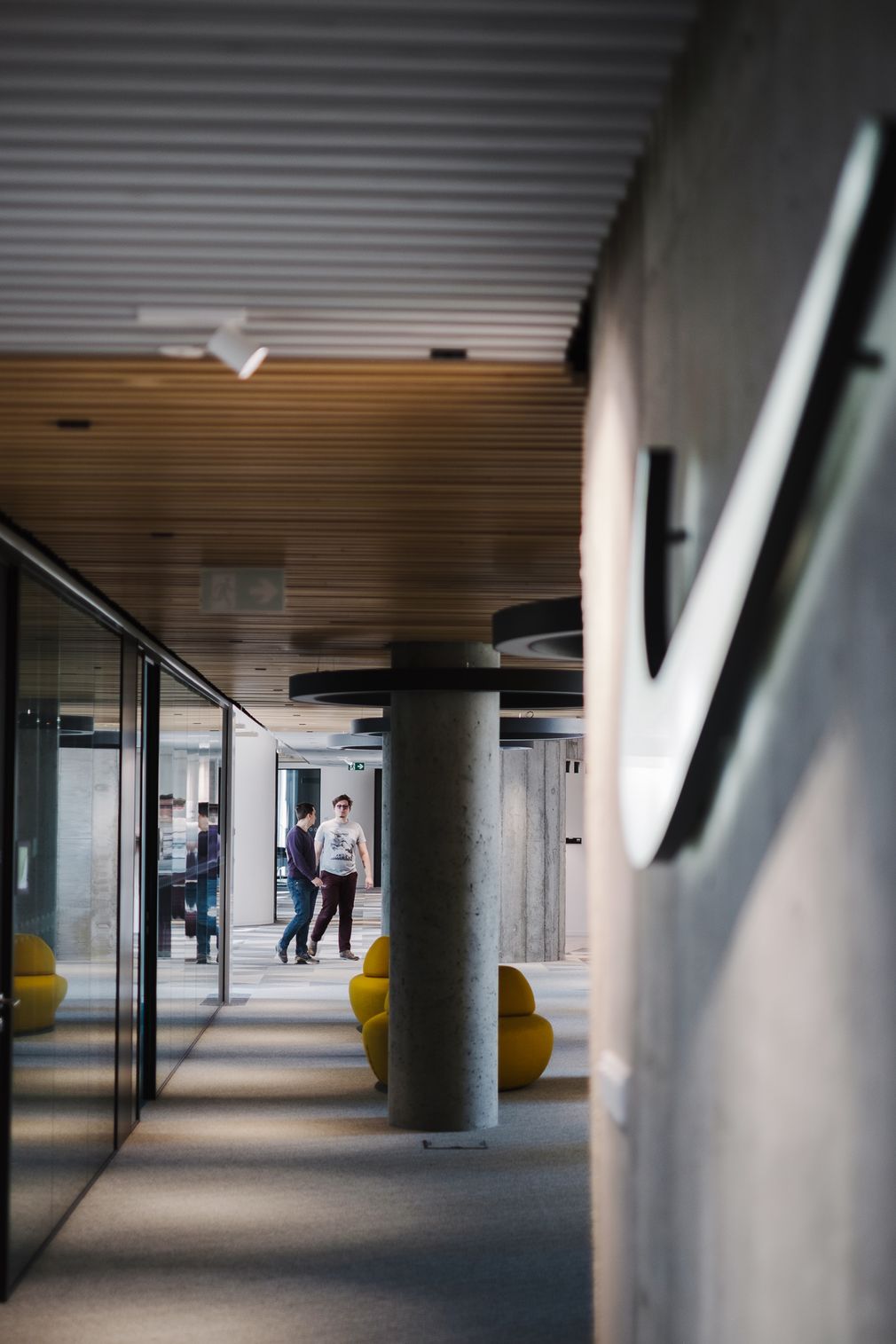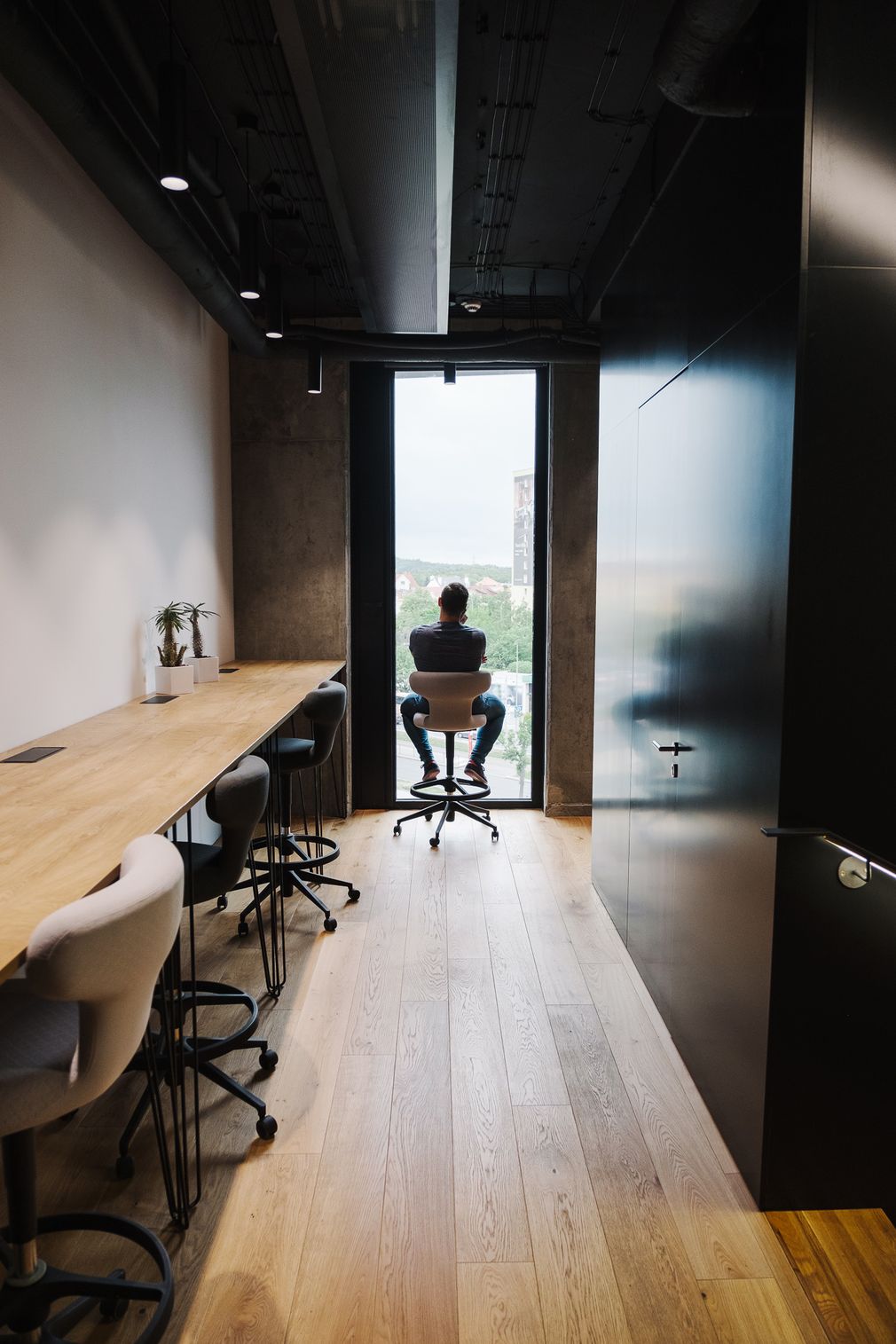 WHAT ARE WE EXPECTING FROM YOU?
Minimum 2 years of experience in logistics/transport - knowledge of customs processes and formalities for non-EU shipments

Able to quickly learn specifics about special requests in various destinations - tail lift, pallet jack, timed deliveries.
Ability to manually calculate loading meters and ACW (air-chargeable weight)
Organized, efficient, structured, focused and goal oriented
Excellent communication skills for both personal and written interaction with clients
Open, Honest and Direct
Stress resistant and able to focus under time pressure
Ability to multi-task many things at once without losing focus and control
Computer literacy a must to quickly learn our software
Advanced level of MS Excel is a must
Czech or Slovak - native/fluent
English - intermediate
WHAT CAN YOU EXPECT FROM US?
Very informal environment and colleagues who want to move things forward
Unlimited vacation (seriously)
Cafeteria Benefit System
English language lessons twice a week with our Englishman Ben
Sport activities (twice a week circle training and yoga, small fitness available every day)
Free massages every month
Of course, common things like: Laptop (Dell or Lenovo), mobile (Iphone), internal and external training, · Bonuses, flexible start / end of working hours, sickdays
And last but not least: our offices are and will be DOG FRIENDLY!