Open position at Bonami
Node.js Developer
Work schedule

Full-time

Address

289/13, Thámova, 186 00 Praha 8-Karlín, Česko
10 years, 11 countries. Bonami is one of the largest furniture and home deco e-shops in Central and Eastern Europe. This year is going to be about big challenges, we have many plans that we want to implement to take our e-shop and our stores to another level. And behind our success is a team of great people.
We are looking for another experienced backend/full stack developer to join our web team.
Do you enjoy programming that brings real value? Do you value clean code, code-review is a standard for you, and like us you hate technology debt?
We were one of the first to switch to a full implementation of React, which is the core technology for our frontend development. In the past year, we started implementing parts of the backend system, primarily around the web, in Node.js alongside PHP. We will continue this trend and would like to expand the team where Node is the core technology.
The team is responsible for developing both the pure frontend part of the site for our customers, as well as the back office administration of the site. You will have the chance to try working on a variety of components of our eCommerce solution.
We want to implement the main parts of our systems ourselves and have them under our full management, we are not too keen on integrating 3rd party services.
What is our technology stack?
Node.js, NestJS, Apollo GraphQL, TypeOrm

React, Redux, Next, TypeScript, Storybook
MySQL 5.7 (Percona), Elasticsearch, RabbitMQ, Redis
Prometheus, Grafana, Loki
GitLab CI/CD, Docker, Nomad, Vault, Consul, Roadrunner


What do we implement?

WEB - online e-shop
WMS - custom warehouse system and logistics
ERP - website administration, content and complete back office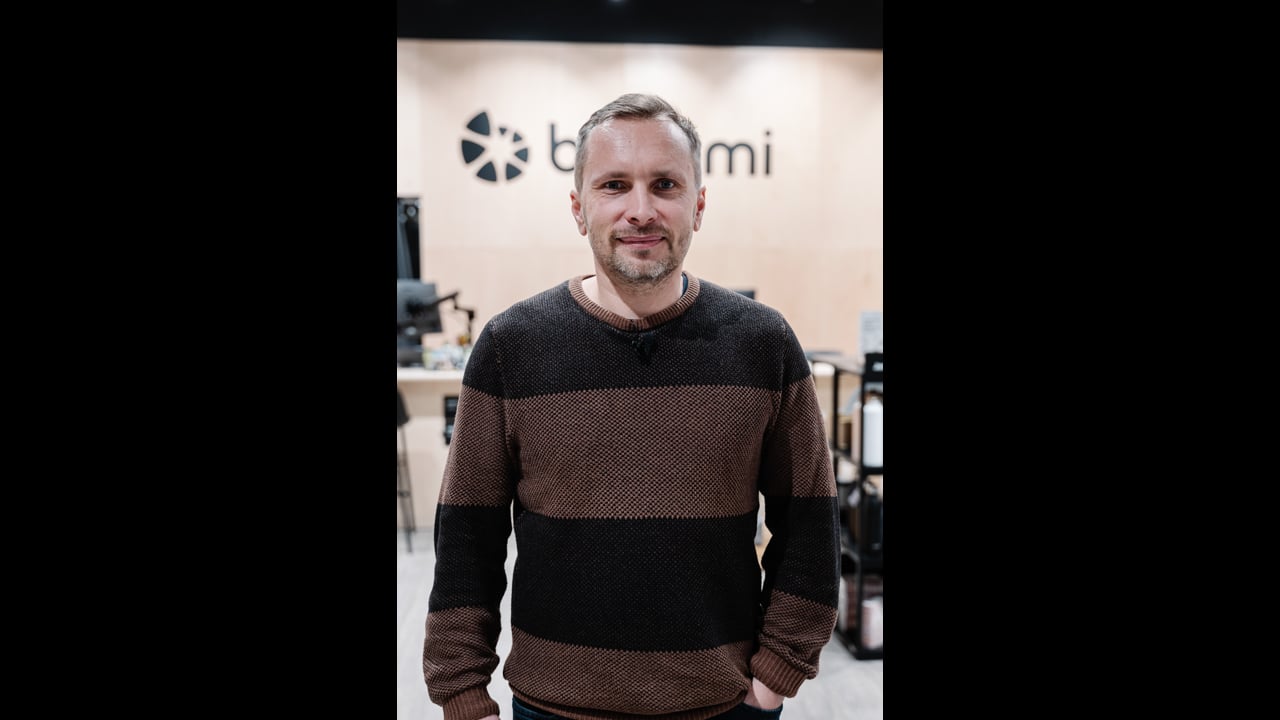 What specifically will you be working on?
We have currently completed flash deals and marketing banners.

We have completed a strategic release of product management, pricing and supply parameters which will be followed up by other projects.
In the longer term, for example, a lite product configurator.
We are looking for you if...

you like to code and you care about your code,

you like technology,
you want to work in an informal environment,
you like to work on longer-term projects,
you enjoy making things that make sense and moving things forward,
you like agile development.
What you might be interested in:
You can start now, but we're happy to wait for you.

The work here is full-time, but part-time is not a problem either.
We have flexible hours, working from anywhere is a given.
We let you choose the device you like to work at.
We go to team building events, host hackathons, and look for any opportunity to have fun, like Christmas parties, BBQs, team breakfasts and beers, go-karting, etc.
We sit in the Palác Karlín, we have nice offices, fresh fruit, Doubleshot coffee.
We offer a significant discount on our products, and lots of other little things.
Interested? Great! What else?
Send us your resume or LinkedIn link, and we'll get back to you to talk about setting mutual expectations.

Then we'd be happy to meet you in person/video chat and give you all the details you need to decide if we're right for you.