Open position at NN IT HUB Prague
Office Coordinator
Work schedule

Full-time

Address

Karla Engliše 3201/6, 150 00 Praha 5-Smíchov, Česko
Jsme IT kompetenční centrum poskytující služby pro NN pobočky po celém světě. Sice jsme součástí korporátu, ale u nás to kulturně funguje spíše jako ve start up-u. Je nás nyní kolem 180 a hledáme do týmu parťáka, který podpoří našeho Head of IT HUB, management tým a naše kolegy v administrativních, organizačních a operativních úkolech. Neděs se, nebudeš 100% času věnovat všem, od kolegů z IT týmů jsou to často jenom ad hoc úkoly. Máš rád/a, když jsou věci dobře zorganizované, kamarádíš se s administrativou, hravě multitaskuješ a interní zákazník je pro tebe na prvním místě? Potom čti dál, tahle role ti sedne! :)
Your responsibilities would be to:
To be able to connect a person who has a need with a person who can solve it.

Back the approval and processing of orders and invoices in the Workflow system in cooperation with management, finance department, suppliers and procurement.
Back up the approval of travel reports and related expenses. When it will be easier to travel, provide business travel, travel insurance and accommodation for colleagues.
Maintain order in the database of yield and supplier contracts and ensure the signature process so that everything is signed on time and in order.
HR support in operational matters – ordering trainings for employees, supporting newcomers during onboarding, coordinating the Buddy program, arranging benefits such as Multisport card, etc.
To support our Head of IT HUB and its management team administratively and organizationally in organizing meetings, taking minutes, organizing events and other repetitive activities.
Back up the administrative support of HUB IT and organize stakeholders to contribute to the completion of the necessary tasks.
Take care of our office so that we all feel good here. :)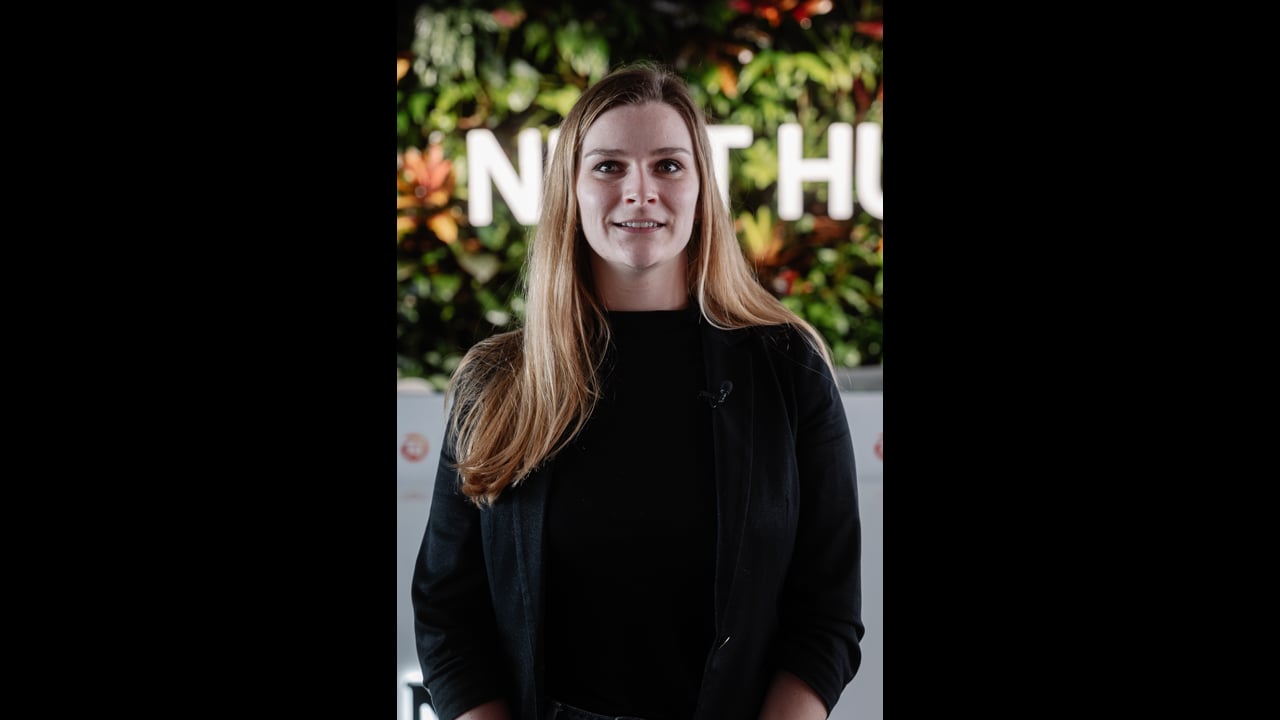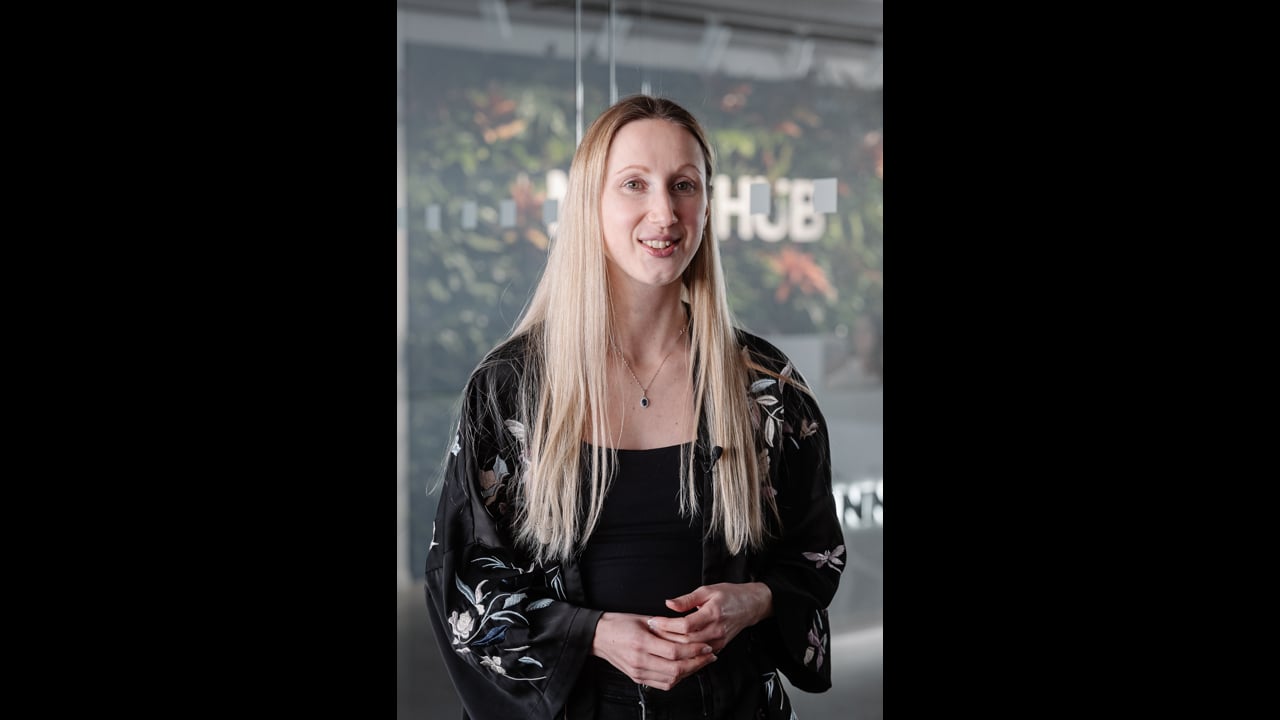 What is expected from you?
You like the multicultural environment and you speak excellent Czech and English.

You have good organizational skills and generally enjoy the organization.
You like to help people and generally prefer to work with people.
You have knowledge of MS Office (Word, PowerPoint, Excel, Outlook, Teams).
You can arrange order and organize people and processes to achieve the result.
Why join us?
Multicultural team that will support you and help you with everything. When you board, you will have your buddy to support you.

You will be the "first point of contact" for our employees, which means that you will be a very important person for the entire IT HUB. At the same time, you will be in the center of important projects, you will definitely not be bored. :)
Flexibility and a hybrid way of working and the ability to plan the day your way. What matters to us is the results, not the time spent at the computer.
5 sick days and 5 extra days of vacation, we will contribute to culture, sporting events or travel. We have a rich offer of Cafeteria and Multisport card.
Contribution to work from home and to supplementary pension insurance.
Business laptop and iPhone 11.
Beautiful new design offices at Anděl.