Open position at EYELEVEL
OFFICE MANAGER
Work schedule

Full-time

Address

Evropská 859, 160 00 Praha 6, Czechia
Office Manager is the spirit and soul of the Office and a key member of the team responsible for delivering outstanding service to employees. This role is about constantly addressing needs of others and as such requires a specific mindset with a friendly and positive attitude. We expect you to be highly organized individual, excellent communicator, planner, negotiator and team player. Even though a portion of your daily routine will be actual execution of tasks, significant part of the job is planning and preparation.
KEY RESPONSIBILITIES OF YOUR ROLE
1. In the near future You should be in charge of a team

As an Office Manager, you will be firstly reporting to our EMEA Office & Brand Manager, who will stay responsible for the whole Office and Brand team. In the near future, once the trust is build, the idea is to give you an opportunity to lead this team of receptionists and assistants (4 people) who are the first line of support for the company. You will be a guide, mentor and a leader to them growing and developing the team to constantly improve the services.
You have an ambition to become a leader with a natural authority and respect. You have the knowledge of the process and ability to pass on your knowledge and teach others.
2. You will be a part of a team

Most of your job will be connected to other support units such as IT, HR or Legal. We share the responsibility for providing the best service to employees and we understand that good alignment within the team is the cornerstone for that. Also, there is a whole network of offices around the world and you will need to talk to them as well.
You are a team player with good communication skills and ability to work on finding solutions and putting them into practice together.
3. You will be defining strategies

Just like any other organizational unit within the company, Office must be developed with conscious goals in mind that are aligned with where the company is going and what are the needs of business and employees. You will be responsible for putting together a strategy together with our EMEA Office & Brand Manager to align with other service units and then execute this strategy.
You have the ability to think in broader context, to analyze connections and relationships and bring them together to a well thought result.
4. You will be managing vendors

From insurance contracts through furniture suppliers all the way to the landlord, you will be the face of the company. In negotiations, we expect you to develop relationships with our vendors and constantly look for ways to do things better, smarter, easier. Quality and the level of service is of highest importance to us and while we want the fair price, we do not compromise on these points.
You know how to negotiate a deal, when to push and when to pull. You have insight into how standard terms in different areas work and are able to reflect contract conditions in internal procedures.
5. You will run facilities

People can endure a lot at work but take away their morning coffee and watch what happens next. Our cafeteria, kitchen, gym, meeting rooms and offices in general need constant care and maintenance. Within your role, you need to make sure that we never run out of coffee, milk, water, flip chart papers, markers and other vital items. Also, the lights must be functioning, the air conditioning has to cool, cars require tire changes, carpets need to be clean and walls need repairs now and then. And when there's a long meeting or an important visit, a bite of something small is much appreciated.
You are detail oriented and organized. These items happen naturally most of the time and you simply need to oversee. But you need to be prepared to step in when something goes wrong.
You will be responsible for setting up Health and safety + insurance policy and for its smooth run.
6. You will be responsible for projects

Be it reconstruction of the Office or events such as Company Conference, you're expected to take the lead and handle these projects from budget preparation to final execution.
You are strong in project and event management and are not worried about changes in the project scope on the fly.
7. You will drive forward
In all fields that you are responsible for, you will strive for constant improvement. You will work on making things smarter, more integrated and easier to use mainly for the employees.
You welcome change and development is a part of your daily vocabulary.
WHAT ARE WE EXPECTING FROM YOU?
At least 3 years of experience on the same or similar position



Open, honest and direct
Stress resistant and able to focus under time pressure
Empathetic and social person for daily interaction with many people
Ability to multi-task many things at once without losing focus and control
Natural drive for development and self-improvement
MS Office - advanced level
English – fluent
Czech - fluent/native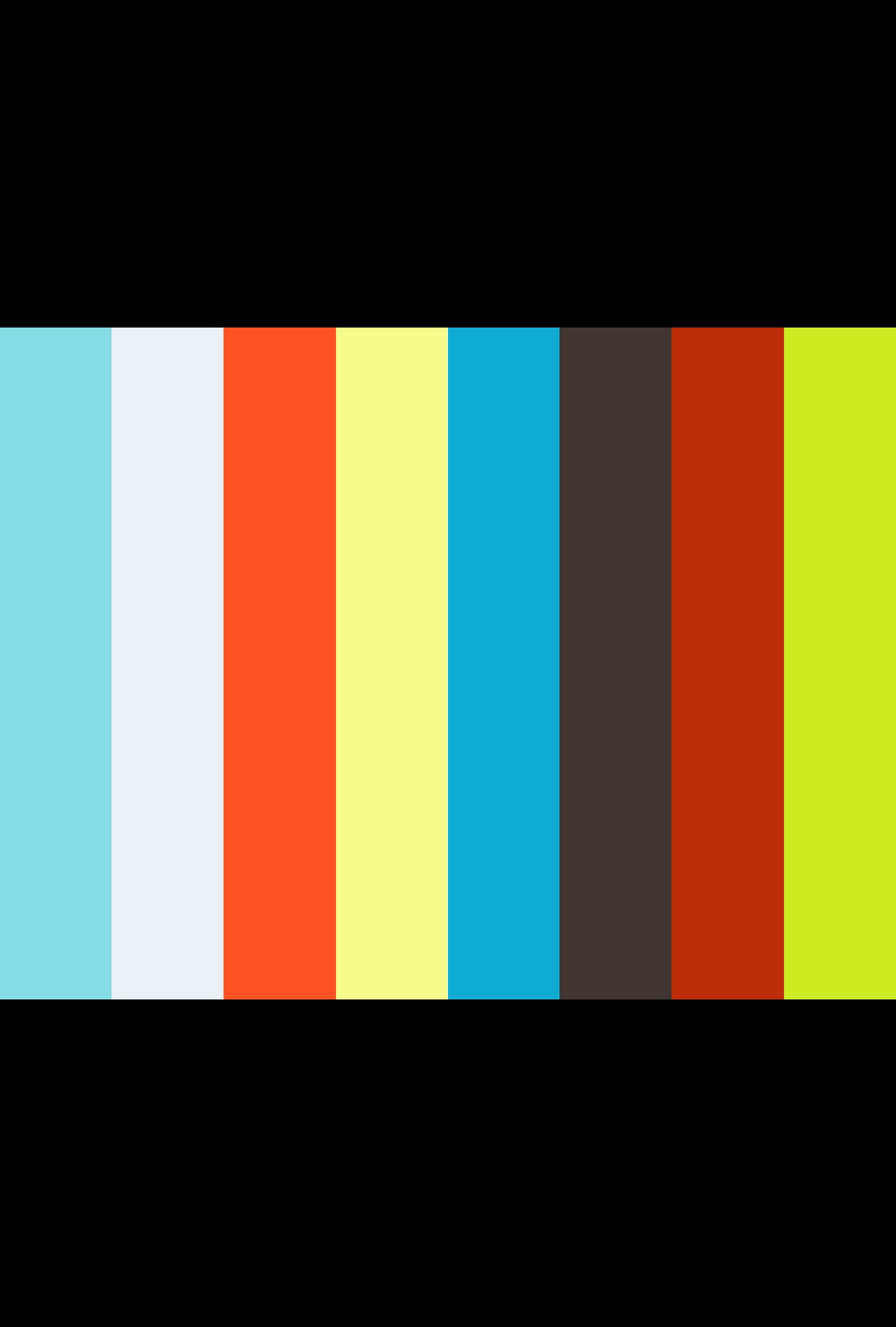 WHAT CAN YOU EXPECT FROM US?
Very informal environment and colleagues who want to move things forward
Unlimited vacation (seriously)
Cafeteria Benefit System
English language lessons twice a week with our Englishman Ben
Sport activities (twice a week circle training and yoga, small fitness available every day)
Free massages every month
Of course, common things like: Laptop (Apple or Lenovo), mobile (Iphone), internal and external training, · Bonuses, flexible start / end of working hours, sickdays
And last but not least: our offices are and will be DOG FRIENDLY!