Open position at Y Soft
Online Marketing Specialist
Work schedule

Full-time

Address

Technology Park, Technická 2948/13 616 00 Brno Czech Republic
We are looking for a new marketing colleague, who will help create and manage the PPC/Social media campaigns and support the corporate website for Y Soft, a global B2B company. Do you want to become a part of our marketing team? Let us know!
RESPONSIBILITIES & TASKS
Create, edit and maintain online marketing campaigns with focus on the corporate website and social media (content entry, communication with suppliers, evaluation of campaigns, reporting abilities)

Improve and optimize SEO (corporate website Ranking improvements, drive traffic to website using variety of methods) focusing on market growth

Coordinate marketing communication campaigns (website, Partner Portal, direct email)

Design and prepare new creative ways how to communicate marketing messages via new technologies

Report, analyze and leverage data from different data sources – Google Analytics, Google Adwords, Hootsuite statistics to optimize and develop online marketing campaigns

Participate in formulating and implementing marketing procedures and processes

Ve Y Softu je hlavně velká svoboda. Nejsou tu nesmyslná pravidla jako někde v korporátu. Není tady dresscode, nemáme žádný omezení na počítačích a nesedíme tady od 8:00 do 16:00 . Ty pípatka na karty jen otevírají dveře.
Libí se mi to propojení mezi jednotlivými týmy. Dokážeme navzájem sdílet zdroje a podporovat se, pomáhat si. Na tom, jaký Y Soft je, se podílejí všichni uvnitř firmy.
ROLE REQUIREMENTS
Minimum 2 years PPC experience (preferably in B2B) with focus on global markets and 3+ years in online marketing

Excellent English language knowledge is a must

Proven track record of creating and deploying successful digital outreach campaigns

Demonstrated experience with web authoring, content and digital asset management systems, email and marketing automation platforms, analytic tools

Working knowledge of the following: Kentico (or another CMS), Atlassian Jira/Wiki, Hootsuite (or another Social media publishing platforms), design documentation (wireframing) programs, basics of HTML, Adobe Photoshop

Knowledge of IT environment and standard IT technology is a plus

Good communication and social skills + customer orientation

Imaginative, creative, and flexible

Able to effectively manage multiple tasks/projects

Work efficiently, both independently and as part of a team

WE OFFER
Work place in Brno

Non-routine creative work content

Dynamic, open-minded and dedicated team driven by commitment and enthusiasm

Up to 8 free days, 3 sick days

Flexible working hours, home office

Dog-friendly office

Quarterly bonuses

Employee stock options

Free personal use of 3D printers

Language education support

Family club, contribution to kindergarten fee

Meal vouchers

Multisport card
Vitamin package

Daily fresh fruit / vegetables

Community breakfast every Friday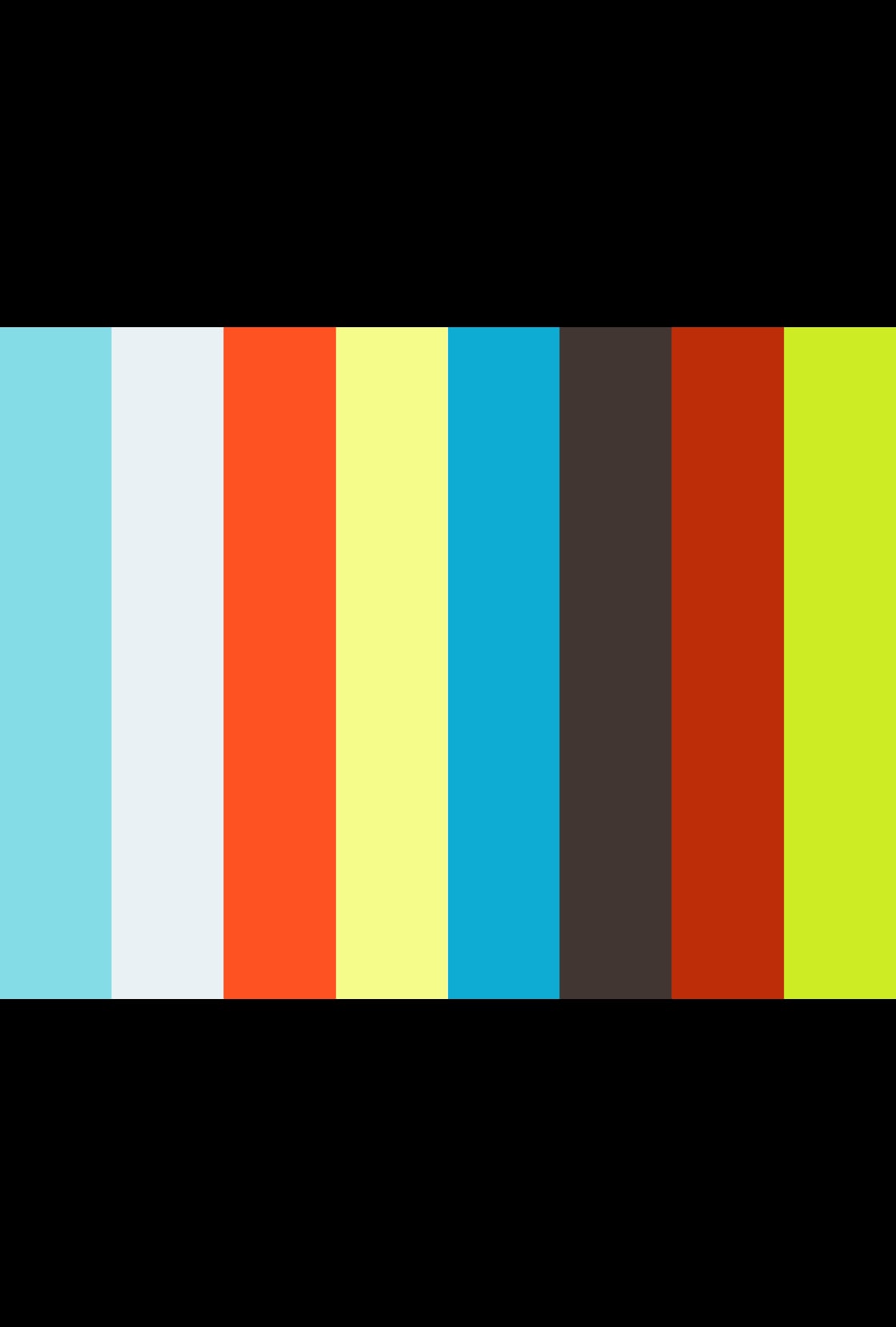 MORE INFO
If you want to join our team, send us your curriculum vitae in English and a letter outlining your motivation for this role.