Open position at JetBrains
Paid Internship - Automatic Selenium Page Object Generation
Work schedule

Internship

Address

Na Hřebenech II 785/9, 147 00 Praha 4-Podolí, Česko
The goal of this project is to make this process smarter by generating page objects from the pages automatically in one click. As a result, the project is expected to extend the Selenium UI plugin with autogeneration functionality, which should work out of the box and also should give users the ability to configure its logic.
Automatic Selenium Page Object Generation
Our team works on solutions for QA engineers for the IntelliJ Platform. The Selenium UI Testing plugin provides a Chromium-based tool that lets users open web pages and generate code that is compliant with their object patterns right in the IDE. Currently, page object generation is performed manually, meaning users need to pick the page elements they are going to test from the web pages one by one.
Prerequisities:
Java knowledge.
Kotlin knowledge would be a plus, as we use Kotlin for development.
Basic understanding of software testing.
English proficiency for communication with the team.
Your task:
Developing a mechanism for specifying filtering rules for HTML page elements and applying them to extract useful page elements to page objects in the Selenium UI Testing plugin.
Identifying which elements should be considered "important" for UI testing and providing a predefined configuration and set of rules based on your findings.
(Optional) Tracking usages of UI elements on the test execution to collect information about the test coverage for the extracted UI element.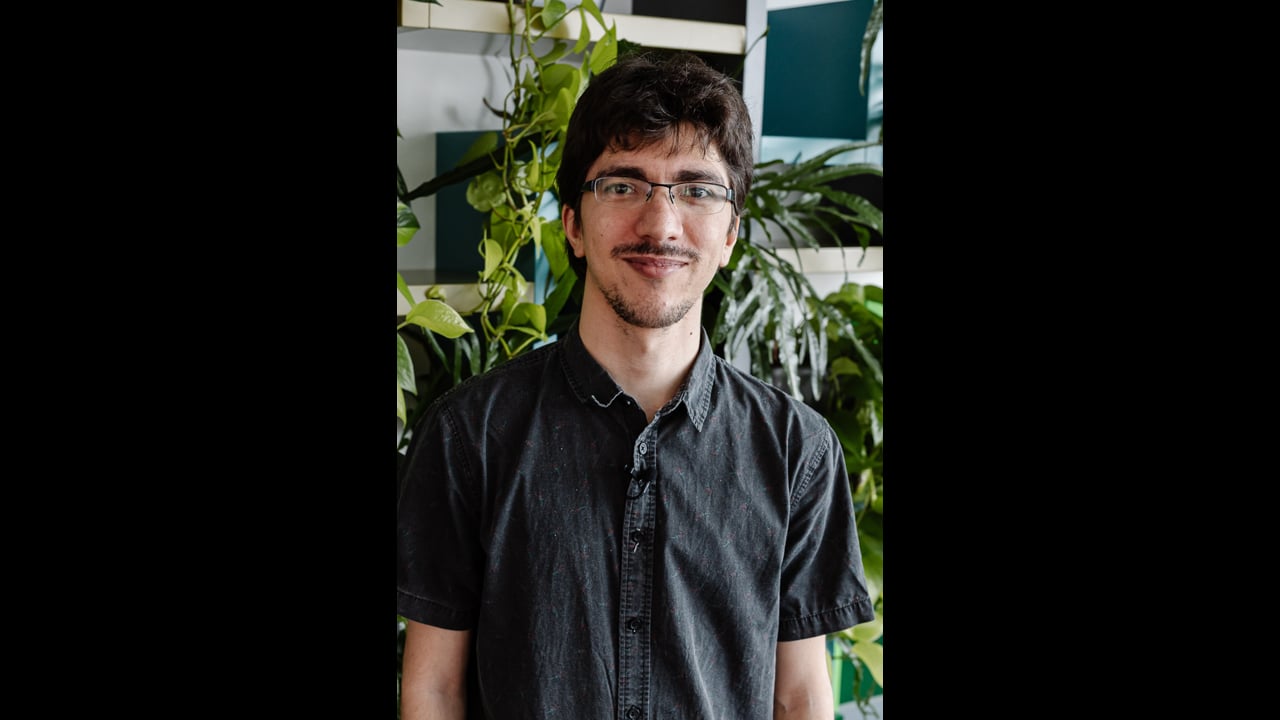 There is a huge opportunity to grow, try new things, test new approaches, and push your own work forward, as well as the results of the company.