Open position at NN IT HUB Prague
Paid Media specialist
Work schedule

Full-time

Address

Karla Engliše 3201/6, 150 00 Praha 5-Smíchov, Česko
As a Paid Media Specialist within our international digital marketing team, you will play a crucial role in driving lead generation efforts across various markets. You will work closely with experienced local digital marketing professionals to plan, execute and optimize performance marketing campaigns that attract and convert potential customers into qualified leads.
What is waiting for you:
Campaign Strategy and Execution:
Collaborate with the local digital marketing teams to develop comprehensive performance marketing strategies tailored to different markets. Improve paid advertising campaigns on various digital platforms.
Lead Generation:
Focus on driving high-quality leads through data-driven tactics, optimizing targeting, ad creatives, and landing pages. Implement A/B tests to identify and implement strategies that maximize lead generation.
Data Analysis and Optimization:
Regularly analyze campaign performance metrics to identify trends, opportunities, and areas for improvement. Adjust bidding strategies, budgets and targeting parameters to optimize campaign ROI.
Market Research and Localization:
Conduct market research to understand cultural nuances, consumer behavior and competitive landscapes in various international markets.
Reporting and Communication:
Prepare detailed performance reports and present findings to the local digital marketing teams. Setting up recurring know-how transfer meetings to share experiences between BUs.
Stay Updated on Industry Trends:
Keep up-to-date with industry trends, best practices and emerging digital advertising technologies. As International Team, we always need to be one step front."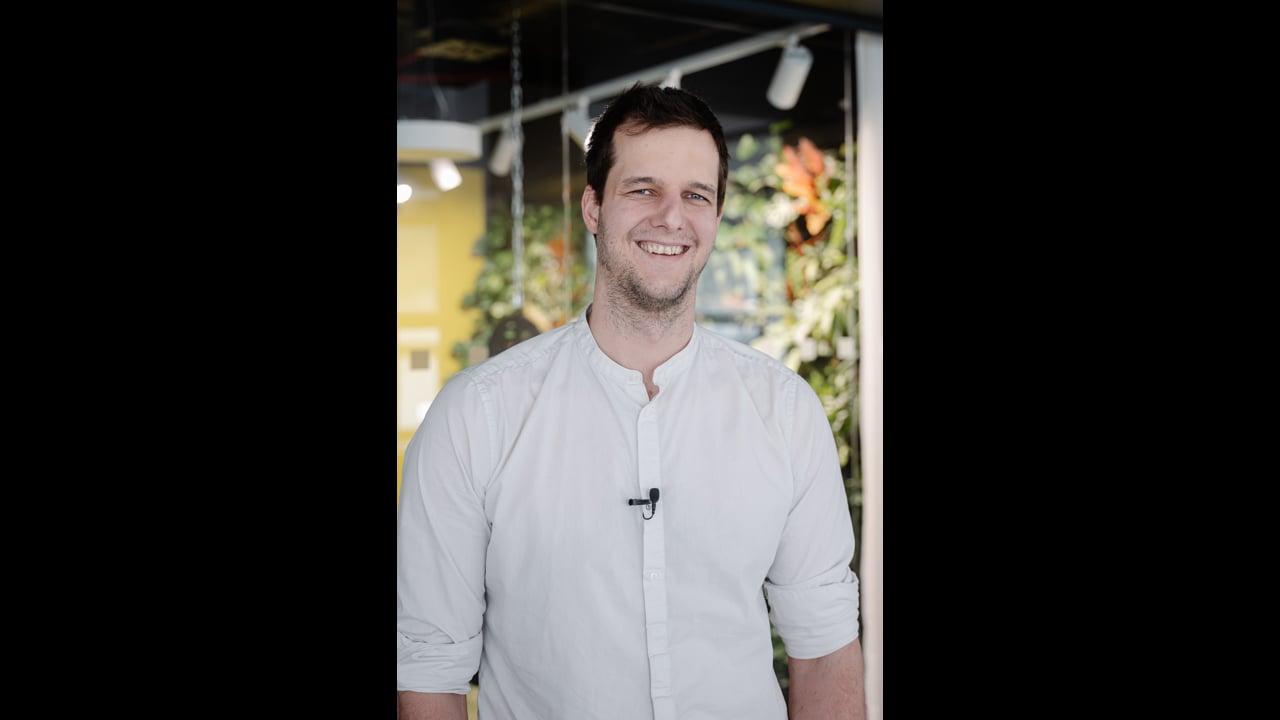 You should have:
Digital marketing fundamental, channels, mediums, platforms, opportunities, marketing funnels, audience targeting, marketing fundamentals, trends
Channels & details: SEO, SEM, Display/video/SM Ads, Programatic
Tools: Google Ads, Meta Business, GA4, Google Data Studio, Search Console, Google Tag Manager
Coding: HTML is a plus
Making people around me happy is the things that keeps giving me a lot of energy. The smiles, the happiness is something not so easy to see every day at work, but here we have loads waiting for you!
We can offer:
Home office, 5 weeks of vacation, and 5 annual Well-being days
3% employer supplemental pension monthly contribution
Unlimited budget for your education (hard and soft skills, Language courses)
Meal contribution, Cafeteria program, monthly home office allowance
Multisport card, partnership with various companies (Makro, Datart, Sony, Electrolux…)
iPhone 11, personal Office 365 License, O2 Family discounts
Volunteering days to support our community
Employee referral bonuses to encourage the addition of great new people to the team
Amazing working space near Anděl
If this sounds like your dream job, apply and let´s find out is we have a match here! :)