Open position at NN IT HUB Prague
PeopleSoft Service Lead
Work schedule

Full-time

Address

Karla Engliše 3201/6, 150 00 Praha 5-Smíchov, Česko
PeopleSoft Service Lead is a key player in the cooperation between the PO, IT & Business and other relevant stakeholders. Use your holistic view and knowledge of both IT and Business to provide technical solutions for projects within NN architecture. Ensure delivery of agreed changes and effective communication within BizDevOps team and across company.
What would be your main responsibilities?
Actively promote PeopleSoft service and inform about strategical and tactical changes to stakeholders. Prepare business case for services built on top of PeopleSoft platform as a response to demand from internal clients from NN Group.

From a strategic business & IT context you deliver detailed implementation roadmap. Can slice and refine roadmap to level of concrete user stories or other PBI's.
Ensure end-to-end integration and realization of PeopleSoft deliverables as agreed with customer, service offering or service description.
Together with relevant stakeholders (PO, Functional and Technical team members, architects), breakdown requirements into recommended solutions. Investigate and analyze business requirements and propose optimal solution and technical design.
Implement and develop PeopleSoft service (e.g. Multi-GAAP, IFRS, finance reporting, or other) and provide technical expertise and support to other teams within Business units with this solution.
Keep business and IT knowledge up-to-date; keep track of current and emerging trends and outlooks. Actively share knowledge within PeopleSoft team colleagues and relevant external users or stakeholders.
Demonstrate understanding of IT concepts and have significant knowledge of the IT landscape and (new) technologies for your domain.
Manage PeopleSoft service using agile methodologies (e.g. SCRUM, Kanban or similar) and prioritizing of deliverables.
You should have:
At least 5 years of relevant experience
Advanced level of English
Strong knowledge of IT domain, IT technology (PeopleSoft, PS Query, PeopleCode, nVision, Fluid, Oracle DB & SQL), frameworks, design concepts

Strong result oriented mindset, ever focused on maximization of customer value and satisfaction as early as possible

Strong team player; able to motivate, empower and challenge team members; foster close collaboration and transparency

Problem solving skills; able to find creative ways of driving progress and removing impediments or dependencies

Very strong communication and presentation skills; able to clearly communicate ideas and business case across multiple seniority levels
Strong stakeholder management skills; Able to challenge and reason with others using fact-based arguments

Self-disciplined, proactive and organized, with ability to identify what needs to be done and set right priorities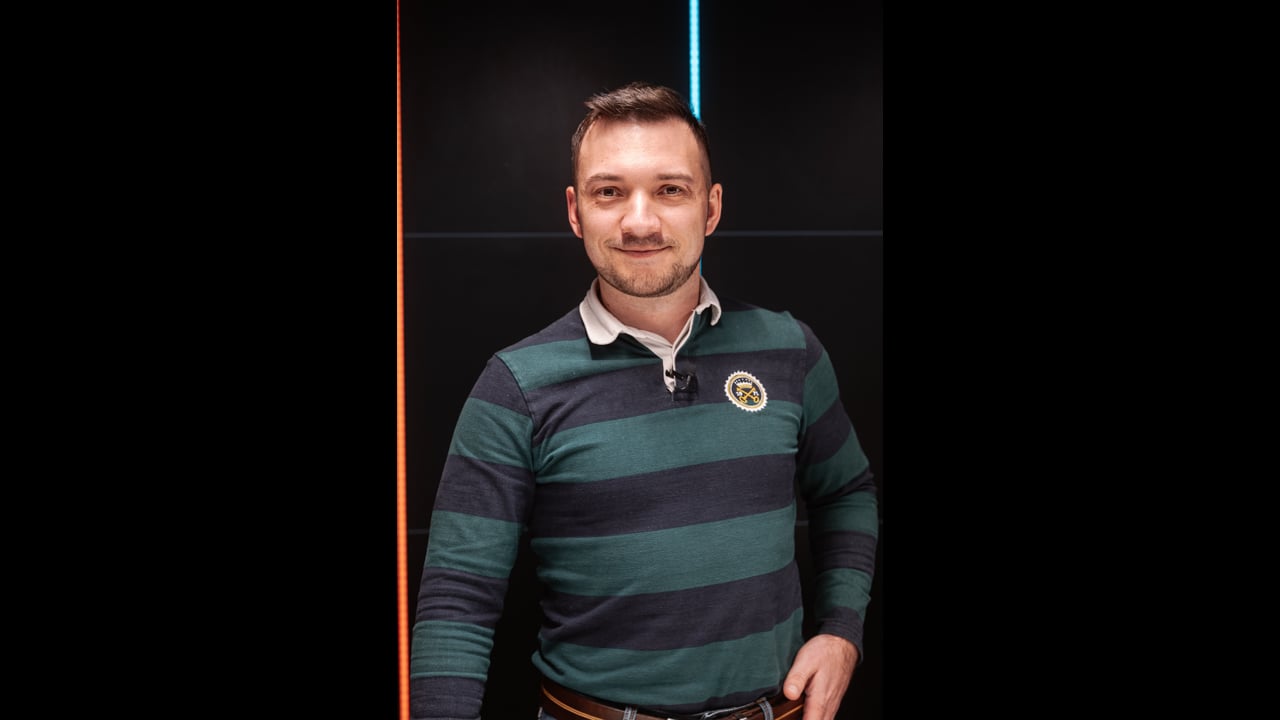 It seems to me that this is being handled well from a leadership perspective. I personally try to listen a lot and give advice when I can. When I don't have advice, I give an opinion and sometimes you just need to have a good chat. And we can do that.
We offer:
Be a part of the newly built international team
Home office, 5 weeks of vacation, and 5 annual sick days
3% employer supplemental pension monthly contribution
Unlimited budget for your education (hard and soft skills, Language courses)
Meal contribution, Cafeteria program, monthly home office allowance
Multisport card, partnership with various companies (Makro, Datart, Sony, Electrolux…)
iPhone 11, personal Office 365 License, O2 Family discounts
Volunteering days to support our community
Employee referral bonuses to encourage the addition of great new people to the team
Amazing working space near Anděl
If this sounds like your dream job, apply and let´s find out is we have a match here! :)