Open position at SatoshiLabs
Physical Design Engineer
Work schedule

Full-time

Address

Kundratka 2359/17a, Praha 8
We are Tropic Square. Our mission is to make a TRuly OPen IC. We believe in this digital age, transparent and audible security solutions are necessary to ensure high standards. Our belief led to the creation of TROPIC01 - the secure chip with a revolutionary and transparent implementation. ‍ We have been testing our ASIC prototypes since last year. We now have a fine tuned and improved implementation ready for layout as we head towards our next tape out. ‍ Join us as a Physical Design Engineer to develop security products that are rooted in transparency. We are looking to change the hardware security mindset, are you ready to take up this challenge?
What will your duties be?
Work closely with the design team
Place and Route (PnR), Clock Tree Synthesis, and implementation of ECO
Run Static Timing Analysis (STA) and power analysis
Design floorplanning and power grid
Compile and submit GDS for tape-in
What do we offer in return?
A chance to work on a unique project with an agile team focused on developing cutting-edge solutions for secure embedded electronics
Learn from the best professionals in the field
Flexible working hours as well as the possibility of working from home
Support for a high level of freedom and your further growth
Financial stability - we are backed by SatoshiLabs and a foreign investor
Transparency and Honesty are our best policies
And more! We'd love to tell you about our benefits during the interview
Ready to join the team? Our team is excited to grow! We would be looking forward to meeting you after the initial screening with our HR.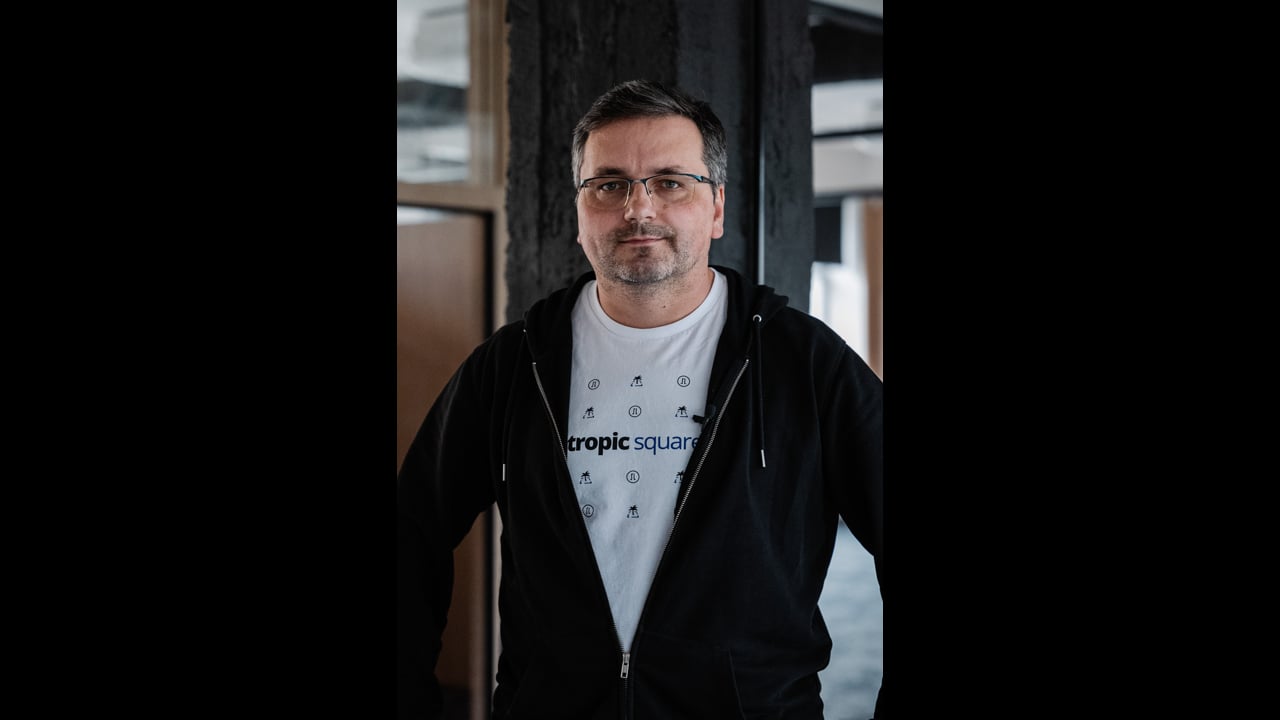 ‍What do we need from you:
Physical design experience
TCL, Unix Shell or Python skills
Experience with logic synthesis, SNPS ICC2, conformal, STA, and PnR
Knowledge of industry standard data file formats (i.e. HDL, LEF, DEF, SDF, etc.)
Good verbal and written communication in English
Applied cryptography and security experience is welcomed
Experience with open source development is welcomed
A growth mindset and a high level of autonomy