Open position at Artificial Intelligence Center FEE CTU
PostDoc in CYBERSECURITY
Work schedule

Full-time

Address

Karlovo nám. 293, 120 00 Praha-Nové Město, Česko
Are you passionate about security? Jump after our newly opened PostDoc position! We are looking for researchers with PhD interested in Machine Learning and AI to explore the field of cybersecurity. You will become part of our joint Avast-AIC Laboratory working on topics like advances of ML for malware detection (binaries and network), disinformation recognition or IoT protection. Join our most diverse international team and help us make the world a safer place!
Academics can see further into the future and thus can help solve tomorrow's problems of any industry. Nowadays we exclusively work with companies that want to see the unseen, that are interested in what the next 10 or 20 years will bring.
The AIC combines the research of machine learning and cybersecurity, which makes the project unique.
A team full of creative energy
The cybersecurity research in AIC is headed by Sebastián García with the support of Veronica Valeros as the team leader. Together they managed to create a unique team connecting researchers from all over the world including the USA, Mexico or Greece. This research group calls itself the Stratosphere Laboratory and apart from international representation it has the highest number of women scientists in the whole AIC. Sebastián also puts a high emphasis on strong supportive team spirit and engagement with the community. Therefore the team members (including you in the future) often travel to conferences abroad, organize internal cybersecurity seminars and reach out to the community via industry partners, NGOs, and other organizations in need of setting security systems in place. The team of Stratosphere Lab will quickly become your new family.
The future of AI for cybersecurity
We combine world-class AI research with cybersecurity in topics like malware detection and classification, adversarial machine learning, privacy, or encryption. As part of AI Center, we also engage in collaboration with researchers from different areas, such as robotics, planning, game theory, mobility or machine learning. All above mentioned contributes to our ranking among the world's leading research centers in this field. Moreover, we are distinguished by working closely with the industry from which we obtain valuable data, know-how or funding.
Our research love affair with Avast
In 2019, we established a joint laboratory Avast AI and Cybersecurity Lab fostering security research that combines academic findings with industrial know-how. To build on our discoveries we decided to organize an annual conference CyberSec & AI Prague that brings together top minds in the field to share expert insights, predictions, and best practices. Among the speakers of the first edition were impressive figures from UC Berkeley, Stanford, or King's College London who were also eager to engage with us in the future. Such access to a vast network of security experts and world-class scientists is an exceptional feature of our cooperation from which you will surely benefit.
Supportive spirit, traveling, and good care
What we appreciate the most about AIC is the inspirational environment of a top research center and especially of the cybersecurity lab which belongs to the most open, inclusive, and fun of all our research groups.
You can also get excited about traveling to attractive conferences abroad. We are a university, so we pay attention to further education (including regular internal seminars). An unlimited supply of coffee and meal vouchers is a matter of course. You will find a use for the vouchers in countless great restaurants in the vicinity. And we cannot forget 6 weeks of paid vacation!
We are working on Charles Square, so the perfect transport accessibility of the city center is another obvious advantage. We also offer favorable salary conditions that you would not expect in a state institution.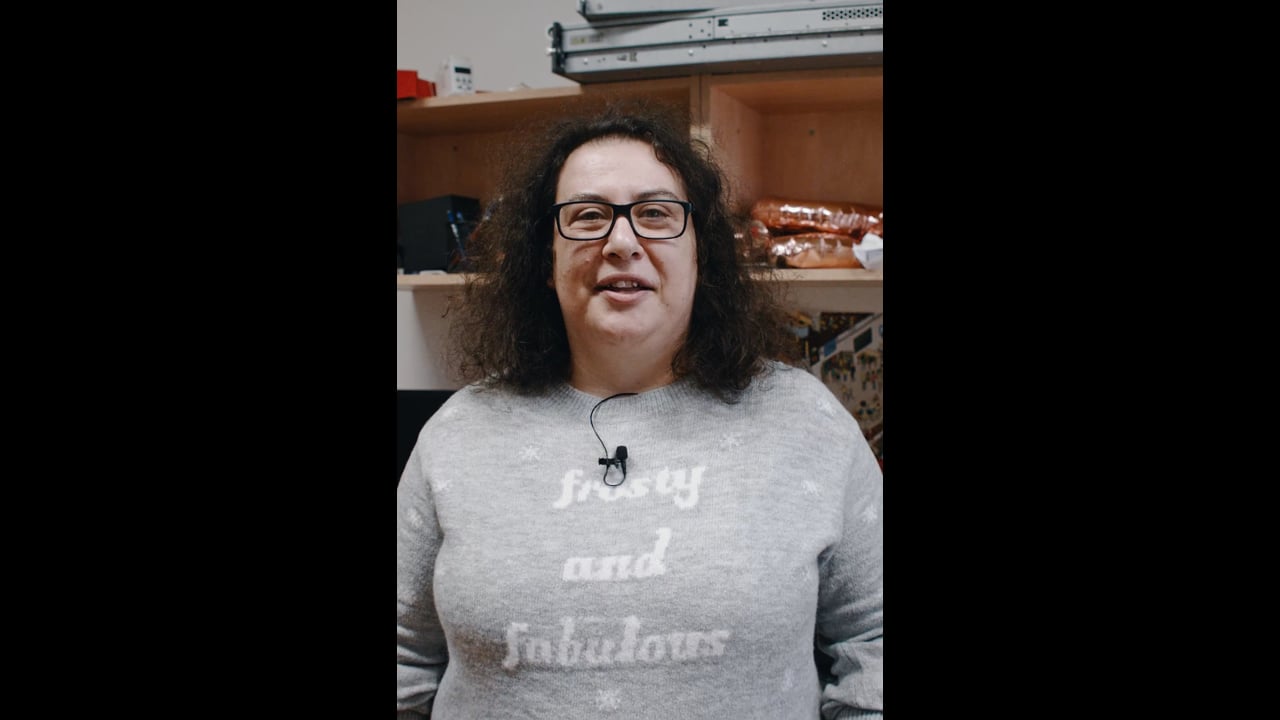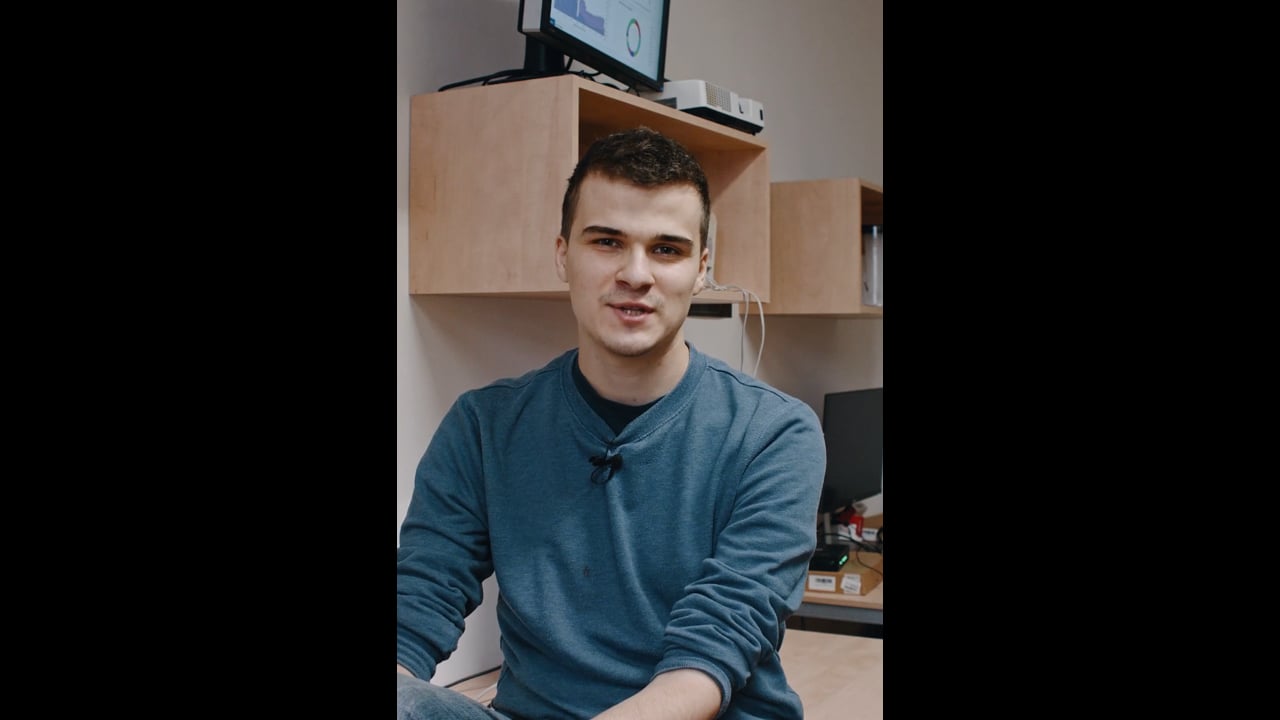 Join us to create a safe future with artificial intelligence!