Open position at REVOLGY
Presales Engineer
Work schedule

Full-time (Remote job)
The Sales team at Revolgy is responsible for guiding our customers on their cloud journey and helping them grow their business by using cloud technologies by solving their real problems and exceeding their expectations. As a Solutions Architect, you will be responsible for designing, describing, and managing solution engineering to match it with specific business problems. You will be in charge of leading the practice and introducing the overall technical vision for a particular solution.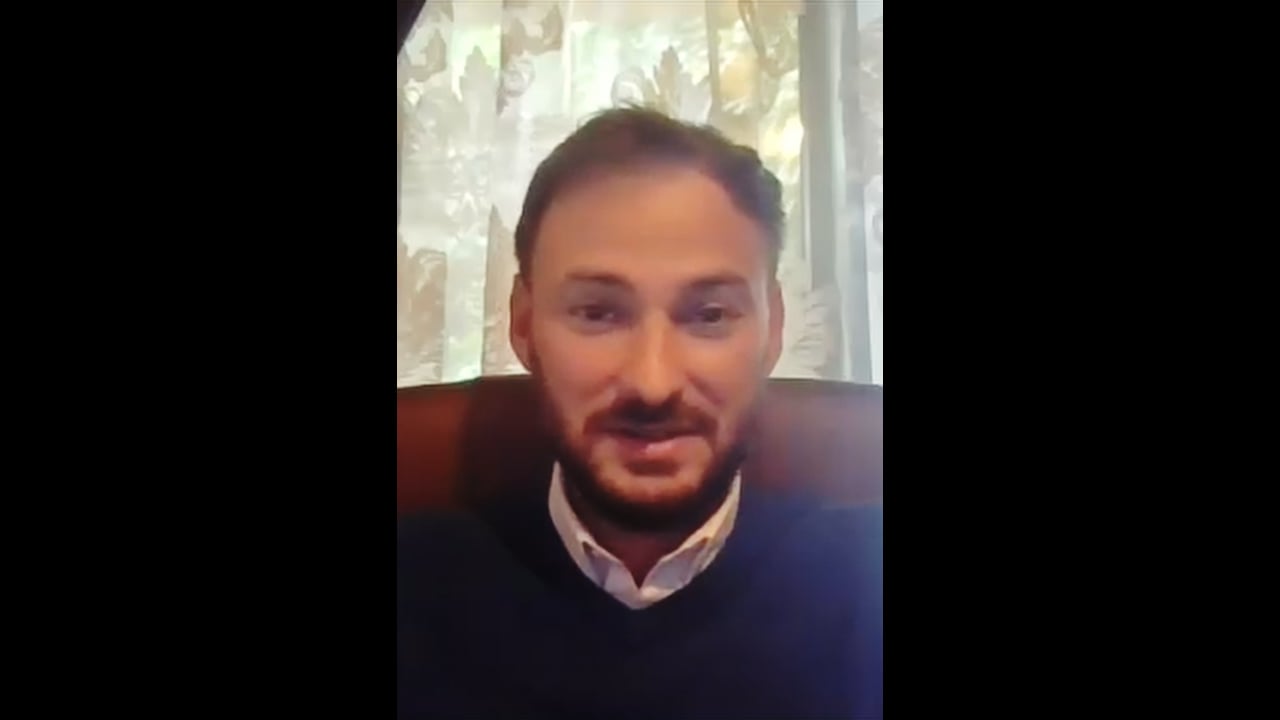 🔥 Desired background
Passion for cloud technologies and customer discussions
Be an owner of long-term customer relationships, proactively build engagement and create traction in the customer
Previous experience in roles such as Technical Presales or SW Developer or Complex IT infrastructure administration is welcomed
Good understanding of mentioned technologies, not necessary deep practical experience
Learn about new technologies fast, keep up with a dynamic Cloud ecosystem
Great analytical skills and presentation skills
Fluent and confident communication skills in English
🧭 What will you do?
Help with designing processes
Document essential IT procedures
Track project progress
Maintain security focus
Collaborate with other teams to design the correct systems
Customize the product to the client's needs
Open discussions with the current customer base and selected prospects to get their interest and engagement on the desired impact
Help customer to identify novel technology ideas which can help to scale their business
Guide customers on their cloud journey and adoption of cloud technologies
Communicate with vendors involved
🧑‍💻 Technologies you will work with
Google Cloud Platform, Amazon Web services, Google & Amazon Managed Services, Kubernetes ecosystem, Containers, Docker, Helm, Terraform , AI and ML tools, Big Data, Argo, CI/CD and other Dev Tools, Infrastructure as a Code, Slack and many others

Are you interested? 👀
Don't hesitate to apply right now 🙌 We are looking for a thoughtful professional who enables our mission and supports our culture of freedom and responsibility.

Diversity and equal opportunity are important to us. We are happy about the interest of all candidates and strive to provide feedback as quickly as possible.
Revolgy offerings 💗
Remote-first culture · 5 weeks of paid vacation · 3 sick days · Budget for your work equipment and energy costs · Multisport card or FlexiPass · Company sim card with unlimited data and mobile phone contribution · Company notebook · GallupStrengths talent DNA analysis · Fully-funded learning time · Paid training and certifications · Support of tech speakers and our own meetup · Knowledge sharing & educational programs provided by Google, AWS, and other technology partners · Company events
(The offerings differ based on the type of cooperation and location)
Locations where we can offer employment contract: Czech Republic, Slovak Republic, Estonia and UK.