Open position at productboard
Product Designer
Work schedule

Full-time

Address

Karolinská 654/2, 186 00 Karlín, Czechia
We are looking for a Product Designer who is sharp, curious, knows how to listen and exhibits deep empathy. Someone, who excel at problem interviews and seek out the underlying why behind each observation or data point
You possess the following competencies:
Extensive knowledge of UX design processes and methodology




Ability to plan and conduct user research & usability testing to uncover deep user insights




Strong drive to dig deep into problems and ability to explore various approaches and design paths




Ability to effectively communicate research findings, conceptual ideas, design decisions and the rationale behind them




Collaborative approach to working with the broader product team to ensure the best possible solution gets implemented




Crazy attention to detail & passion for creating beautiful products that delight




The drive to continuously improve and develop yourself professionally




You could win a debate on checkbox vs. toggle switch conducted entirely in English



💰Competitive compensation package, including stock options
💻New MacBook Pro (or another notebook of your choice) + 34″ monitor
📚Budget for books, online courses and conferences
🏝Five weeks of vacation
🍲Yummy catered lunches daily & regular company brunches
☕️Unlimited supply of Mate Mate and coffee
🚘Budget for Uber when staying late in the office
🏋MultiSport card for working out
WHAT TOOLS DO WE LOVE? DESIGNER'S TOOLBOX
Sketch, InVision, Zeplin, Adobe Creative Cloud, Axure RP, Intercom, Slack, and of course productboard!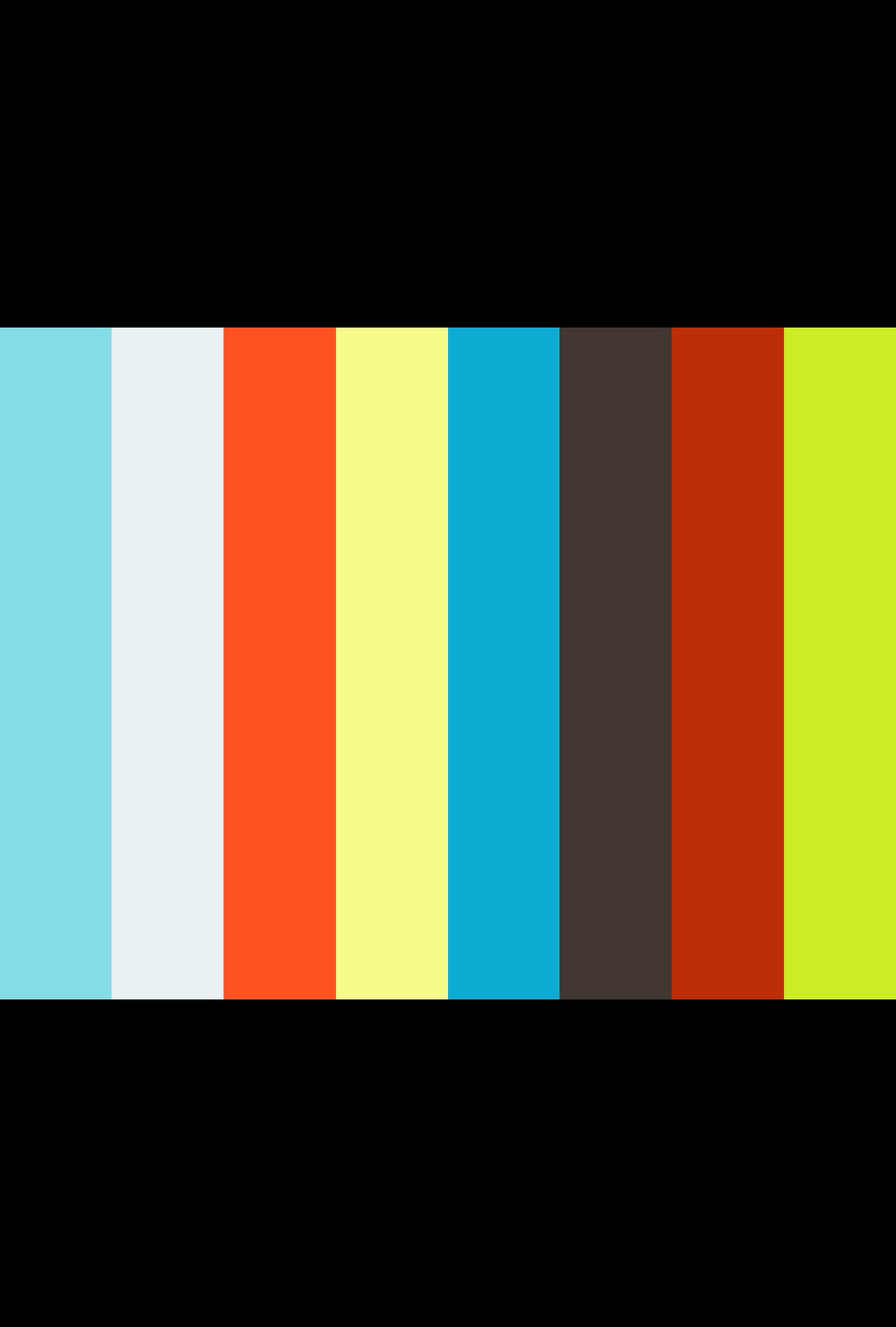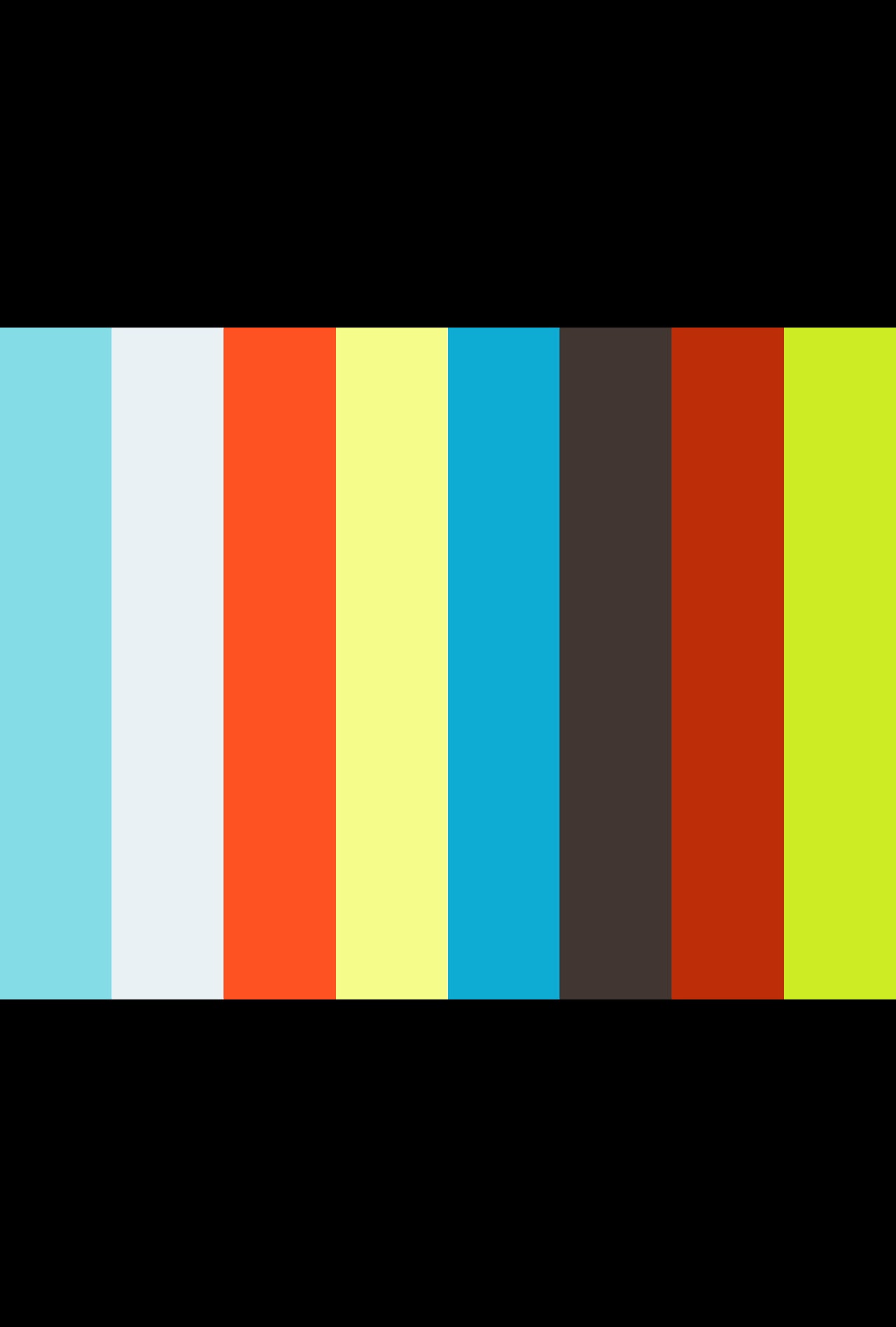 TEAMWORK MAKES THE DREAMWORK
How we work
We work in small cross-functional teams that usually consist of three developers, a designer and a product manager. The teams work closely together towards a specific customer need or business goal. We always make sure our features are innovative, delightful and easy to use.
As a Designer you will be part of the whole feature lifecycle, starting with the discussion around what to focus on and why. Rest assured we also have Product Managers who will help you collect all customer feedback (we have this cool tool called productboard for that 😉). Conducting user research here is smooth and fun as we have direct access to our customers.
Before we build well designed, intuitive, innovative and production ready features, we first test our assumptions during a discovery phase. Expect to find your focus shifting through the process, moving from concrete observations to highly abstract thinking, and then right back again into the nuts and bolts of your design. You will get the chance to test different paths with our customers to make sure we pick the best solution for delivery.
We work closely with developers when building features — sitting next to each other and polishing pixels. When you ship your feature to production, head to Intercom or our customer Slack community to inform those who requested the features that it's live. Enjoy all the love they send your way for designing a feature that solves a real need. It'll be especially rewarding since our customers are among the brightest product minds in the industry.
What we do beyond shipping features
We take pride in our craft and always strive to improve our skills and tooling. We organize internal design critiques and aspire to host our own design meetups. We also like to share our experiences with others at various meetups and conferences.
We live to design, but for other things as well! We are social creatures and we like to hang out with others talking about stuff that is not just pixels. We have regular team breakfasts and dinners, but we also like to get out of Prague from time to time so we organize team offsites – both in the Czech Republic and abroad.
The sky's the limit – your network will skyrocket by joining our team. We're friends with designers from companies like Slack, DropBox, InVision, Intercom, Dribbble, and many more.
After work we often give in to the inescapable draw of our favorite local joints: Vinograf, Meat&Greet, Tiskarna and a whiskey bar in Jindrisska Tower. We often host beer or prosecco evening at our HubHub office where we invite our +1s and people outside of the company as well – you are invited too! We usually watch how Playstation downloads another batch of updates, discuss our recent attempts to start running again, and listen to Mike's fresh new playlist on Spotify. We are fun.
Interested in this position?