Open position at Greenlight
Product Manager
Work schedule

Full-time

Address

Budova Delta, Za Brumlovkou 5/1559, 140 00 Praha 4, Czechia
Greenlight is an enthusiastic team of accomplished tech professionals based in Prague, Brumlovka. Our experience in working with global retail brands such as Adidas, Dior, Dyson or Calvin Klein lead us to establish a startup foundry with a number of long-term clients and an exciting lineup of digital products, going global with them from day one - for example launching our startup Loop with huge marketing campaign in London.
Are you Product Manager with experience in product discovery with ability to shape the value proposition, find the customer segments and channels to reach them, look for problem- solution-fit and product-market-fit who would like to become a champion for our product vision? Do you embrace work load enthusiastically and are you comfortable with a fast paced, quickly changing work environment?
We are looking for a Product Manager who will work directly with business leadership, business users and the R&D to drive development of the software product roadmap. He/she will find innovative solutions for existing and new technology needs and stays on top of current trends to develop long term plans for the success of the dedicated product.
You are the right person if you are self-starter with this great mixture of technical and business skills, can articulate the vision in the way other will understand and what's more important will follow it. Having experience from project management, B2B market, UX and development will help you to succeed in that creative role.
Want to be part of the team?
You will work in a company of 35+ talented people, where processes are kept to a minimum and the team members naturally inspire each other to always deliver their best. We also highly encourage everyone's initiative in finding new product and solution opportunities.
This is full-time primarily on-site role, working daily from our Prague office with the occasional home office, liaising closely with developers, QA, Marketing and Business.
Primary responsibilities:
Product Manager is for us a small CEO - by complex understanding of the landscape can clearly define value proposition, customer segments and customer channels. 
Product manager needs to strategically lead the product development process. This is absolutely essential for ability to correctly brief the other departments and ability to challenge outcomes.
A total asset number one where the people are. They're smart and creative.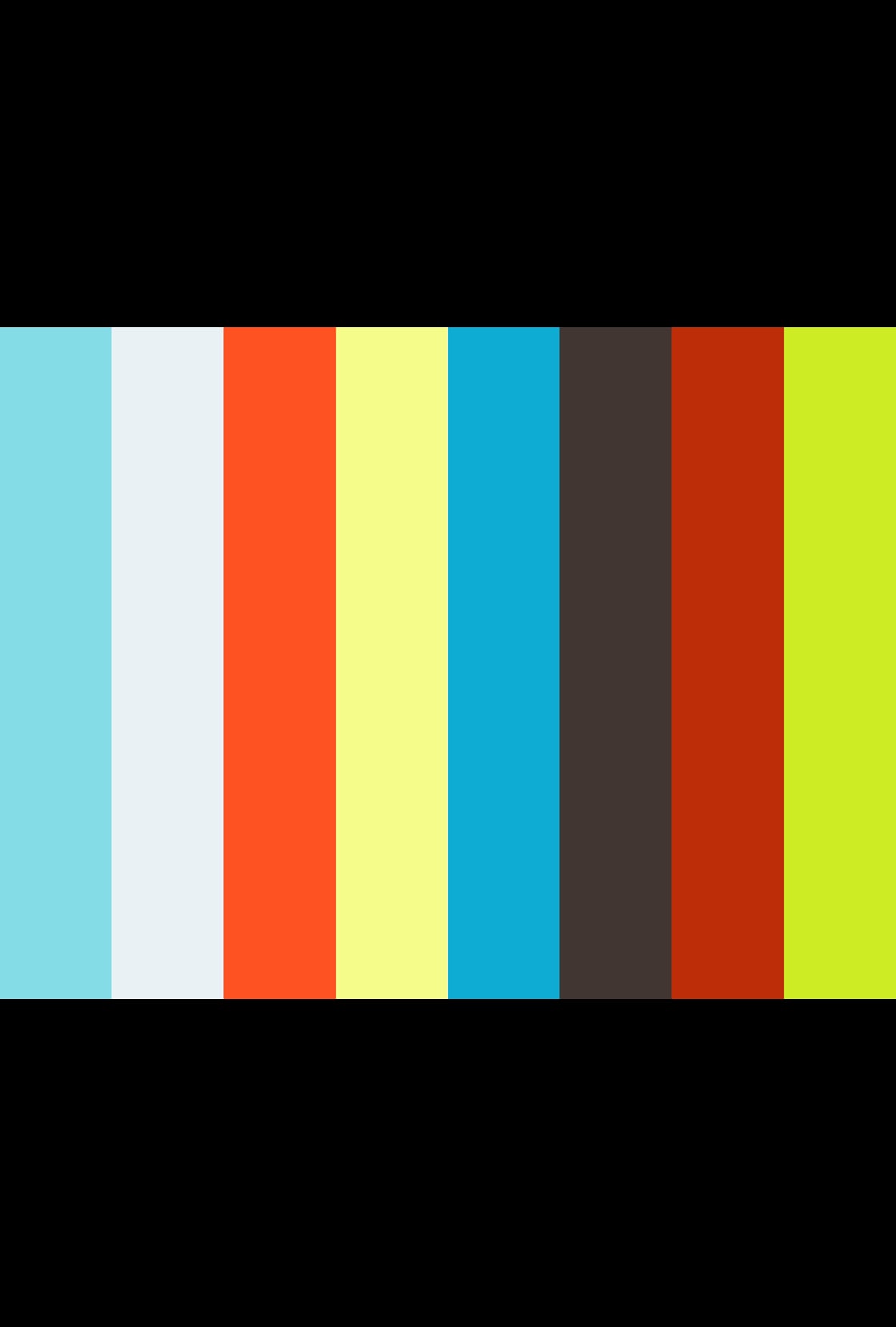 Specs that we are after:
Very good level of English
Knowledge of Czech welcomed but not a must
Product / Project Management skills
Understanding of UX development process
Experiences with user testing and understanding the results
Technical background/ understanding
Excellent communication skills
Passion for a change
Ability to establish rapport and bond with a business partner
What to look forward to upon joining us:
A company iPhone and Macbook
Being part of an established company with a start-up attitude, one that has a truly long term vision and global potential
Inspiring environment of award-winning offices in Prague`s technology hub in Brumlovka
Equally inspiring team members with a wide range of experience (Seznam, MSD, Avast,
Facebook, SAP and Socialbakers)
Reasonable timesheeting and hassle-free home office/sick days/allowances
Sneak-peeks of prototypes and hands-on experience with state-of-the-art hardware
Fresh food and sport possibilities