Open position at SatoshiLabs
Product Manager
Work schedule

Full-time

Address

Kundratka 2359/17a, Praha 8
Join SatoshiLabs as a Product Manager and participate in building products that'll support our business. We're expanding at a rapid pace, and you can be a part of it, taking ownership of one of our products and its lifecycle. And what products do we have in mind? Well, there's Trezor Suite and Trezor Firmware, for example. So, plenty of challenges ahead of you! If everything goes well, your efforts will result in thousands of satisfied Trezor customers. Sounds satisfying, doesn't it?
What will your duties be?
you'll take on the responsibility for product delivery processes - ideation, technical development, and launch of innovative products and features
you'll translate business requirements into technical specifications and vice versa
you'll own and lead all aspects of an established agile team - backlog grooming, triage/prioritization, roadmap planning, and cross-functional coordination
you'll be in direct contact with the whole product team, interact with both the company founders and end-users on a weekly basis
you'll decide how to effectively allocate resources to individual projects
… and much more, of course, we'll be happy to give you a more detailed overview during an interview. :)

What makes you the perfect candidate?
you have a deep understanding of business and technical processes within a tech company
you have a positive attitude towards problem solving
you're a capable manager with leadership skills
you can create product requirements and convey them both verbally and in writing
you always strive to learn new things and grow professionally
you're fluent in English and you're fine with using the language daily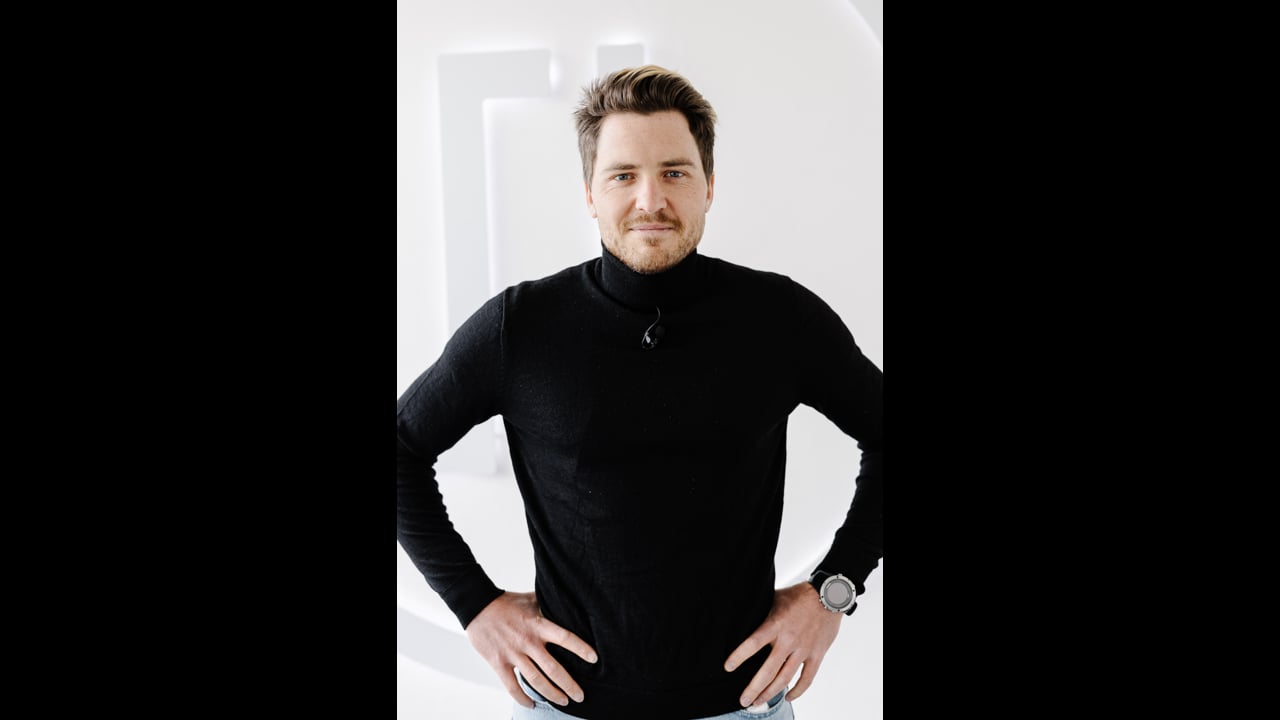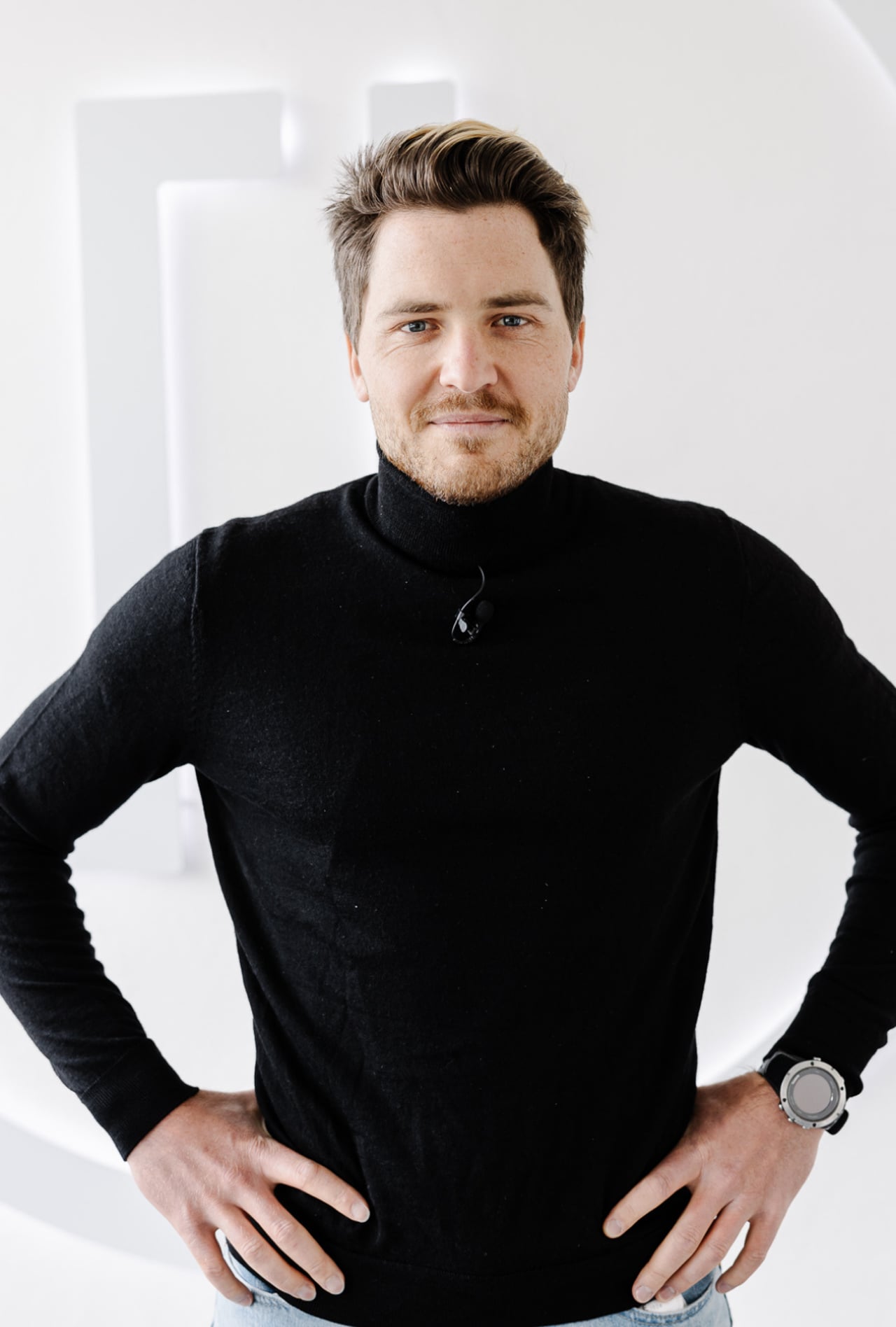 They don't have to be crypto fans, however they need to have the drive to understand it. I didn't know much and in six months I was in love.
What will you get in return?
financial compensation based on your skills and experience
possibility to receive part of your compensation in BTC

a lot of flexibility (home office is a company standard these days)

friendly working environment
budget for professional development (training programs, courses, and workshops of your choice)
other benefits like MultiSport card, company mobile phone tariff, on-site gym, foosball, billiard table, PS4, BTC ATM, 3D printer, etc.
free parking
If you think your profile fits the description above, please don't hesitate to submit your CV, together with a cover letter. We'll definitely get in touch with you as soon as we review your application, most likely within a week. We're looking forward to meeting you!