Open position at JetBrains
Product Marketing Manager (PyCharm)
Work schedule

Full-time

Address

Na Hřebenech II 785/9, 147 00 Praha 4-Podolí, Česko
JetBrains PyCharm is a Python IDE for professional developers that provides a complete set of tools for productive Python, Web, and Scientific development. We want to strengthen PyCharm marketing by adding more people to the team and allow for a better focus on both product development and marketing outreach. We are looking for a creative and open-minded professional who shares our goal to help Python developers speed up production, freeing them to grow, discover, and create.
Together with our team, you will:
Communicate with Python developers all over the world, understand their needs, and collect feedback.
Work in close cooperation with the team to determine product priorities and roadmaps.
Coordinate development, design, and marketing activities during the product release cycles.
Increase product profitability and market share.
Distill key functionality and features of the product into compelling marketing assets and advertising possibilities.
Plan and manage promotional campaigns to drive PyCharm awareness and user engagement.
Develop educational materials for Pycharm users based on their goals, needs, and knowledge levels.
Continuously monitor technology trends in the Python world to find and pursue new opportunities and gain competitive advantages.
Involve developer advocates and technical writers and ensure they deliver high-quality product-related content.
Prepare public appearances such as exhibitions and trade shows, customer visits, and training sessions.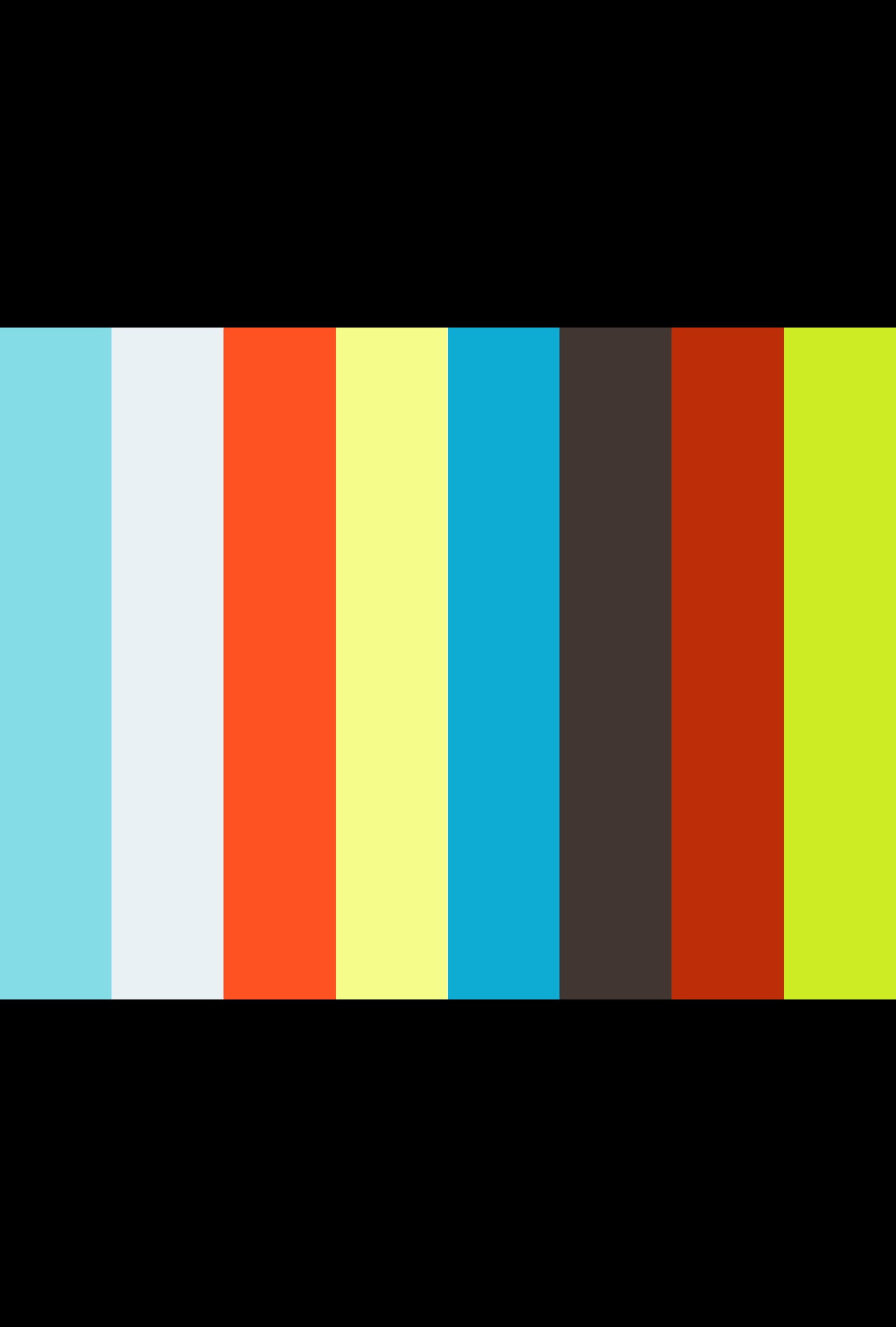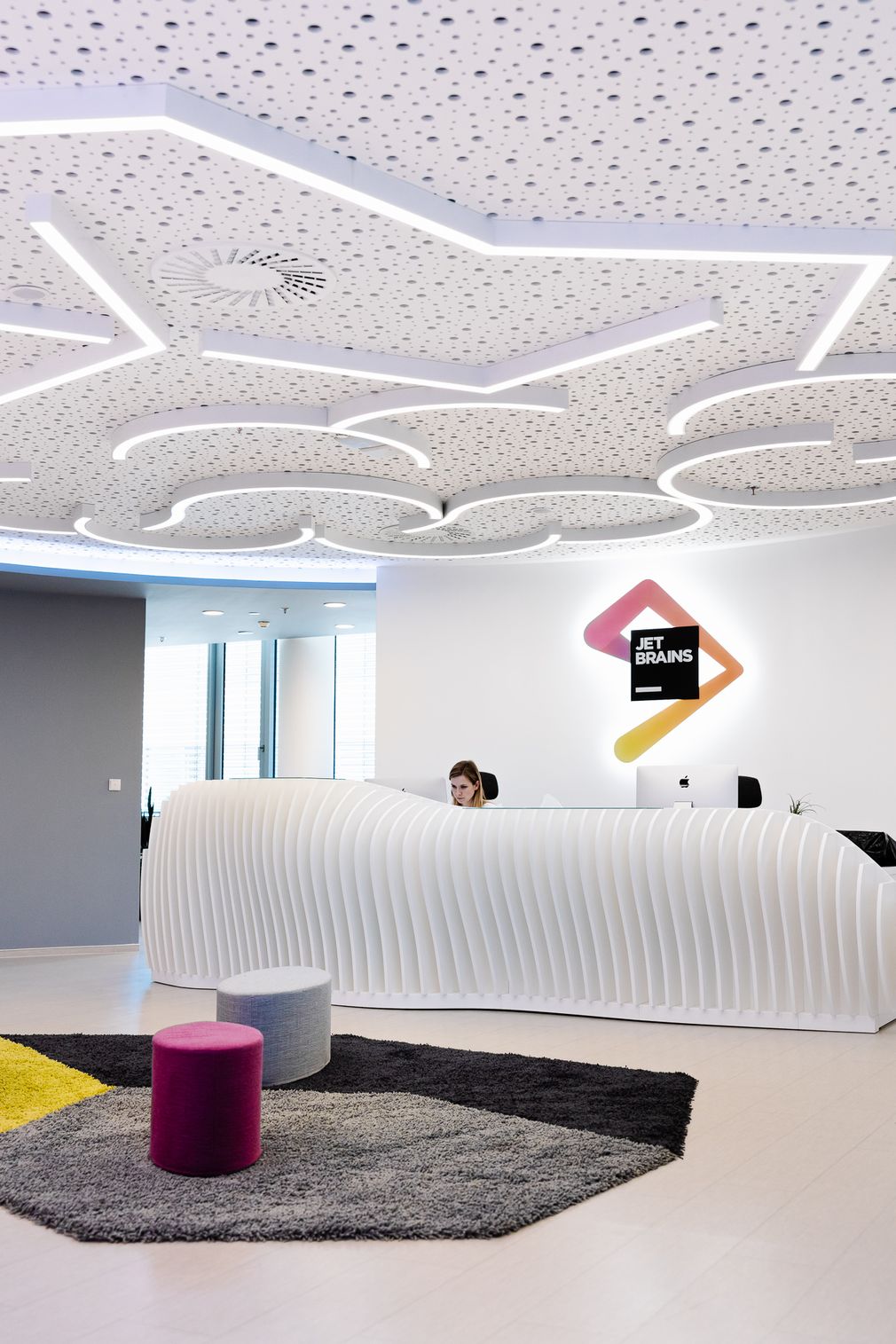 What we look for in the candidate:
Product/Project Management/Marketing experience in software development teams.
Excellent communication skills.
Advanced spoken and written English.
Strong analytical skills.
Data science experience is a plus.
Hands-on software development or quality assurance experience is a plus.
A degree in Computer Science or Marketing is a plus.
Python development experience is a plus.
What will you like about us:
Fascinating work in a friendly dynamic team;
Flexible working schedule;
25 working days of paid leave per year;
An office library with specialized work-related books and magazines;
Comfortable working environment, with ergonomic workplaces, fitness, and leisure zones;
Professional and personal development, opportunity to travel to professional conferences worldwide;
Additional benefits including meal allowance, language course reimbursement, and more.