Open position at REVOLGY
Project Manager (project-based, 6-12 months contract)
Work schedule

Full-time (Remote job)
The Delivery team at Revolgy is responsible for delivering projects leveraging cloud-native services to our clients by empowering them with the best possible cloud architecture solution and delivering professional cloud services. As a Project Manager, you'll be responsible for planning and healthy execution of cloud native IT projects. Working alongside cloud engineers, cloud architects and the customers, you will be managing the project throughout the entire lifecycle, ensuring high quality, high customer satisfaction and requirements fullfilment.
❗️ This is a 6 months contractor position with option to extend.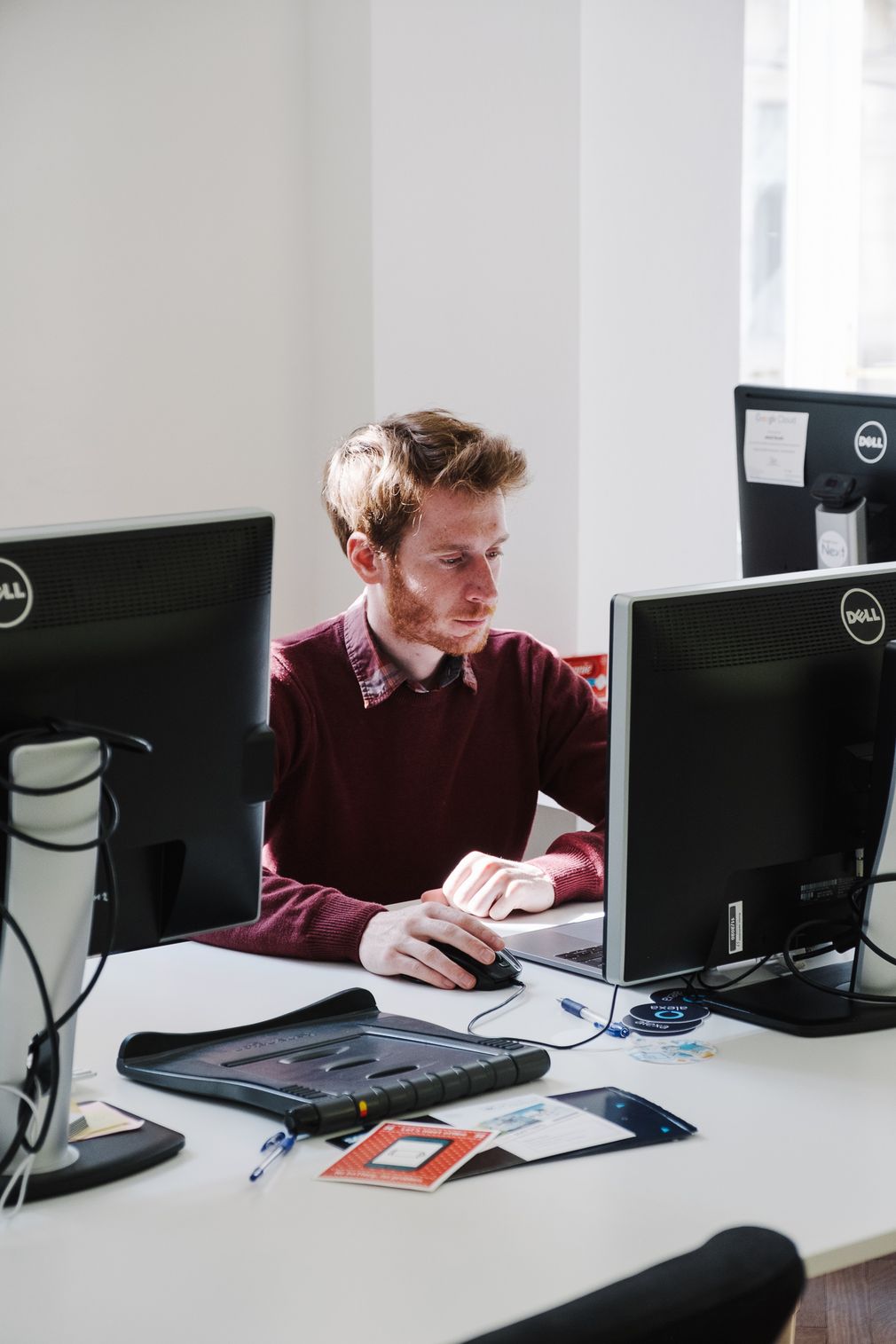 Desired Background 🔥
Excellent communication skills to convey project information in a way that it is assimilated and understood by all project stakeholders
Ability to listen, be empathetic and motivate people, attention to detail
Ability to influence the behavior of others to achieve the project objectives
Keep promises
Fluent communication skills in English (C1/C2)
Experience with JIRA, Confluence, Toggl, GCP, AWS, G Suite, Slack, Notion, HubSpot is a plus
Dimensions/Scope indicators
Scope
Agile and waterfall methodologies in managing IT projects
Product
Migration services (on-premise to cloud)
Cloud computing services (GCP or AWS)
Change management (related to GCP or AWS)
Key responsibilities and accountabilities 🧭
Manage the delivery of the project during its entire lifecycle and budget (project P/L)
Lead and coordinate team members
Organize project-related meetings
Prepare and update project plan, budget (inc. profitability target), status report, risks plan and project backlog
Determine the definition of the project scope, milestones, tasks, deliverables, and resource requirements
Manage and negotiate project scope changes
Track project costs in order to meet the budget
Support business in requirements analysis, solution testing, pilot, rollout and handover to operations
Ensure customer satisfaction and manage customer expectations
Effectively communicate project related information to team members, management and customers throughout the project life cycle
Learn from the past, measure project performance to identify areas for improvement
Efficiently identify and resolve project issues
Suggest improvements to existing processes
Are you interested? 👀
Don't hesitate to apply right now 🙌 We are looking for a thoughtful professional who enables our mission and supports our culture of freedom and responsibility.
Diversity and equal opportunity are important to us. We are happy about the interest of all candidates and strive to provide feedback as quickly as possible.