Open position at Rohlik
Project Manager to Commercial Department
Work schedule

Full-time

Address

Sokolovská 100/94, 186 00 Praha 8-Karlín, Česko
We have 3 main objectives in the commercial department. The first one is to excite customers by our range and hence build the penetration to help our business grow faster. The second objective is to do this profitably. Grow our margins further and improve the profitability of the entire business. Last objective is to do this effectively to improve our cash position and further improve profit via effective assortment and stock management.
Your responsibilities
You will closely work with Commercial Director Mirka and support all commercial teams in problem solving.




You will be part of commercial leadership team, helping them organize, simplify and follow-up on key projects/opportunities to grow the business further.




You will be working across teams and have an opportunity to see all aspects of our business with special focus on commercial part.




You will get responsibility from the project management view of part of the private label.




You are not afraid of any tasks - big or small - and you are not shy to roll up your sleeves, get the job done, present and uphold your solution in front of the Commercial Director.




The job is great for someone who uses common sense, likes to work with numbers, and is keen to learn new things.



Your experience
Experience with Project Management




Background in FMCG/retail/food industry desired




Ability to organise, simplify and follow up




Supporting commercial teams in expanding their business




Coming up with commercial frameworks which will help to simplify the way we operate




Ability to lead a project




Ability to identify an opportunity without detailed info at hand or with an ambiguous assumption




Czech and English knowledge on communicative level




Focus on result, not on process




Passion for technologies




Food lover who seeks for new trends



What we offer?
Your work will have a direct impact on the company's results




We will implement your good ideas almost immediately – not waiting for the approval of the headquarters somewhere in the world




You will not be bound by corporate processes




Your work has to be innovative and meaningful, we do not want to follow trends, but set them




Last but not least, we mainly offer a fair reward and the possibility of professional growth and education, also a great bunch of people around and a legendary company events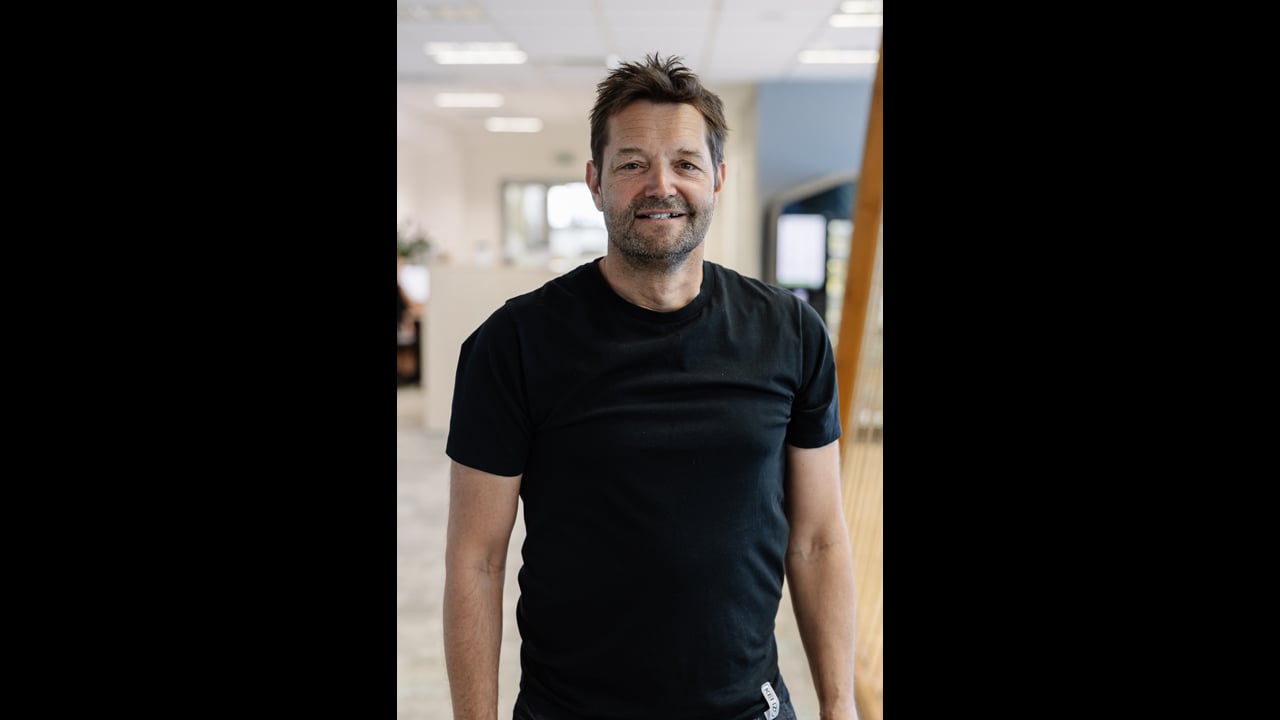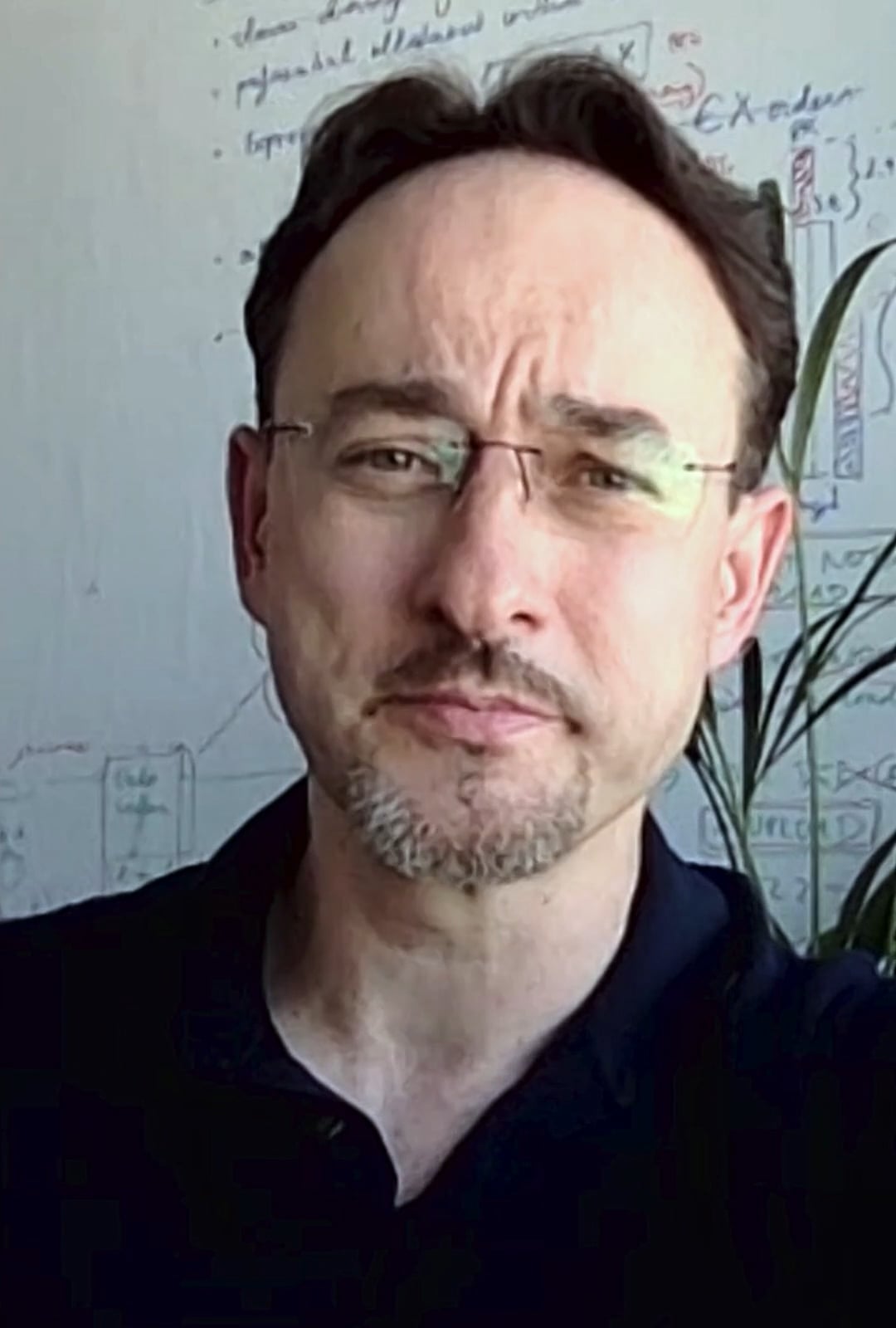 Rohlik.cz was founded in 2014 in the Czech Republic, Rohlik is the European leader of e-grocery in Central Europe. Already active in the Czech Republic (Rohlik.cz), Hungary (Kifli.hu) and Austria (Gurkerl.at), and now also in Germany (Knuspr.de). By owning its end-to-end operations, including all technology in-house, Rohlik provides a superior customer experience and the freshest food from local farmers and artisans, as well as a broad supermarket selection.