Open position at GLAMI
Python Developer for Machine Learning
Work schedule

Full-time

Address

Křižíkova 148/34, Karlín, 186 00 Praha-Praha 8, Česko
GLAMI is rapidly expanding its use of Machine Learning (ML) and with the number of AI projects our need for skilled developers grows as well. We are looking for someone to help us develop, build, and further improve our codebase. We have had many ML projects in production for years and there are new things coming. In all of the above we want to strengthen the software engineering aspect of how we work. No prior Machine Learning knowledge is required for this position.
Our AI team (currently 8 people) is responsible for the ML projects from their inception and experiments all the way through software engineering to deployment and maintenance. We are particularly proud of getting several ML projects into production in under a year from the first proof of concept. We are responsible for both real-time APIs as well as batch APIs, we run both on CPUs and GPUs and most of our work is done in Python. Our infrastructure relies heavily on AWS, Kubernetes and GitLab pipelines.
Gradually we would show you the basic structure of the relevant projects so that you would get to know the most important parts of our codebase. We would show you how we automatically deploy our models and what services we rely on. Then there would be some simple tasks to get to know one of the projects in more depth, but already with positive value. Ultimately you would take over the responsibility for some of our packages or entire projects. The team is closely connected and there are many opportunities for development both internal and external.
Due to the nature of the position we prefer the cooperation to be in-person and full-time, our Prague offices are ready for you in Karlín.
We use the following technologies:
Python 3, Numpy, PyTorch, TensorFlow, Pandas, Flask, PostgreSQL, git, GitLab, Docker, Kubernetes, Helm
What will you do:
Participate in the development of the various ML Projects, these vary from recommender systems, neural networks for categorization to product similarity and several others.

Work in a team lead by a senior developer.
Suggest changes to/update/upgrade/redesign/design our software packages.
Code-review.
Depending on the specific offer, we would agree on goals for the first three months of the cooperation, these would likely be in line with: gradually get to know the codebase and apply the knowledge to one of the current projects.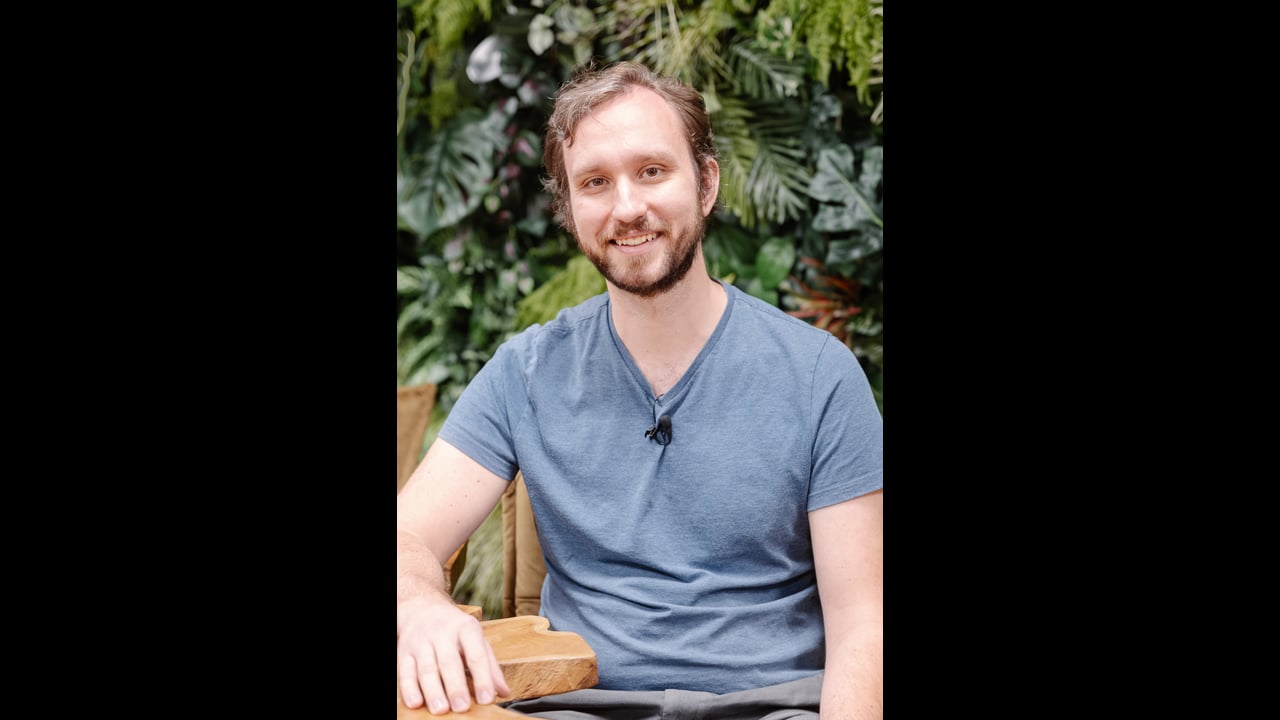 What will you need:
No prior ML knowledge.

Python knowledge.
Software engineering or development degree and/or experience.
Knowledge of SQL in any flavor.
Desire to learn new things, we are quite dynamic and try and stay with the
best options available. Always learning new things, we host regular
meetings with other teams from different companies.
Why work with GLAMI:
Open, informal atmosphere in an international and dynamic team. We are a diverse group of people of 15 different nationalities.

Competitive remuneration and stylish, VERY dog-friendly Prague - Karlín office.
Various benefits such as: Multi-sport card, meal vouchers, free refreshments in the office throughout the day, English/Czech/Yoga classes, and 25 days of holidays.
We are a home-office friendly company.
Optional social events: from after-work foosball and FIFA tournaments to co-working trips at the ocean, and movie nights to marathons, if you want, you'll find a group of colleagues always keen to get involved!
Relocation assistance: We will ensure you get here smoothly, help you with the necessary arrangements, and settle in the city if needed!
Sounds like an opportunity for you? Apply now and we will get back to you shortly.