Open position at Artificial Intelligence Center FEE CTU
ROBOTICS Researcher/Engineer
Work schedule

Full-time

Address

Karlovo nám. 293, 120 00 Praha-Nové Město, Česko
When the Czech author Karel Čapek invented the word robot 100 years ago, Czech robotic research was still in its infancy. Today, our Artificial Intelligence Center at FEE CTU if proud of a state-of-the-art computational robotics laboratory which is celebrating success worldwide. In order to prevent the ratio of people and robots from moving towards machines in the near future, we are expanding our team to include a new research colleague. If you are drawn to the career of a scientist, you will start as an academic. If you are just a robot fan, you will become our engineer. And those who are grinding their teeth at PhD could also start their doctoral studies.
On the border of AI and autonomous robotic systems
We develop scalable algorithms and new computational models that enable robots to work in a dynamic, unstructured environment. For example where the robot cannot perfectly sense and perceive its surroundings.
In addition to traditional approaches (state-space search and combinatorial optimization), we also work with nature-inspired algorithms. They can be applied to solve complex real-world problems that are not well-posed mathematically. These include computational intelligence and soft-computing techniques such as artificial neural networks, swarm intelligence, evolutionary computation, or reaction-diffusion processes.

Our robots take us to compete abroad
We are proud that our research does not remain among the walls of the laboratory. That's why we try to prove everything we find out at competitions where robots of all types compete. Our student and experienced researchers have already competed in US mines at the prestigious DARPA Challenge or in the MBZIRC desert arena in Abu Dhabi. In addition to the new experience, we have always brought home proved (or disproved) hypotheses as well as a financial reward for the winner.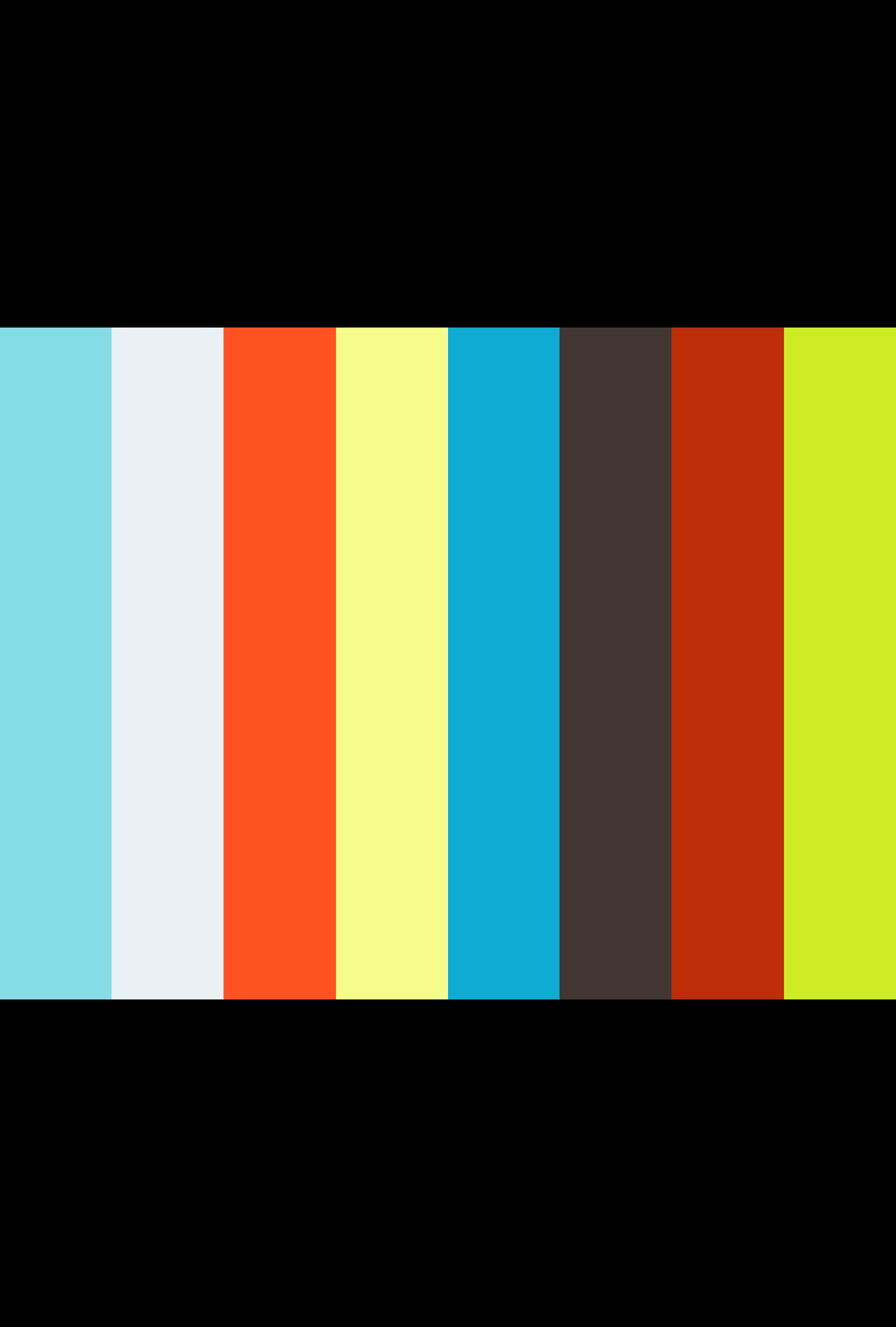 Room for your own ideas
The topics and activities described above are just a small sample of how we use ML in our research. With your arrival, our scope can be expanded. When we feel the research potential in some problem, we go for it!
Cooperating with someone at the lab makes me the happiest. We meet and you can always see our progress. You can see the bee hive working and moving further ahead.
Work will be easy for you if...
You have

experience with robots, artificial intelligence or autonomous control

(whether in research or during studies),



you can code, preferably in C or C ++,
you speak English and would like to join an international team,
you do not fall apart from multitasking (we often work on several projects and research problems at the same time)
and if you came across computer science at university (ideally as part of your master's or doctoral degree).
What do you get in return?
What we appreciate the most about AIC is the inspirational environment of a top research center. You will also have the convenience of working in smaller teams where everyone knows what they are doing and where your boss is at your fingertips.
You can also get excited for traveling to attractive conferences abroad. We are a university, so we pay attention to further education (including regular internal seminars). An unlimited supply of coffee and meal vouchers is a matter of course. You will find use for the vouchers in countless great restaurants in the vicinity. And we cannot forget 6 weeks of paid vacation!
We are working on Charles Square, so perfect transport accessibility of the city center is another obvious advantage. We also offer favorable salary conditions that you would not expect in a state institution.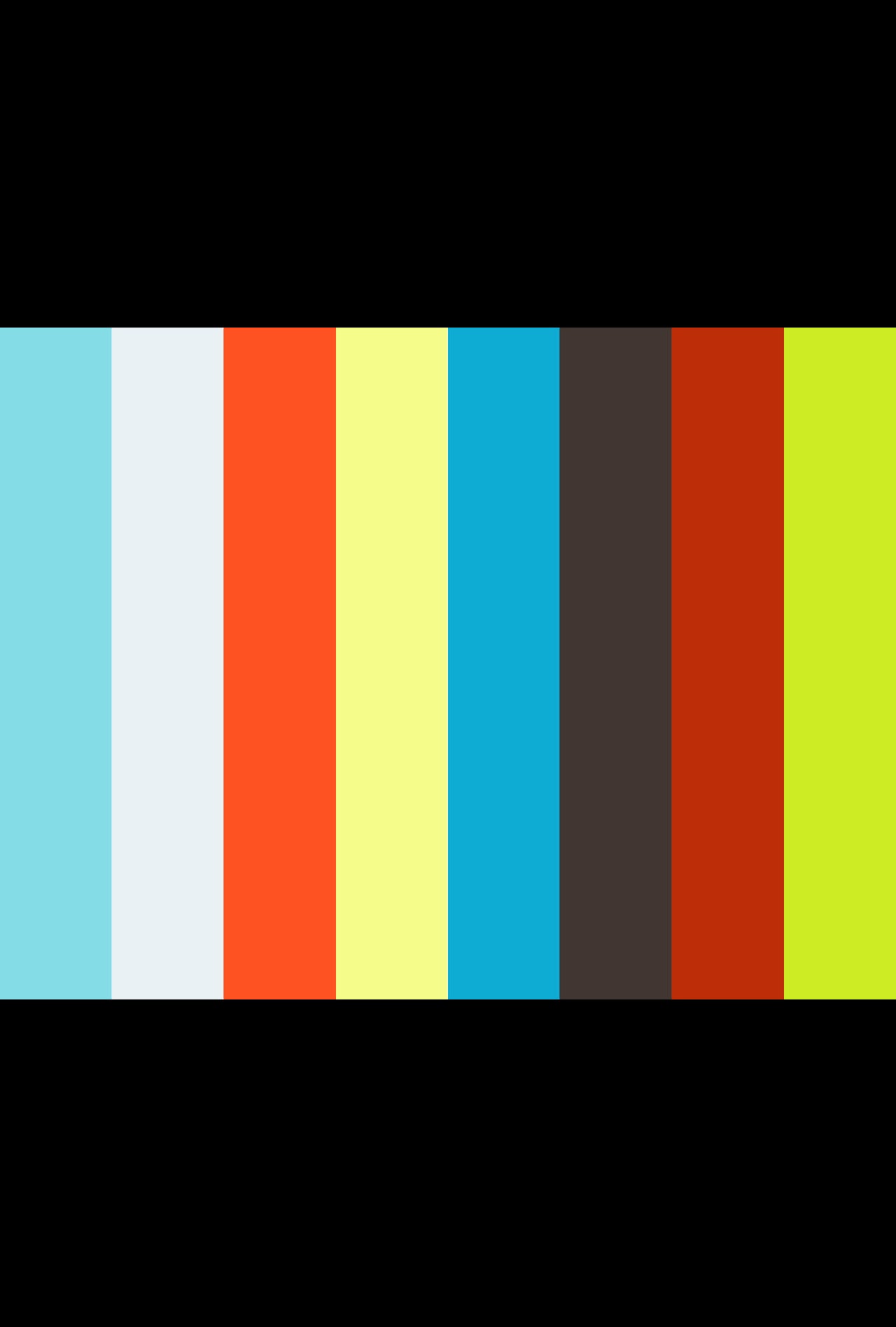 It's interesting that there are professors known all over the world and yet they don't give you the feeling they are something more. They come to your presentation, take interest in your problem at the seminar and try to help you.
Do you already see yourself here? Let us know!