Open position at Nano Energies
Sales-focused Country Manager - Slovakia
Work schedule

Full-time

Address

Mlynské nivy 48, 821 09 Bratislava
We are currently looking for a great Country Manager for our Slovak branch. The role of country manager is about leadership of all in-country sales activities, including team management, business development and external relationship management.  We need an experienced sales manager who will be able to step in and help Nano Energies grow on the Slovakian market.
What will be your responsibilities and areas of focus?
Develop sales strategy for Slovakia and identify new opportunities on the local market.
Build and lead an efficient, motivated sales team responsible for aggregating flexibility in Slovakia.
Work with local partners to expedite the delivery of modern ancillary services to the local market.
Coordinate activities between the local market and other company headquarters or other business units.
Collaborate closely with governmental and other agencies and funders to secure new opportunities for expansion of our business.
Lead negotiations with potential clients or partners.
Develop and manage relationships with key partners across the private and public sectors, academia, and governmental institutions.
Ensure that NES always meets its regulatory obligations in Slovakia and coordinate with respective teams to ensure compliance with statutory reporting requirements. 
Represent NES at industry events and identify and cultivate important new partners.
Manage budget and company reporting.
What skills and experience are needed?
Experience in sales in the energy sector is a must.
Experience with managing a team.
An entrepreneurial mindset or experience starting a company.
Excellent communication and negotiation skills.
Independent and innovative thinking, ability to make decisions, energy and enthusiasm for new solutions.
Understanding of how business operates in Slovakia.
Fluency in local language and advanced English required.
Why should it appeal to you?
Great opportunity to build virtual powerplant from client portfolio in SK.
A fast-paced environment where individual decision-making is expected.
Having autonomy to implement your creative solutions – not just coming up with ideas but possessing the commitment and skill to implement them.
Excellence – in your peers, in your work, and in our company's commitment to our customers.
Passion for organization, details, and precision in all you do.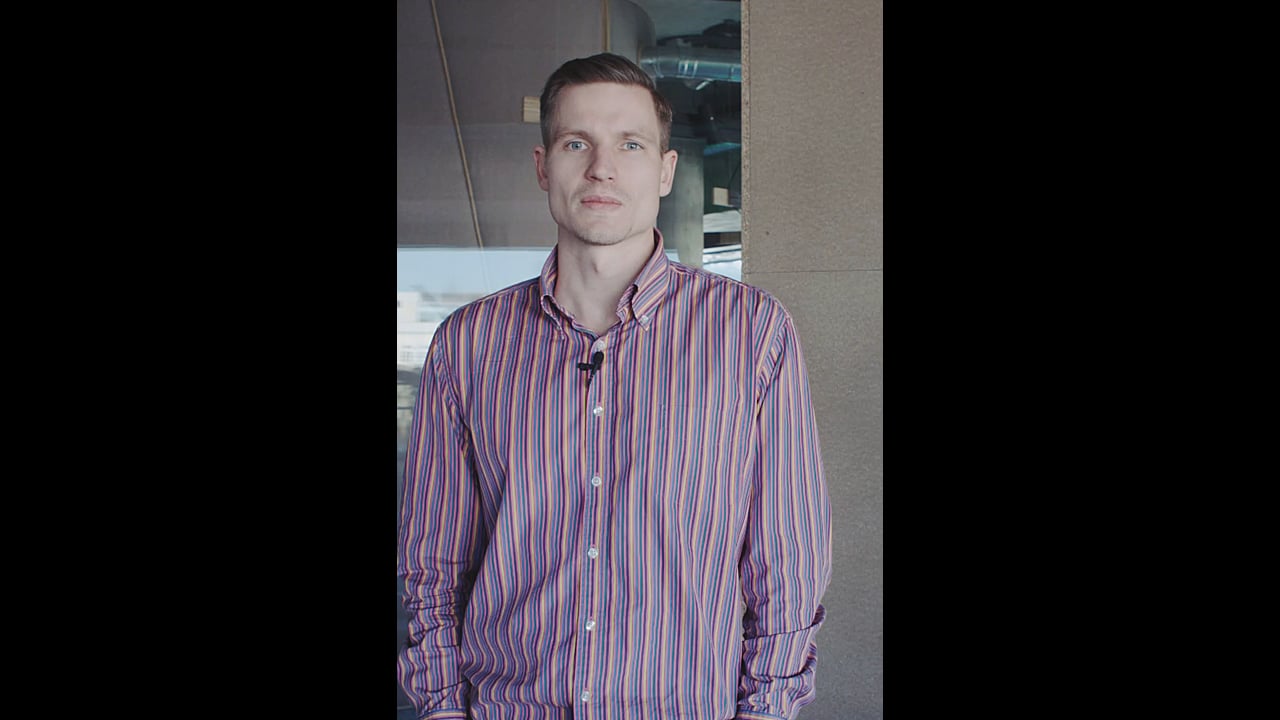 What do you get in return?
Meaningful work where you can work with experts and professionals.
Motivating remuneration (min gross salary 3,000 EUR) and bonus system.
Company car even for personal use.
Freedom in what you do, independence and accountability for what you do.
Transparency, respect and culture focused on cooperation.
Nano Energies v magazínu CULT