Open position at FEEDYOU
Sales Manager with a passion for chatbots, automation and innovation (CEE + DACH region)
Work schedule

Full-time

Address

Staňkova 1322, 530 02 Pardubice V-Zelené Předměstí, Czechia
Our ambition is to take our Feedbot to the world and enable people to be more by freeing their hands off repetitive tasks.
Who are we looking for?
Are you a natural storyteller? Do you actively listen to the client's needs? Are you asking the right questions?

You should be seeking your opportunities and initiate conversations. You thrive on getting references and love networking. You are an organised individual; therefore time management is not a problem for you. These are the trades of our star sales manager.
You will be able to benefit from your experience in technology and innovation. Our clients are big companies and their IT support organisations.
English and German are needed in this role since we are shooting for the stars.
If you are an experienced Sales Manager. We are based in Pardubice, but use technology, so you do not have to be here every day.

How do we select the right candidate?
You will be asked to prepare a short presentation so you can show us your passion for storytelling. You will also be interviewed by Jiří Janků, the co-founder and CEO.
You will be building your chatbot as part of your induction so you can test how easy it is. That is exciting right?!
What do we do?
Feedyou provides an automatic solution for repetitive communications. We have chatbots that are created by communication specialists. We offer a platform, where our clients, from all around the world, can easily build their chatbots, in their language.

We believe that this technology will take over the repetitive communication tasks in the future and help businesses with their resource management in Call Centres, helpdesks, info links etc. We want to be part of this. We have some big clients, joining us on this journey such as 3koda Auto, Continental, Invia, Scania, Raiffeisen bank, Lufthansa InTouch and Panasonic to name few. We have over 200 working chatbots out there.
Our team

Although we are a small team of 25, we do big things! Communication specialist creates the chatbots, social media specialist to create campaigns and string Sales & Account team and of course our development team that is behind the Feedbot platform. We all have our hobbies and aspirations that are supported by the leadership team; it is important for us that you grow as much as we do.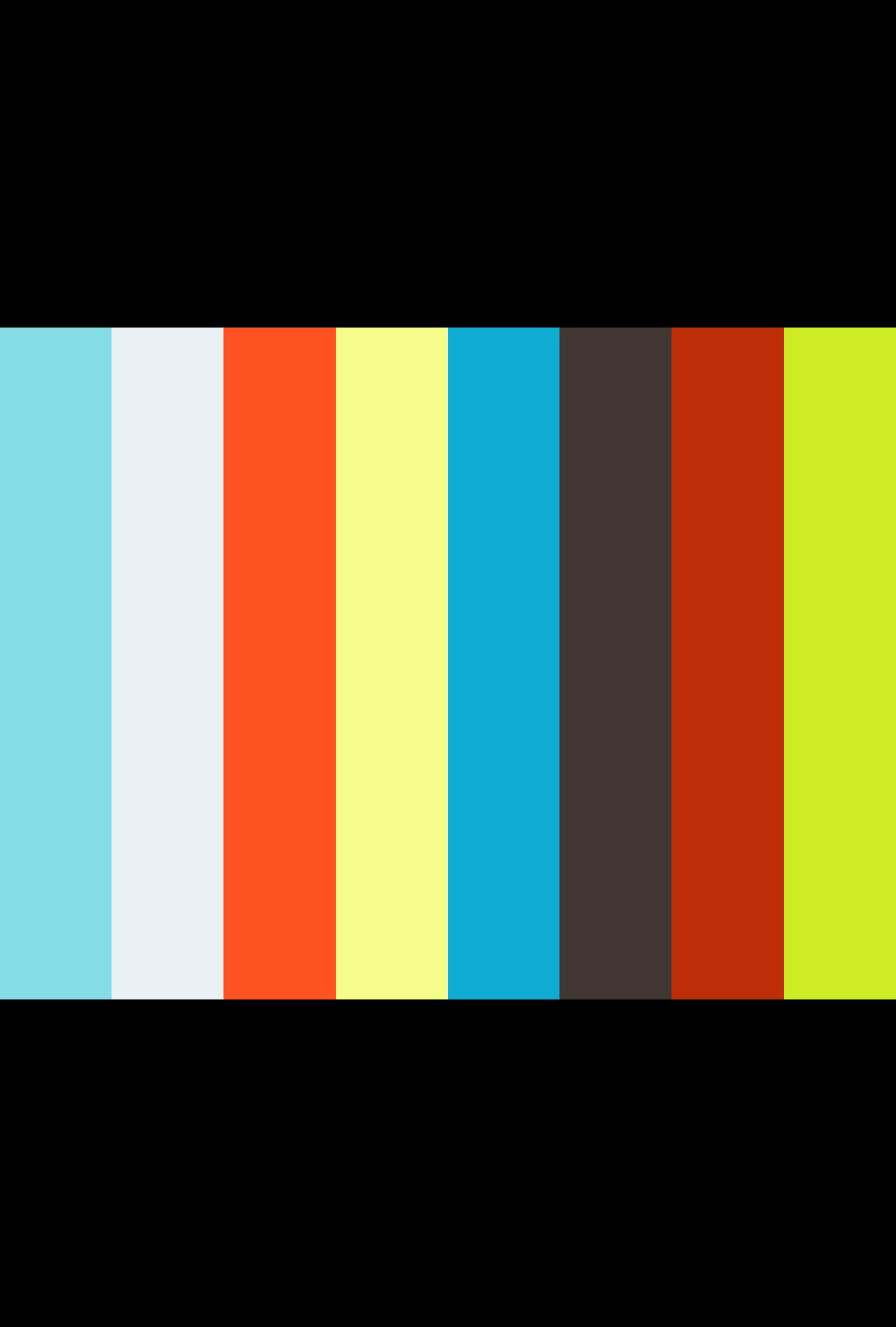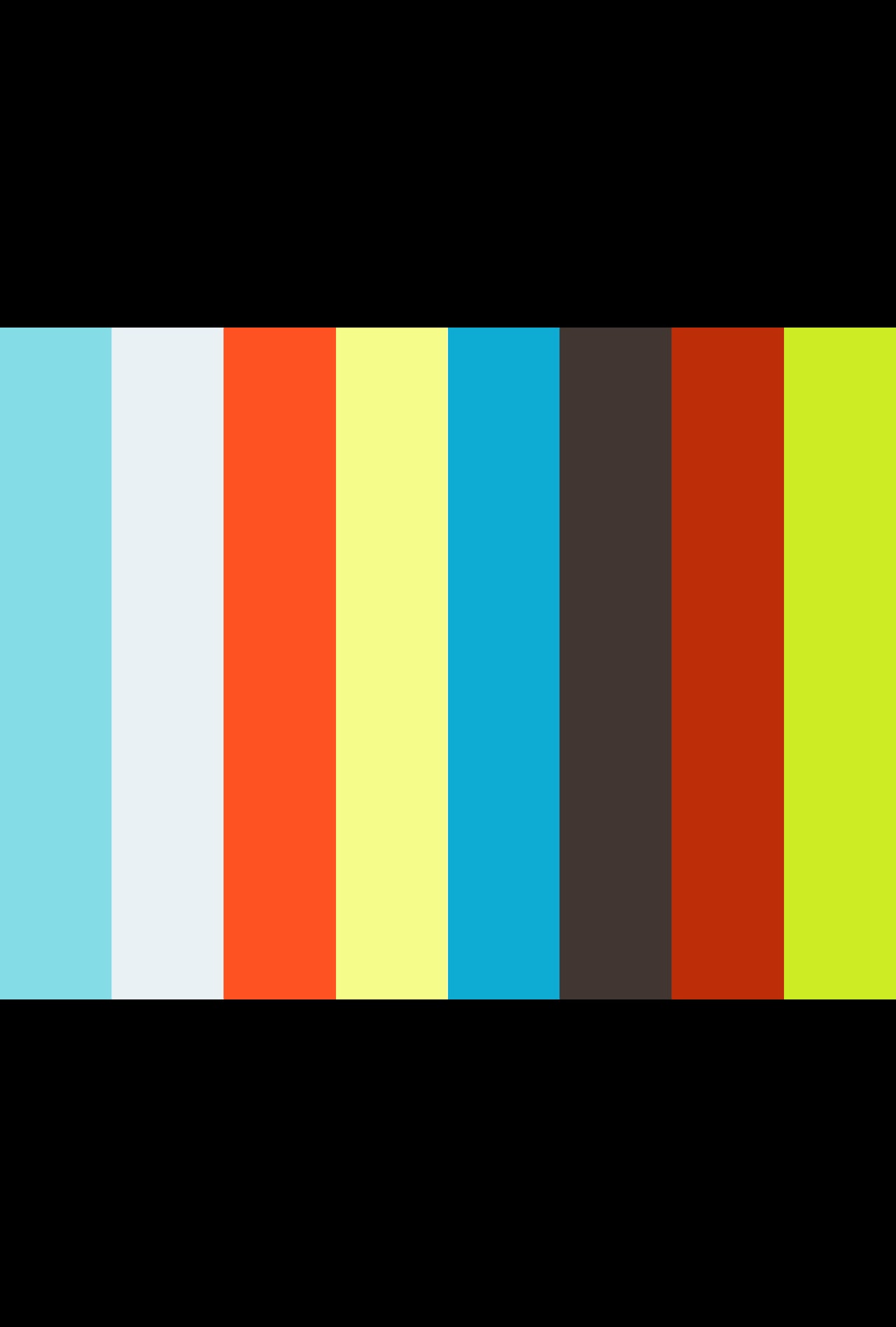 We do not want to write too much. Instead we would love to meet you in person. Are you in?