Open position at NN IT HUB Prague
Salesforce Scrum Master
Work schedule

Full-time

Address

Karla Engliše 3201/6, 150 00 Praha 5-Smíchov, Česko
We're Salesforce Center of Excellence. What does it mean? We act as a control unit, lead gatekeepers and guides in area of Salesforce for all countries of international NN group. Each business unit (BU) has its own IT teams, we guide them but also do the hands-on job. We aim to accelerate the Salesforce program by increasing center of excellence effort, BU's involvement and focus on the full scope of the Salesforce platform. The team and service are relatively new. We've been here since summer 2019, then we moved our service to Prague. Now we're extending team!
Job is closed for applications
Your responsibilities would be to:
Responsibility for managing the scrum process, facilitates the sprint planning meeting, daily stand-up meetings, demo and decision-making processes in order to ensure quick inspection and proper use of adaptation process.
Promoting and support CI/CD pipelineing and Scrum according to Scrum Guide and NN One Language.
Working with management to create environment supporting focus on customer value, collaboration, team responsibility, creativity and experimentation.
Helping employees and stakeholders understand and enact Scrum and empirical product development. Helping those outside the teams understand which of their interactions with the teams are helpful and which aren't.
Coaching teams in self-organization and cross-functionality.
Ensuring that the goal, scope, and product domain are understood by everyone within the teams. Removing team impediments by proposing right personnel, process and coaches on team dynamic.
Guidance of the team on how to get the most of out self organization filling the gaps left in the Agile/Scrum frameworks.
Supporting and education of the Product Owner, especially with respect to refinement and maintanence of the product backlog.
Leading by example. Constantly learning about agile principles and practices. Experiment with new approaches in pursuit of continuous improvement. Knows when to choose between coach, mentor and teacher stances.
What is expected from you?
Advance knowledge of Scrum framework - rules and practices, agile methodology and frameworks (Scrum, Kanban, XP, etc.)
Advanced and practical experinece with CI/CD pipelining principles and software development lifecycle
Knowledge of servant leadership, facilitation, situational awareness, conflict resolution, continual improvement, empowerment, and transparency
Stakeholder Management and negotiation skills
First level Scrum Master certification (CSM, PSM I)
Knowledge of documented patterns and techniques for filling in the intentional gaps left in the Scrum: Burndown, Retrospective formats, defects, etc
Few words from your future team lead: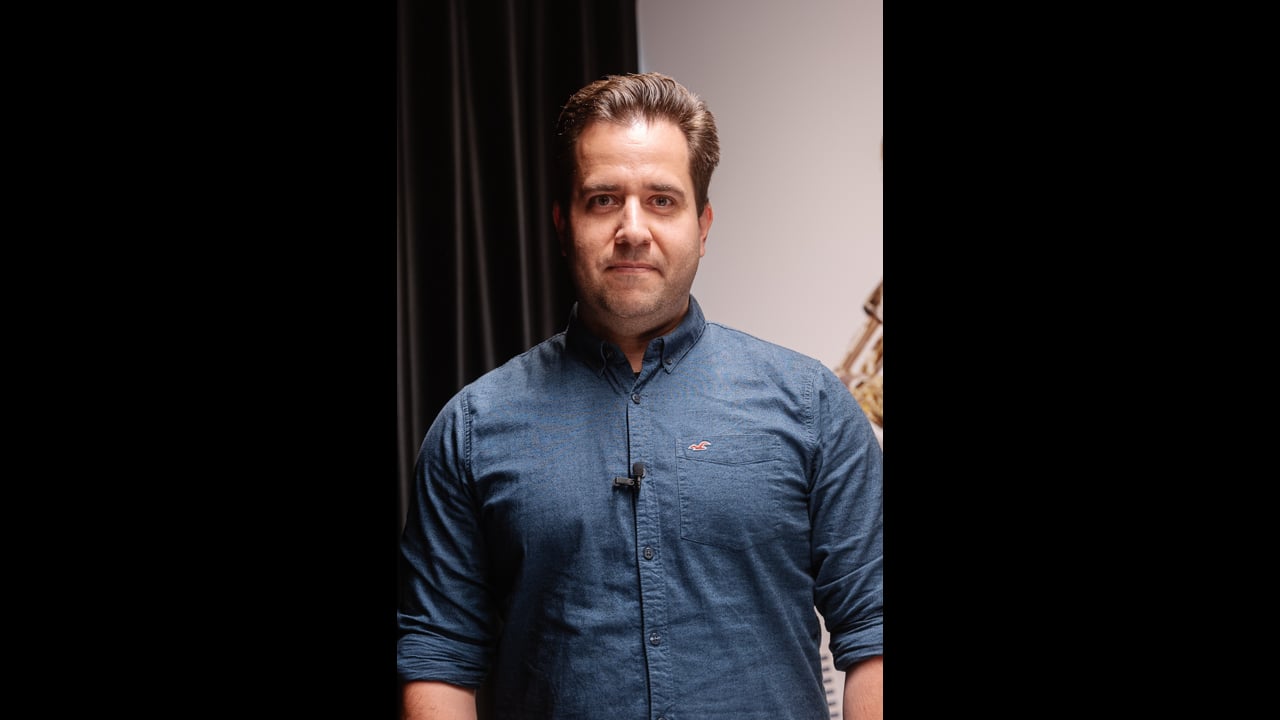 You can look forward to:
Be a part of the newly built international team
Unique projects - newest technologies and global impact of our solutions
Individual budget for your education
Design office in the Anděl, in the very center of Prague, however currently we work from home
Space for your projects - 3D printer and laboratory also for your private use
Other benefits such as language courses, iPhone 11, MultiSport Card, Cafeteria program, Home office allowance…
We are looking forward to have a talk with you about this opportunity. 👍
Job is closed for applications