Open position at Devoteam
SCRUM MASTER
Work schedule

Full-time (Remote job)
Senior Scrum Master for Professional Teams and Product Success Support /Pharma Industry/
This is 100% remote role, FTE position, freelancing mode of cooperation, contract with Devoteam, start in May 2021/ASAP, till the end of 2021 year plus prolongation for the next year, preferred access location:Prague, CZ
What can be here for you?
You as the Senior Scrum Master, will provide agile leadership and coaching and facilitation for 3 development scrum teams /cca 30 professionals/
You will help the teams on the journey to become self-organized.
You will facilitate and support all scrum events: Sprint Planning, Daily Scrum, Sprint Review, and Sprint Retrospective.
You will be fully responsible for the coordination and coaching and facilitation of scrum teams as well as enabling smooth and productive cooperation between teams, product owners and other stakeholders.
You will strongly support the product owner with the backlog coordination for maximum value
You will be responsible for ownership and monitoring of relevant project documentation and scrum team information / track burn charts, retrospective charts etc.
You will provide expertise in planning, estimations and reliable data analysis
You will regularly meet and review the results as well as the right direction with the agile leaders.
Supportive leaders
Great innovative scrum teams
Opportunity to have an impact - to hugely progress with the agile teams with IT development to support key pharma product success
Opportunity to actively promote agile principles, experiment in a ways of working and to challenge the current state of cooperation
We would consider candidates with proven skills and experience in the role of scrum master, supporting several teams, within large, agile driven organisations.
Ability to influence and to create great working relationships is paramount here.
In particular, there is a focus on great knowledge of agile principles / practical/, coaching and team support skills as well as an understanding of Scrum, Kanban and SAFe framework.
This role is suitable for a person, with a structured leadership approach, excellent analytical and communication and coaching skills with at least several years of similar experience in a fast-moving environment.
You definitely will need a sense of ownership in your performance and are willing to impact the team´s and company's success.
We are looking for a freelancing mode of cooperation and we can offer you the full support of Devoteam leaders.
We would like to invite you to our company events, meetups, webinars, digital pizzas meetings, newsletter, ad-hoc activities to support teams and culture, strong values we really adhere to in practice and great people and leaders.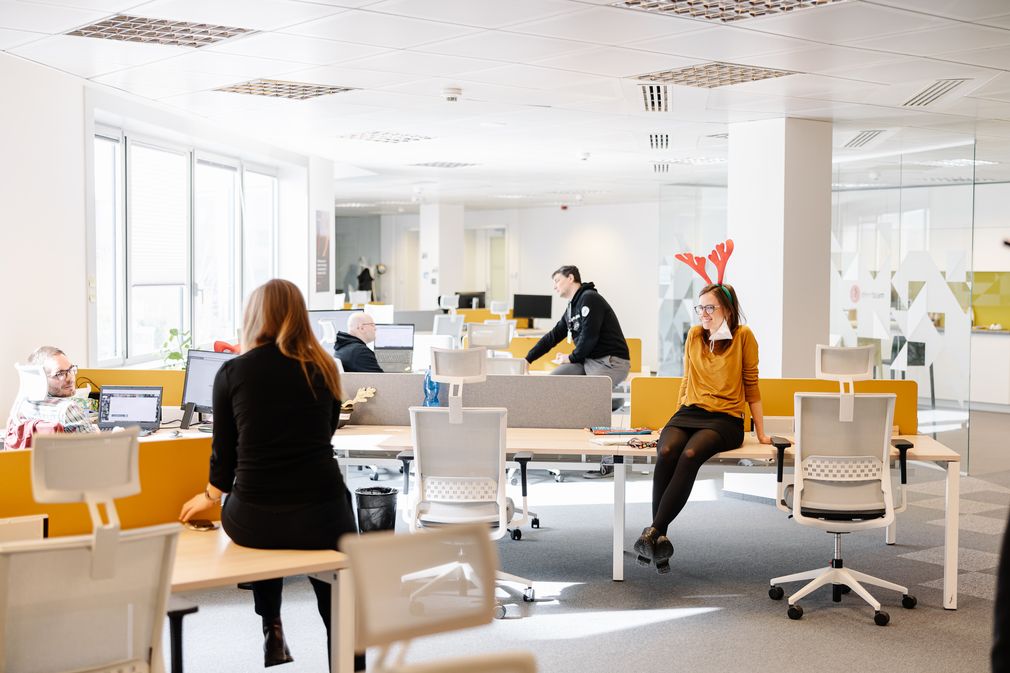 How to join us?

In case of your interest please send us your CV and we will contact you within 5 working days and discuss the details, answer your questions and explain further steps towards our cooperation.
Our recruitment process is completely transparent and as fast as possible and we are looking for cooperation.